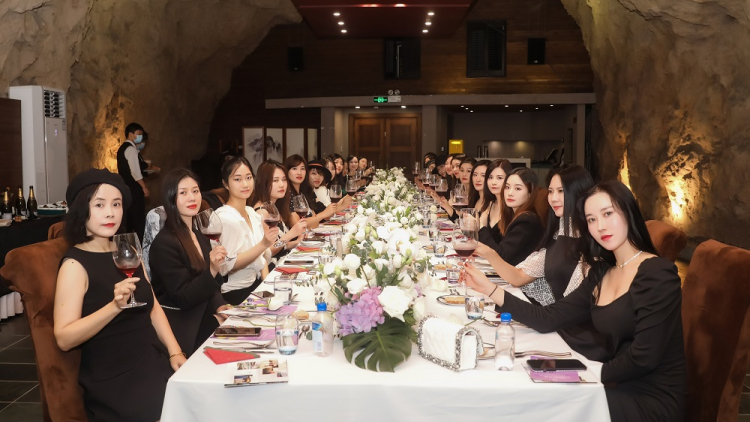 On November 3, 2021, Jebsen Motors' Dealer Management Department and Porsche Centre Hangzhou Westlake hosted a special event for female Taycan owners. The "Taycan with Her" themed day was held at the beautiful Hangzhou West Lake, with a total of 24 female Taycan owners in attendance.
Jebsen Motors aims to further refine the Taycan's publicity and promotion towards specific customer groups via a combination of traditional and modern events and the creation of a high-quality social platform. It also hopes to deepen the bond between female Porsche enthusiasts and Jebsen Motors' core philosophy.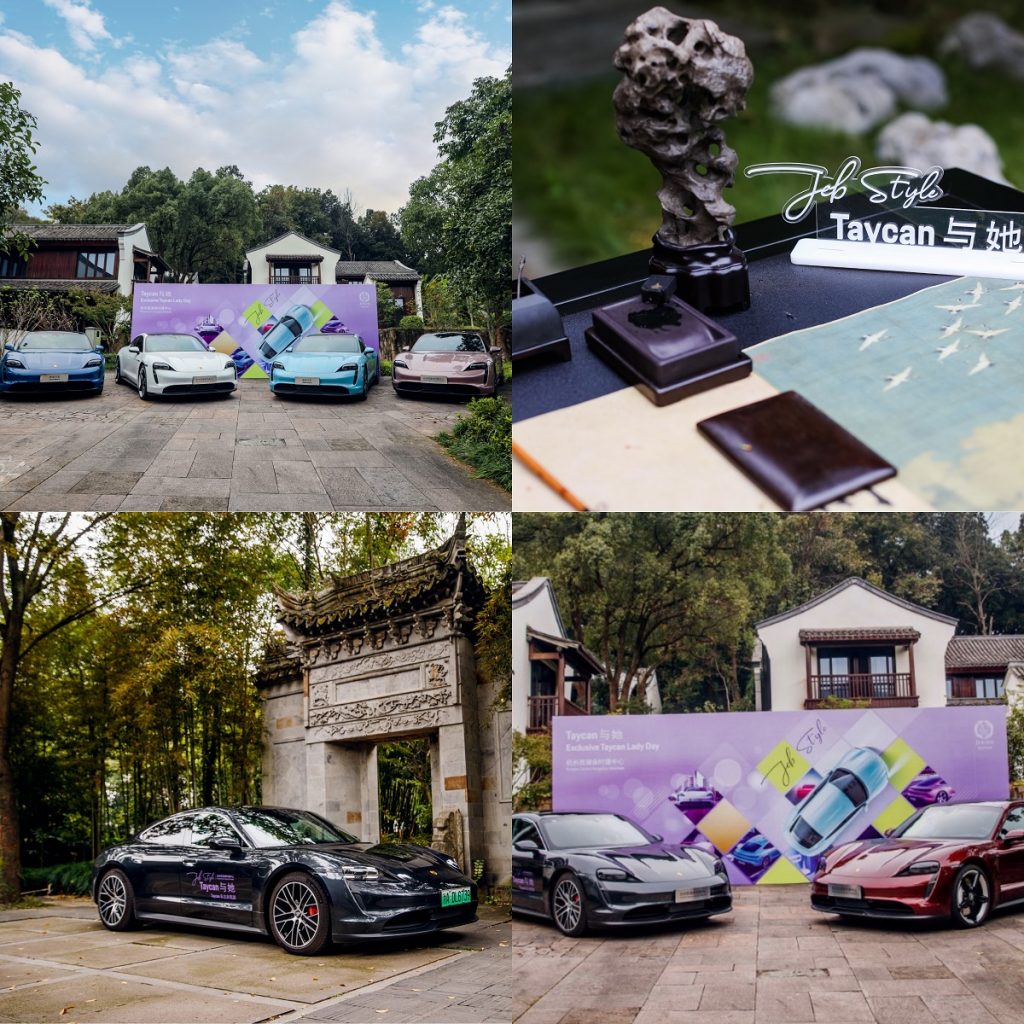 The first stop of the day was Huiyinhu Academy, located in the ancient royal Gaoli Temple. Here,  customers learned about Song Dynasty tea rituals and porcelain ware, and enjoyed a tea tasting in the elegant historic surroundings.
In the afternoon, customers drove their cars along the West Lake and Qiantang River, enjoying the breeze and sunset away from the hustle and bustle of the city. This stunning scenery was the ideal backdrop to the ultimate Taycan driving experience, with instructors on-hand to explain the car's features in between trips, allowing participants to further familiarise themselves with the Taycan's many unique charms.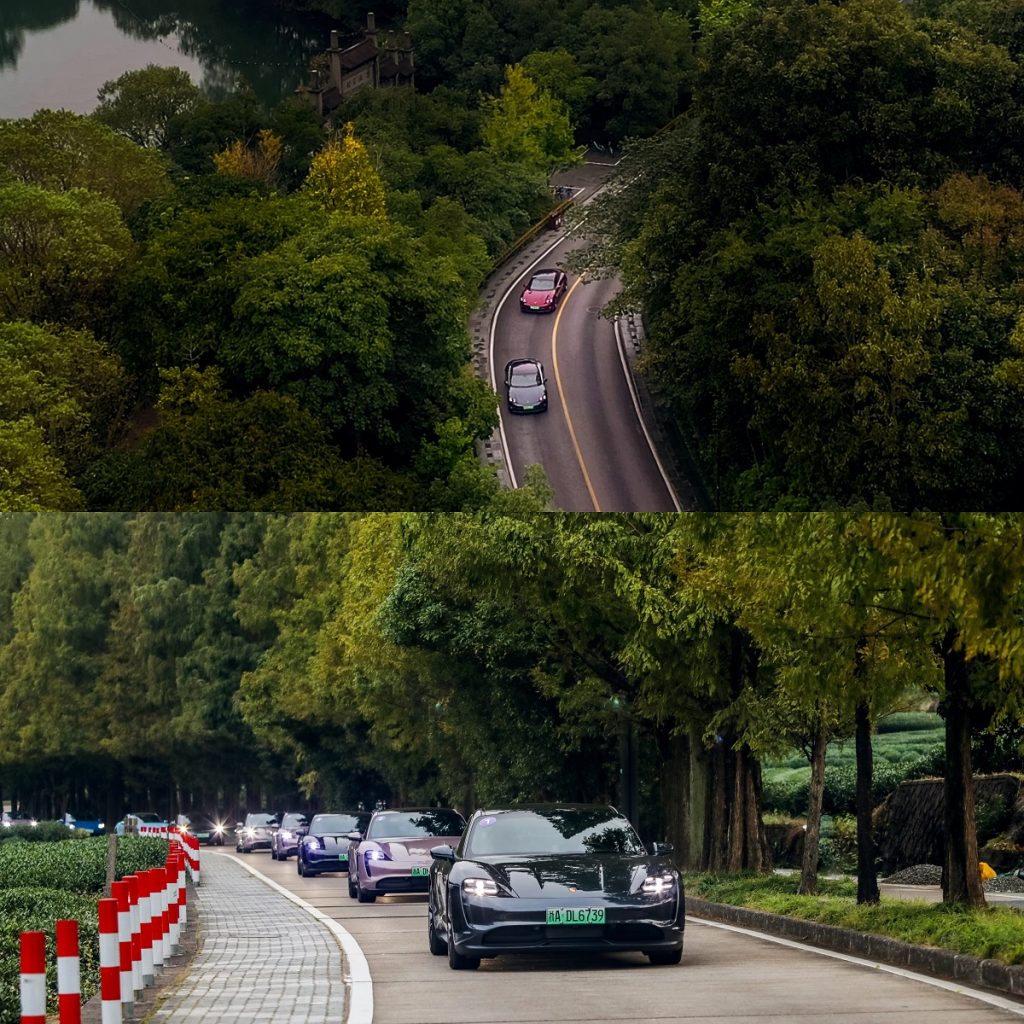 Dinner was held in a natural cavern wine cellar, where customers enjoyed a delicious meal, learned more about Jebsen Motors' 20-year history in the Chinese mainland and met new, like-minded friends with whom to share their Taycan experiences.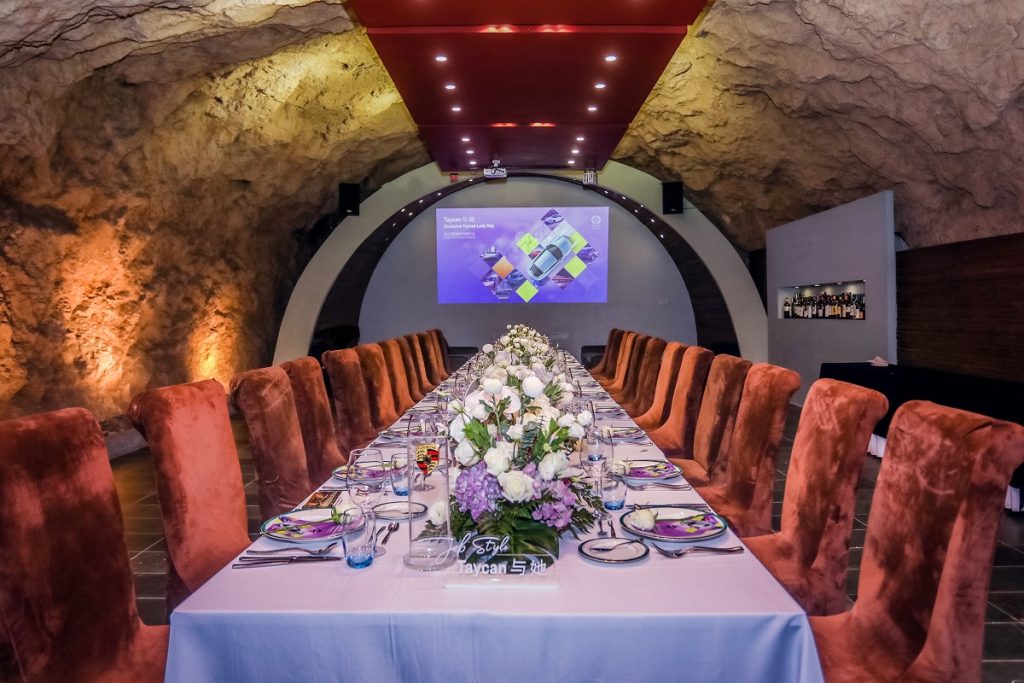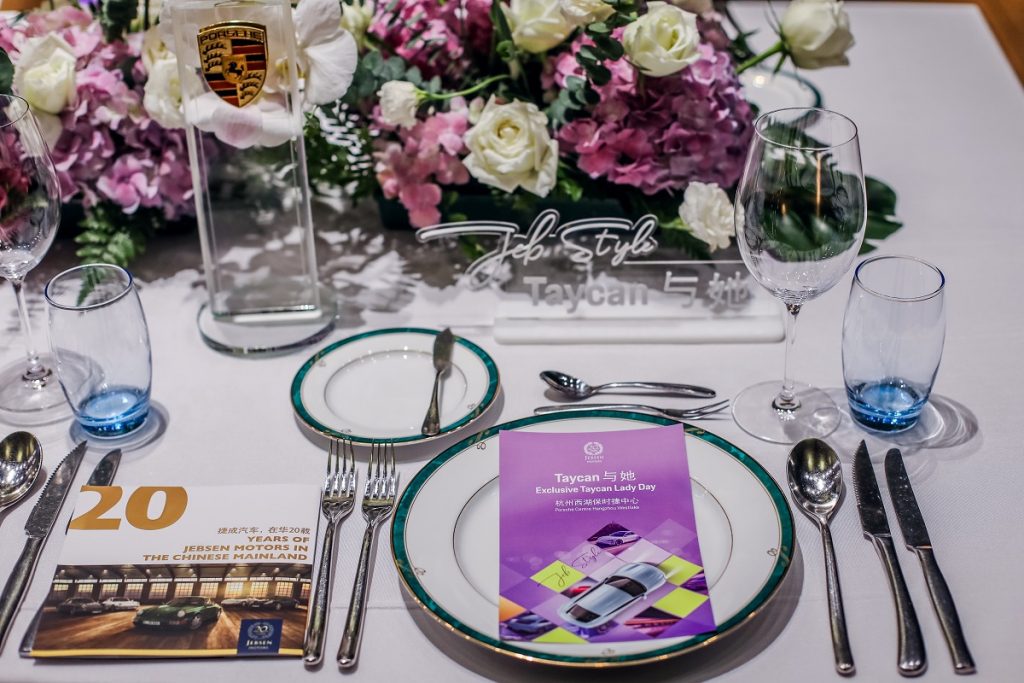 Throughout the day, Porsche Centre Hangzhou Westlake uploaded event photos to their official "Little Red Book" account, inviting netizens to vote for the "Coolest Taycan Girl". The winner with the most likes received a limited-edition Team Jebsen 20th Anniversary model car.