Jebsen's success is shaped by a close collaboration amongst our business lines and reputable business partners.
Serving as a bridge connecting the East and the West, we inspire modern consumer in Greater China with a vast array of premium brands. Under the master brand of Jebsen, our expertise is focused on four business lines – Motors, Beverage, Consumer and Jebsen Capital.
Signature Brands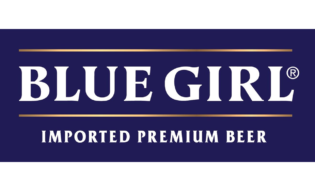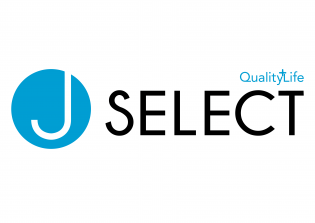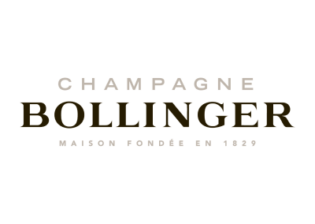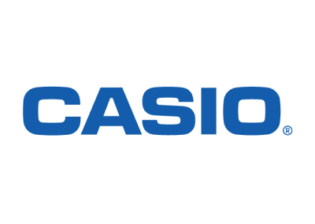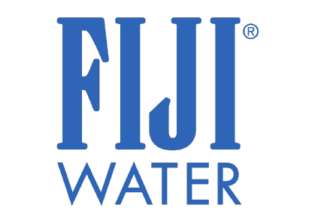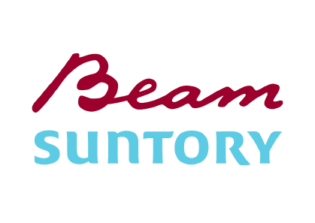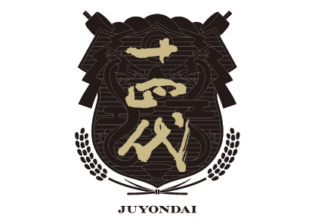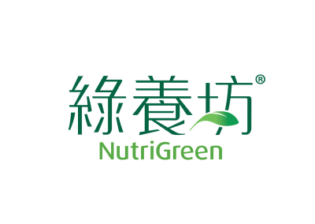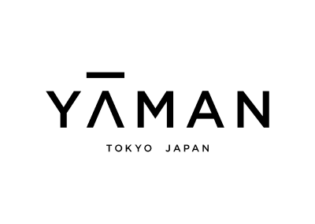 Porsche
Porsche has been known as one of the most prestigious automobile brands in the world for decades. Jebsen's partnership with Porsche began in 1955. We introduced Porsche to the consumer market in the Chinese mainland as its cars perfectly combine performance and efficiency, which can be seen as premium self-rewarding, everyday automobiles. Porsche is the emblem of status and the car that professionals and smart money drives.
Blue Girl
We have been selling Blue Girl beer since 1906, making it one of the most historic imports in the Hong Kong market. Blue Girl beer has been the No.1 beer in Hong Kong for over a decade, and it is among the most popular beers in the Chinese mainland, with sales growth of more than 100% for the last 4 consecutive years. In 2019, we formed a joint venture in the Chinese mainland with the world's largest beer brewer AB InBev to accelerate Blue Girl's growth in the Mainland market.
J SELECT
Established in 2013 as a premium global lifestyle brand retailer, J SELECT is completely owned by Jebsen. We offer a carefully curated selection of retail brands across consumer electronics, health & beauty, home appliances, watches and more. J SELECT was awarded the "2018 Service of Retailers of the Year",  "2019 Top 10 Quality E-Shop Awards – Gold", and "2020 Top 10 Quality E-Shop Awards", "2021 Top 10 Quality E-Shop Awards – Silver", "The Most Valuable Brand 2021","2022 HKRMA Top 10 Quality E-Shop Award – Bronze", and "2022 HKRMA Top 10 O2O Retail Brand Award of the Year".
Bollinger
Since 1829, Bollinger has been producing great champagne with a powerful, sophisticated, and complex style. It is the Champagne of choice for the British royal family. We have been representing this iconic French brand in Greater China since starting our wine business more than 30 years ago.
CASIO & G-SHOCK
Established in 1946, CASIO is a brand that has valued creative design and exceptional quality since the launch of its first electronic calculator. In 1983, CASIO successfully launched the "unbreakable watch" of the G-SHOCK series. Since then, CASIO products have been distributed worldwide and G-SHOCK remains one of the top-selling watches in the world. We were appointed distributor of CASIO cameras, bringing Hong Kong its first digital camera with an LCD screen, the CASIO QV-10 in 1995. In addition, we have been the official distributor of CASIO watches and calculators in Hong Kong and Macau since October 2019.
Jebsen Wine Estates
We have developed our own brands through Jebsen Wine Estates. It is a collection of brands from Jebsen's direct investments into selected wineries and vineyards, as well as joint ownerships with long-standing partners in both the Old and New World. The portfolio includes Baroncourt and Heritage de Baroncourt from France, Chiaro from Italy, Twinwoods Estate and Kalamanda from Australia, Mannenberg from South Africa, as well as Santa Mia from Chile.
FIJI Water
Launched in 1996, FIJI Water, a natural artesian water, has quickly grown in popularity and is the No.1 premium bottled water brand in the United States. Bottled directly at the source on the islands of Fiji, FIJI Water appointed us as its authorised distributor in the Chinese mainland.
Beam Suntory
Beam Suntory is a world leader in premium spirits, with brands including Yamazaki, Hibiki, etc. Since 2019, we have been the exclusive distributor of its portfolio in Hong Kong.
Budweiser
It is a medium-bodied, flavorful, crisp American-style lager, brewed with the best barley malt and a blend of premium hop varieties. Besides Budweiser, we are also the exclusive distributor for AB InBev's portfolio in Hong Kong and Macau.
Juyondai
Juyondai sake has such a devoted following amongst sake enthusiasts that it has become the most coveted and exclusive sake in Japan. This highly prized sake needs to be stored at -5°C to maintain its quality and taste. With our expertise in storing and delivering at low constant temperatures, we became the first exclusive overseas partner as well as the first official overseas distributor for Juyondai.
NutriGreen
NutriGreen is a collaborative project between Jebsen and The Chinese University of Hong Kong's School of Chinese Medicine (CUHK). The Hong Kong Institute of Biotechnology (HKIB) researched and developed a series of scientifically proven Chinese Herbal Health Supplements. Backed by a reliable and recognized university research team in Hong Kong, NutriGreen aims to create the best health supplement to improve consumers' well-being.
Ya-Man
The No.1 beauty appliance brand in Japan, YA-MAN was launched in Hong Kong in 2012. Since then, we have worked together with YA-MAN to introduce top quality products to the Hong Kong market.
Dyson
Our partnership with Dyson began with a successful launch in the Hong Kong market in 2008. We helped propel the British technology company–renowned for its award-winning vacuum cleaners and other home appliances–to greater heights in Greater China.
Partner with Us
Jebsen represents more than 200 premium brands across various industries, with long-term relationships forming the basis of success. We are dedicated to creating values and delivering above-market returns for our partners.
Discover More