We Create Game Changers
We are the Jebsen Group's growth equity investment team and in-house asset manager.
Born out of a family ethos of long-term planning and investing for the future, we make direct investments in outstanding companies with defensible business models, strong product innovation, and significant growth potential.
Our Investments
Our thesis is centered around investing in category-defining companies that bring new products, services and experiences to the changing consumer in Greater China. We put our own capital behind entrepreneurs we believe in, which enables us to be long-term partners, not bound by typical fund lifecycles.
Our investment scope also encompasses managing multi-asset portfolios in public markets. We invest across asset classes, from equities and bonds to commodities and digital assets, through both in-house and third-party managers.
Being part of the Jebsen Group allows us to harness more than a century of experience building iconic brands in Greater China. As a strategic co-pilot to entrepreneurs and management teams, we offer a selection of tangible value creation solutions, together with our more than 2,000 employees in the region.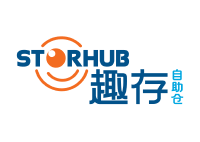 Starhub
Growing Self-Storage in China
Tonies
Changing the Way Children Listen to Stories and Music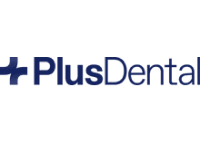 PlusDental
Democratising the Access to State-of-the-art Dental Care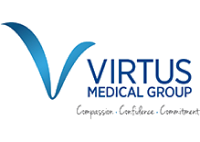 Virtus
Building a Multi-Specialist Healthcare Platform in HK

LiveKindly
Transforming the Global Food Industry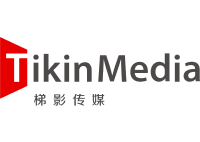 TikinMedia
Disrupting Elevator Media in China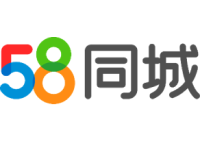 58
Enabling China's Local Businesses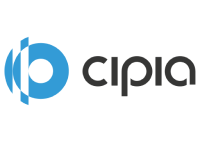 Cipia
Improving Driver Safety through In-Cabin Computer Vision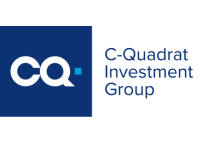 CQ Investment Group
Generating Continuous and Sustainable Investment Returns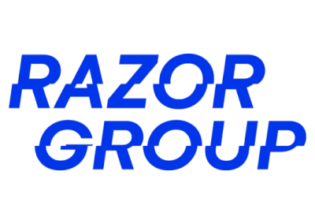 Razor Group