Our Official Newsletter, MOMENTS.
From MOMENTS, you will know about our recent contributions, important activities and information.
Discover More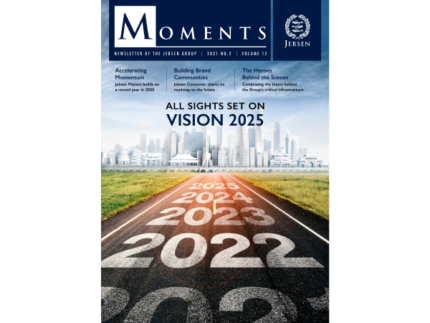 Vision 2025 places the consumer at the heart of our business. We seek to inspire the modern consumer to make the right lifestyle choices for themselves by offering an experience that is simple, intuitive and enjoyable.