We Bring Exceptional Taste
As a leading beverage operator, we are proud to have a premium portfolio of leading self-owned exclusively distributed brands across beer, wines & spirits, and wellness beverages.
Jebsen Beer, Wines & Spirits
Jebsen Beer
As the largest beer company in Hong Kong, Jebsen Beer has been selling Blue Girl beer since 1906, making it one of the most historic imports in the market. With the fast-growing popularity of Blue Girl beer in the Chinese mainland, Jebsen Beverage formed a joint venture with the world's largest beer brewer AB InBev in 2019 to further accelerate Blue Girl beer's growth.
Jebsen Wines & Spirits
Jebsen Wines & Spirits is one of the largest independent importers and distributors of premium New and Old World wines, Japanese sake and mineral water in Greater China. Our portfolio is as diverse as the markets we serve, using a combination of exclusive partnerships with iconic brands and our own investments into brands and wineries around the world.
Our Signature Brands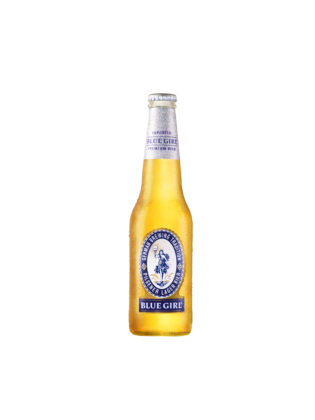 Blue Girl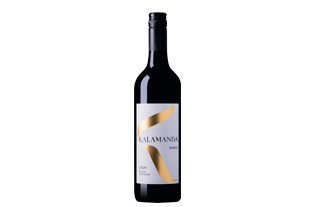 Kalamanda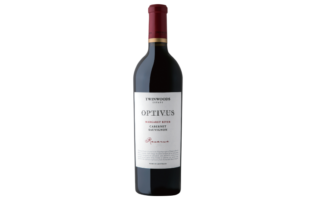 Twinwoods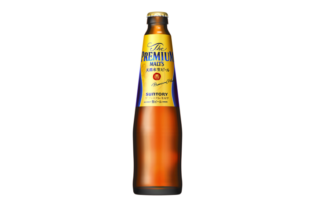 Suntory The Premium Malt's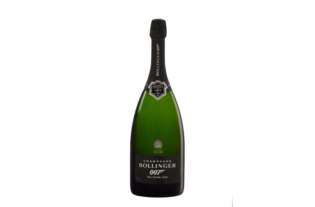 Bollinger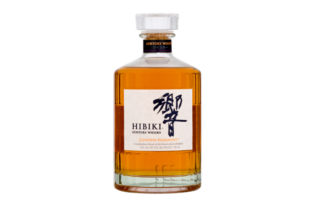 Hibiki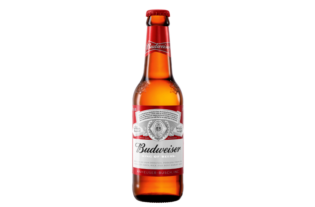 Budweiser
Stella Artois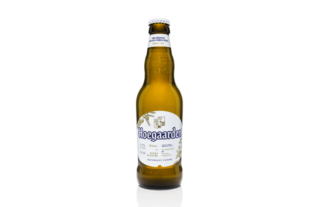 Hoegaarden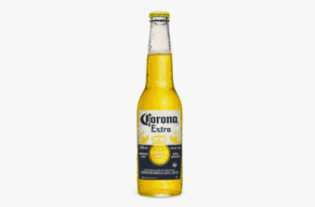 Corona Extra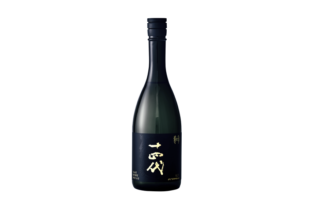 Juyondai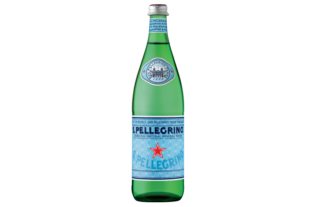 San Pellegrino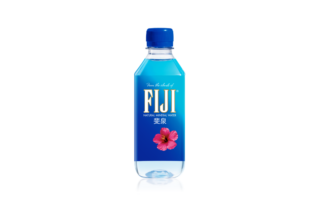 FIJI Water