We Bring the Unexpected
For over 40 years, Jebsen Consumer has distributed a variety of world-renowned premium lifestyle brands in major cities across Greater China.
Journey to Enriching Lives
Industry Expert Across the Region
Representing 120+ world-renowned premium consumer brands across the Greater China region.
World-Class Collaboration
Growing from a legacy of rich experience, in-depth market knowledge and deep customer focus, we bring leading brands to customers who want the best for their homes and families in all major cities in China.
Direct Access to Consumers
Leveraging J SELECT as an omnichannel retailing approach to expand the reach of our partnered brands to consumers in the region.
Our Featured Brands
Jebsen Consumer enriches the everyday life of our consumers with a carefully curated selection of premium lifestyle brands.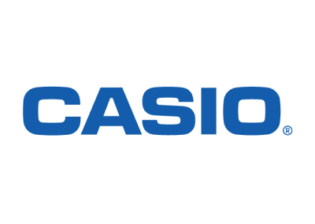 CASIO & G-SHOCK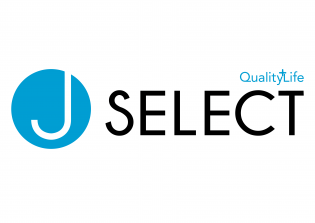 J SELECT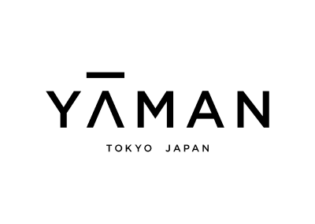 Ya-Man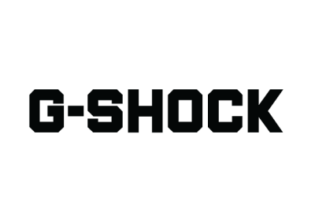 G-SHOCK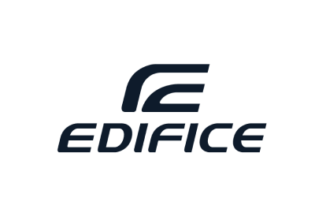 Edifice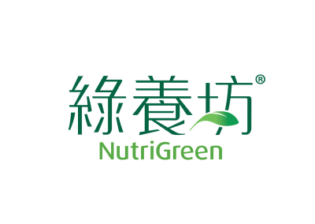 NutriGreen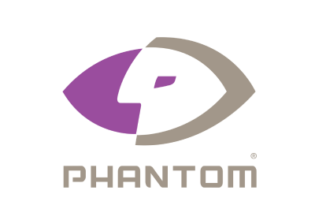 Phantom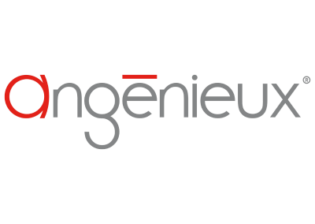 Angenieux

MRMC
tonies®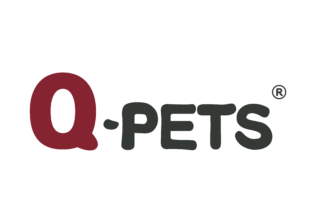 Q-Pets
J SELECT: Your Trusted Retailer
Operated by Jebsen Consumer, J SELECT is a seamless shopping experience integrated with online platform and physical stores, providing customers an enjoyable access to a wide range of quality lifestyle electronics products.
Shop at J SELECT