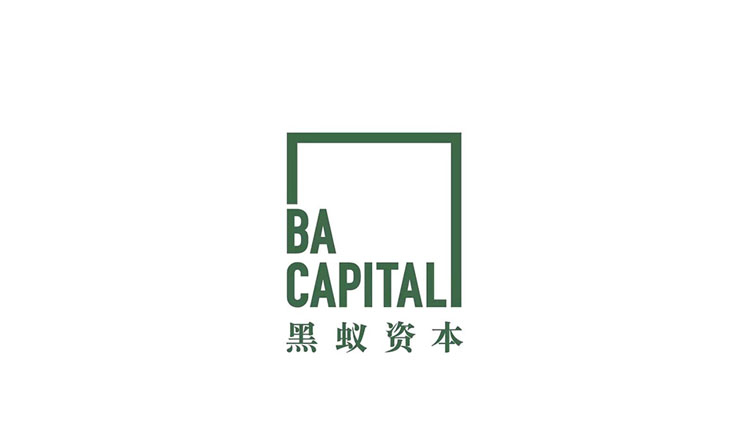 Recently Jebsen Capital announced that it reached a strategic cooperation agreement with BA Capital to jointly support the development of consumer industry in China. This strategic cooperation will leverage the operational expertise and resources in the consumer sector from both parties to create long-term and sustainable value for respective portfolio companies.
Founded in 2016, BA Capital is China's leading fund manager truly dedicated to consumer-focused sectors. As a pioneer and leader, BA Capital has accumulated deep insights into China's consumers as well as evolving trends. BA's investments include well-known new consumer brands such as Pop Mart, Helen's, Heytea, HARMAY, Genki Forest, FITURE etc.
Being Jebsen Group's growth equity investment team and in-house asset manager, Jebsen Capital manages over USD 1 billion in assets. Jebsen Capital's investment thesis is centered around investing in category-defining companies that bring new products, services, and experiences to meet the ever-changing consumer demands in Greater China. Jebsen Capital's investments in Greater China include StorHub Self-storage, Tikin Media, 58.com etc. Partnering with Jebsen Capital allows portfolio companies to harness more than a century of experience of building iconic brands in Greater China.
Jebsen Capital commented, "The strategic cooperation with BA Capital is a significant milestone for Jebsen Group to build sustainable success in Greater China. We look forward to working closely with BA Capital to jointly identify and empower high potential domestic consumer brands and continue to contribute to the development of China's consumer industry."