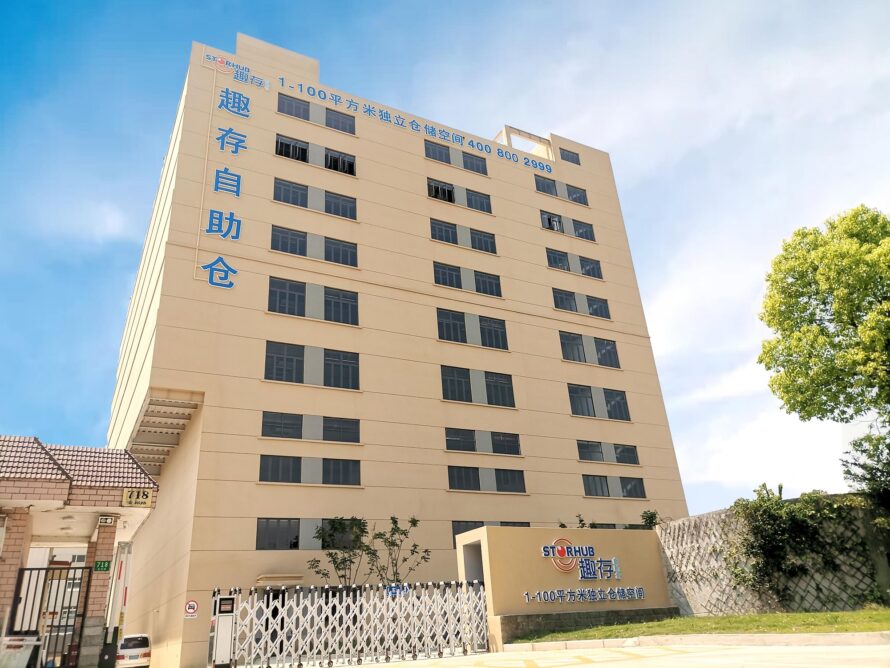 After a three-year re-development project managed by Jebsen Group, StorHub Self-Storage recently unveiled the new Putuo Facility in Shanghai.
Putuo Facility is Jebsen's first re-development StorHub project, as well as the largest project in terms of gross floor area (GFA) within StorHub's facility portfolio in the Chinese mainland. The storage facility will provide secure and reliable storage solutions to residents living in the neighbourhood.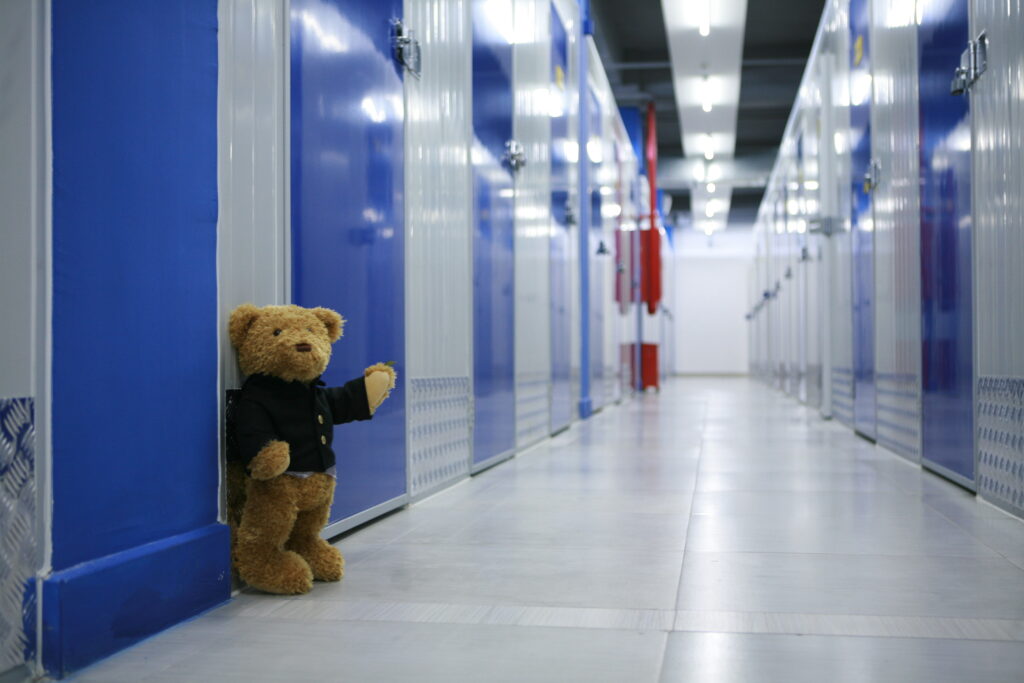 Working with StorHub, Jebsen started the redevelopment journey in late 2019. Demolishing the original non-self-storage building, we rebuilt a new self-storage warehouse at that plot. Previously, there was just GFA of 4,300sqm on a sprawling 9,990sqm plot of land with effective plot ratio of 0.4x. The Jebsen assisted StorHub in negotiating with local authorities to change this to 2x, effectively increasing the GFA by five-fold to 20,000sqm at almost no direct cost apart from a manageable tax commitment in five years' time.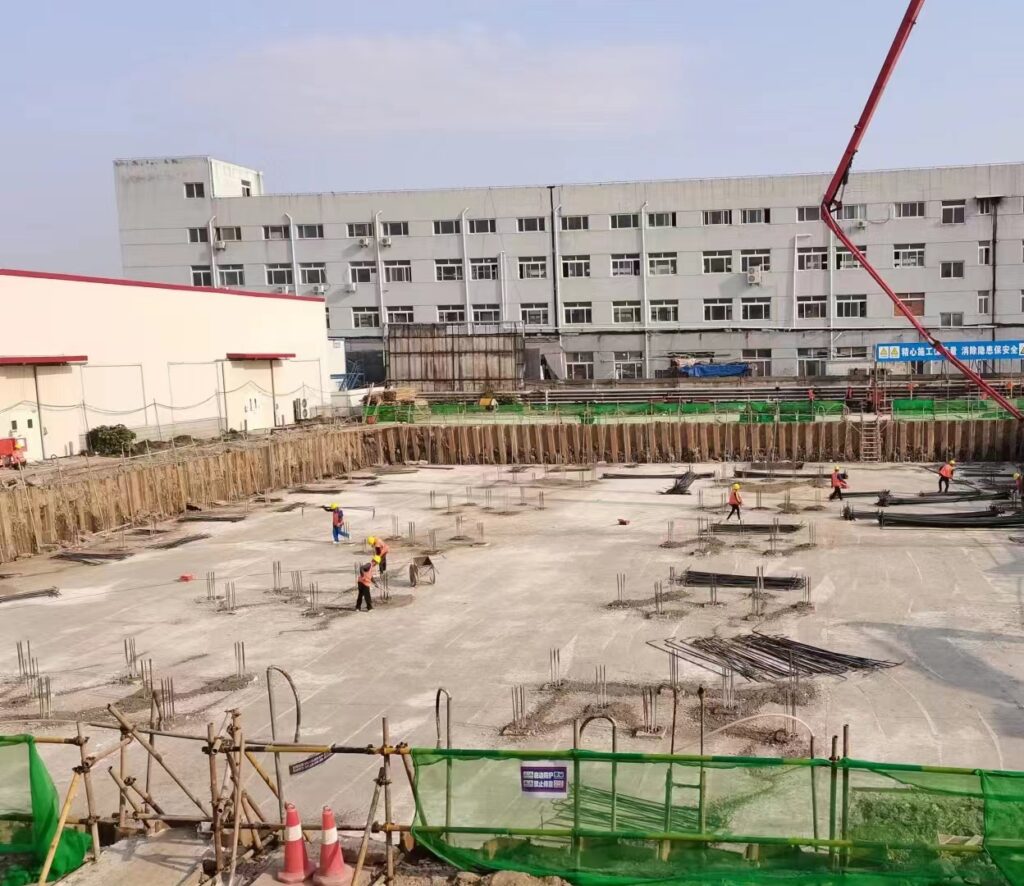 Approvals of this re-development project had to be granted by 16 different government departments. In this challenging process, the Corporate Development and Real Estate Investments (CDREI) Department of Jebsen Group contributed great efforts to make things happen. Ms Lilliana Choi, Director of CDREI said, "The project has been memorable for many reasons. The Putuo Facility is sited within Shanghai's Strategic Buffer Zone, which is reserved for high-value businesses. In the absence of precedent cases on plot ratio expansion, we had to engage and convince the local authorities that the redevelopment of Putuo Facility would deliver considerable economic value to the district and Shanghai as a whole."
Like every new StorHub project managed by Jebsen, behind the scene, it is a complicated process. It includes shortlisting suitable properties, conducting due diligence, negotiating commercial terms, undergoing the tender and financing process, managing the renovation work and conducting quality inspections — all while navigating a complex web of local regulations.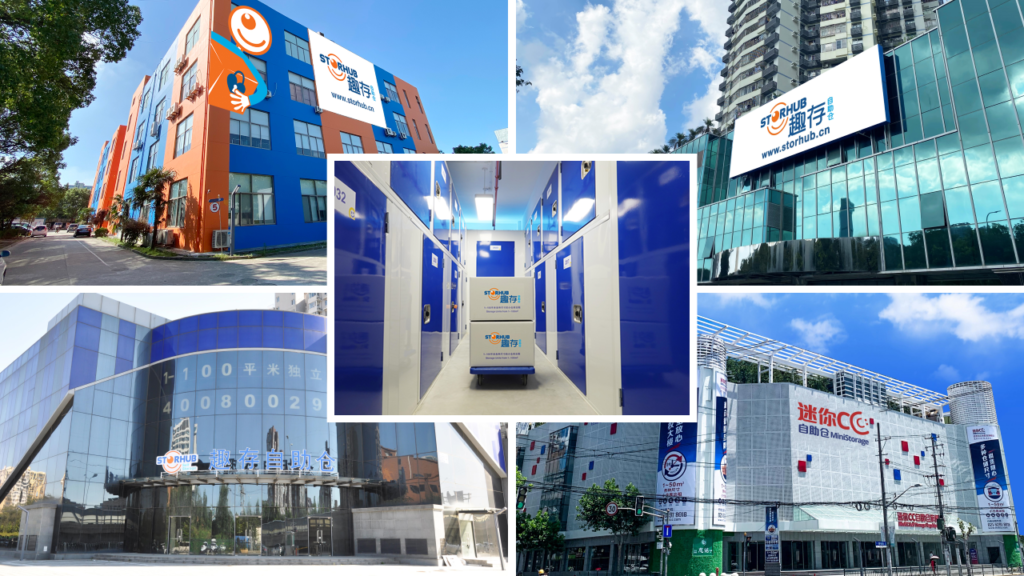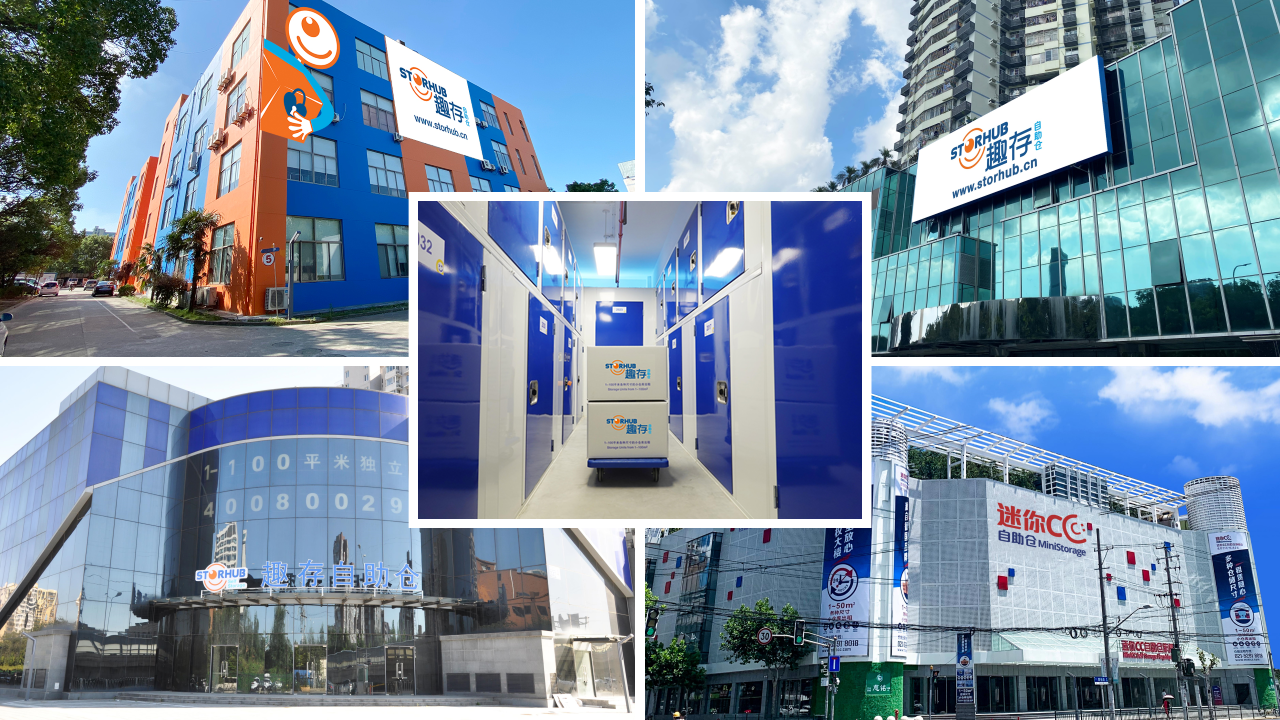 Jebsen Capital has been a strategic investor in StorHub since September 2017. This has afforded the self-storage company access to the Group's capabilities and resources to achieve rapid growth in the Chinese mainland market. StorHub is one of the good examples of collaboration within the Group. In addition to providing financial capital, the Group's rich local insights and operational experience help portfolio companies build their brands in China.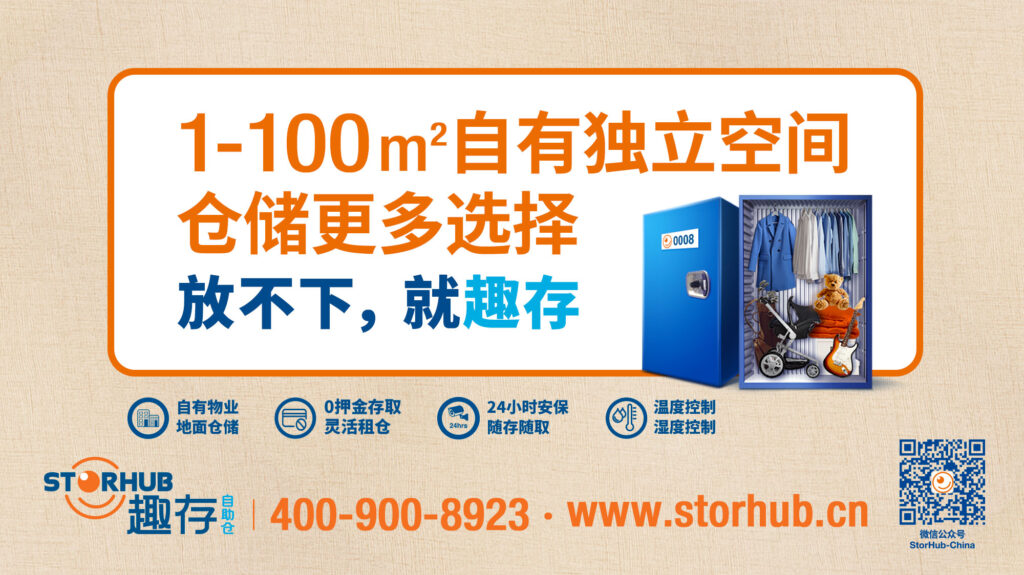 StorHub currently has 16 self-storage facilities in Beijing, Shanghai and Shenzhen, among which Jebsen has been directly involved in the acquisition and successful conversion of eight of these facilities, with two more projects currently underway and one of them are slated for completion within this year. At the same time, the Group is currently working with StorHub for some other potential projects in Beijing, Shanghai, Guangzhou, Shenzhen and Hangzhou.