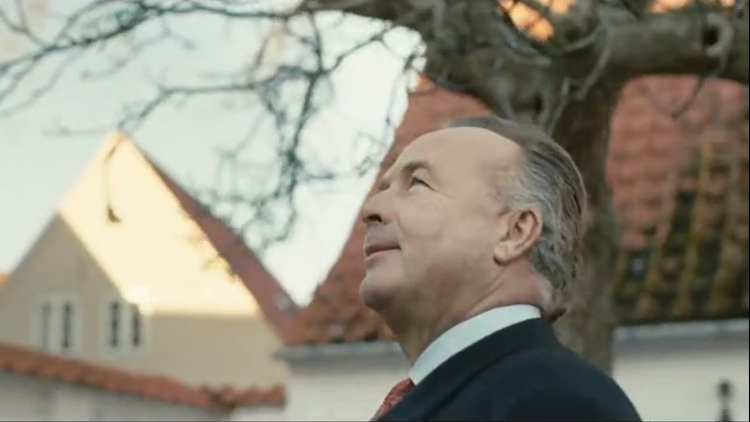 This year marks the 20th anniversary of Porsche's entry into the Chinese mainland. As we were the sole importer of Porsche to this market in 2001, it is also the 20th anniversary of Jebsen's first Porsche showroom in the Chinese mainland. Mr Hans Michael Jebsen, Chairman of the Group, was invited by Porsche China to accept the interview, and is being featured in the docuseries – 20 Years of Porsche in Chinese Mainland: Belief Resonates.
Belief Resonates aims to record how Porsche has developed with the opportunities and challenges of Chinese society and Chinese automobile industry since Porsche entered the Chinese mainland 20 years ago. It also pays tribute to all the Porsche owners, enthusiasts and partners who have been connected to Porsche in the past two decades. The series consists of five episodes, each of which is 9 minutes and 11 seconds in duration. The first two episode was released in March and April separately.
In the first episode "Origin," Mr Jebsen reflects on the experience of opening the first Porsche showroom in the Chinese mainland 20 years ago, "we would never have been able to imagine the Porsche story in the Chinese mainland in 2001, when we first set out to open up that market." He thinks Porsche has unrivalled brand appeal, "you know these are some things you cannot quantify. There's certain things you cannot count. You cannot count enthusiasm, you cannot count the fun, the joy, the lighter moments, and the great sense of satisfaction that is for people."
Mr Oliver Blume, Chairman of the Executive Board of Porsche AG, the first employee of Porsche China, and the first owner of Porsche 911 in the Chinese mainland are also featured in this episode to share their exclusive memories with the Porsche brand.
Now let us listen to the resounding "echo" of two decades.
You may click below links to watch the videos.
Episode 1 Origin
Episode 2 East West