This past weekend, we had the honour of acknowledging outstanding advocates of mental health in Hong Kong with our partner Mental Health Foundation (MHF), an NGO that provides educational and emotional support services to raise mental health awareness.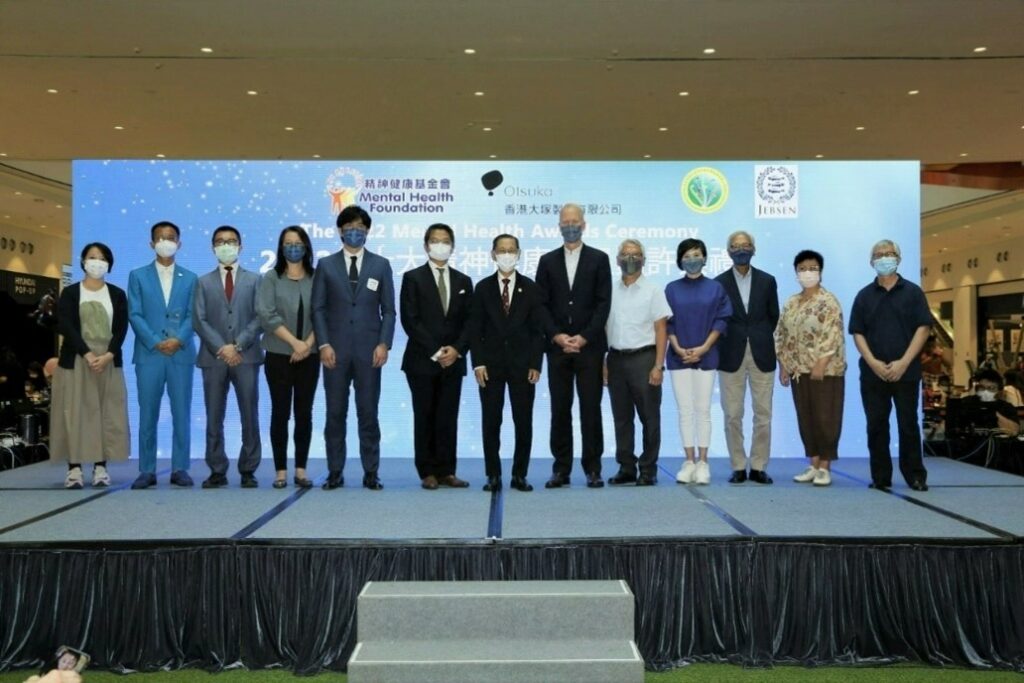 The 2022 Mental Health Awards Ceremony took place on Sunday in Tsuen Wan's D‧PARK. Representing our Group were Helmuth Hennig, Chairman of the Jebsen Group Charitable Fund (JGCF) and non-executive Director of Jebsen Group, and Angela Wong, Board member of JGCF and General Manager of Corporate Communications and Administration.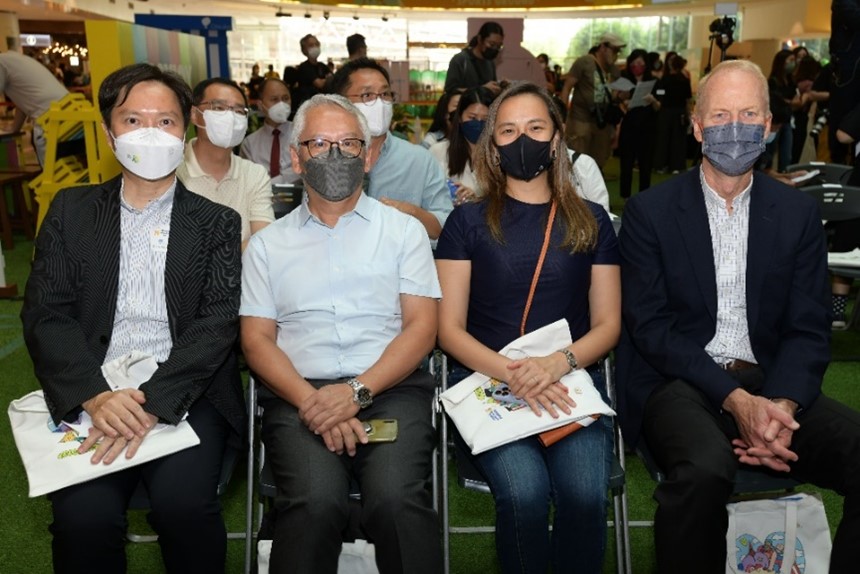 The awards were presented to advocates, caregivers, People in Recovery, and mental health professionals who have contributed to the advancement of mental health and wellness in the city.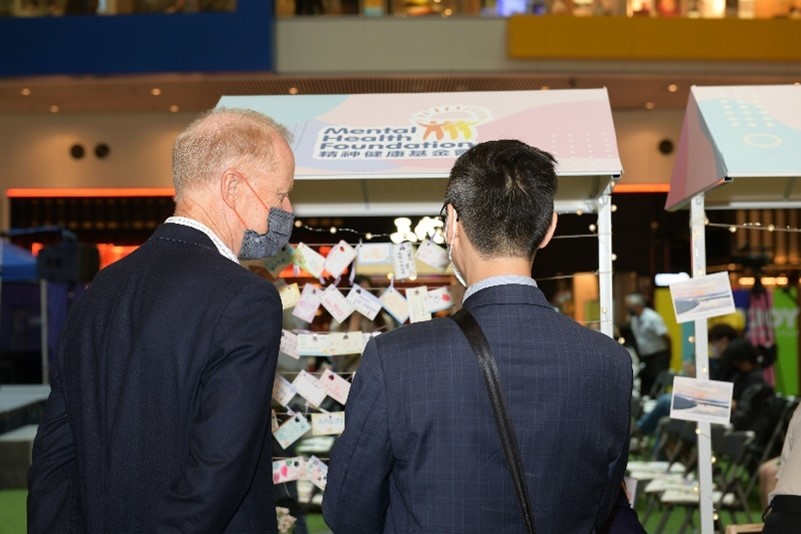 Mr. Hennig was invited by MHF to be a juror of the inaugural award. He gave the "Caregiver – Guardian Angel Award" to Mr Poon Chiu Nam, a caregiver who dedicated more than 20 years caring for his wife with mental illness.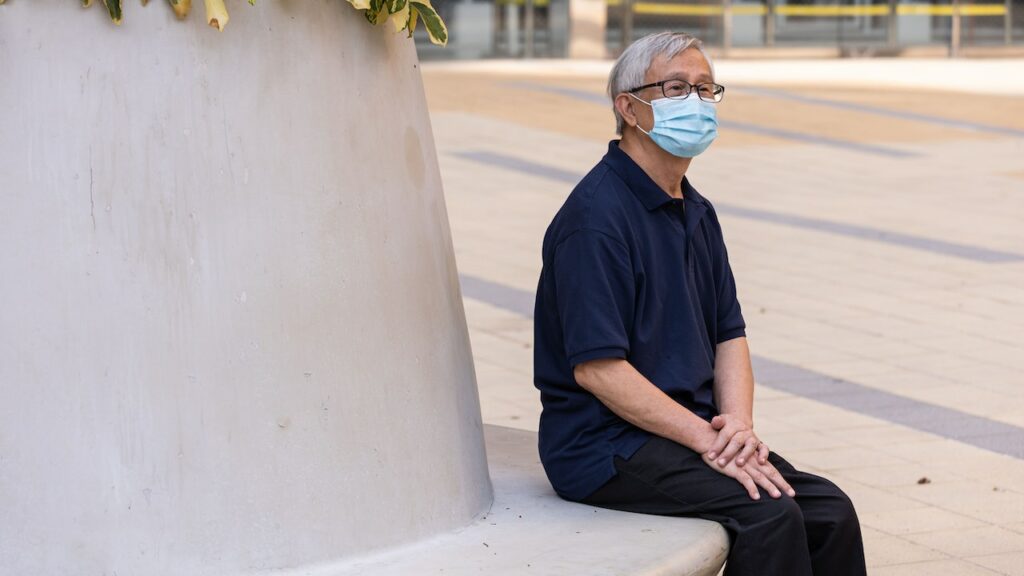 In his interview, Mr. Poon said, "What we believe is this: like any cold, flu or respiratory illnesses, it [mental illness] is an arduous journey to recovery, but it is not impossible." To read his story, click here.
The Jebsen Group Charitable Fund was set up as part of the Group's 125th anniversary celebrations, with the clear purpose of generating long-term investment income for charities in Hong Kong and the Chinese mainland. The Fund aims to help local charities grow stronger and continue their vital work, meaning that even more people can benefit from their services. Our beneficiaries include the Mental Health Foundation, Comfort Care Concern Group, Hong Kong Expressive Arts Therapy Service Center, Just Feel, Hong Kong Eating Disorders Association, and recently kickstarted a new partnership with Project Change.