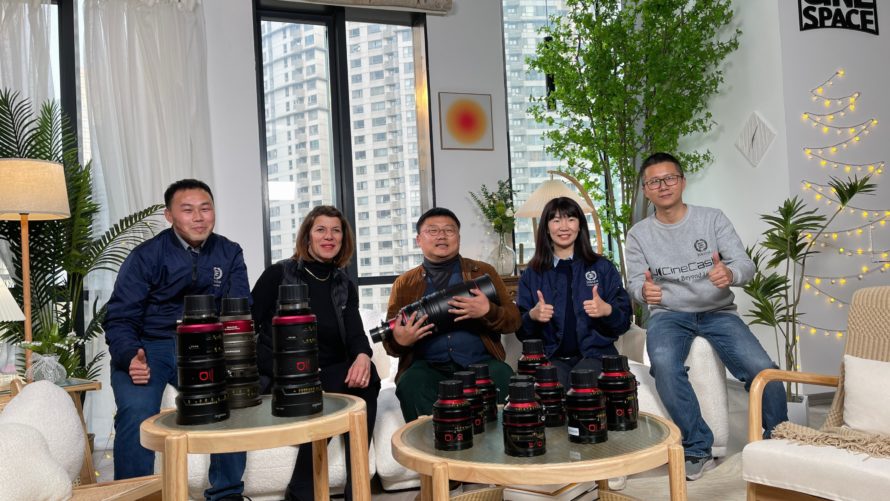 Jebsen Consumer's Cinematic & Broadcasting Solutions team recently convened with its long-term partner Angénieux, the French cine lens manufacturer, in Beijing. They held a joint workshop showcasing the high-end Angénieux Optimo lens collection, forging stronger ties with its valued customers in the local filmmaking community.
The event saw Angénieux unveil its brand new Optimo Ultra Compact 21-56 Zoom Lens for the first time in Asia. Attendees also took the opportunity to explore the complete state-of-the-art Angénieux Optimo series, including Optimo Ultra Compact Zoom lenses, Optimo Ultra 12X Zoom and Optimo Prime Lenses.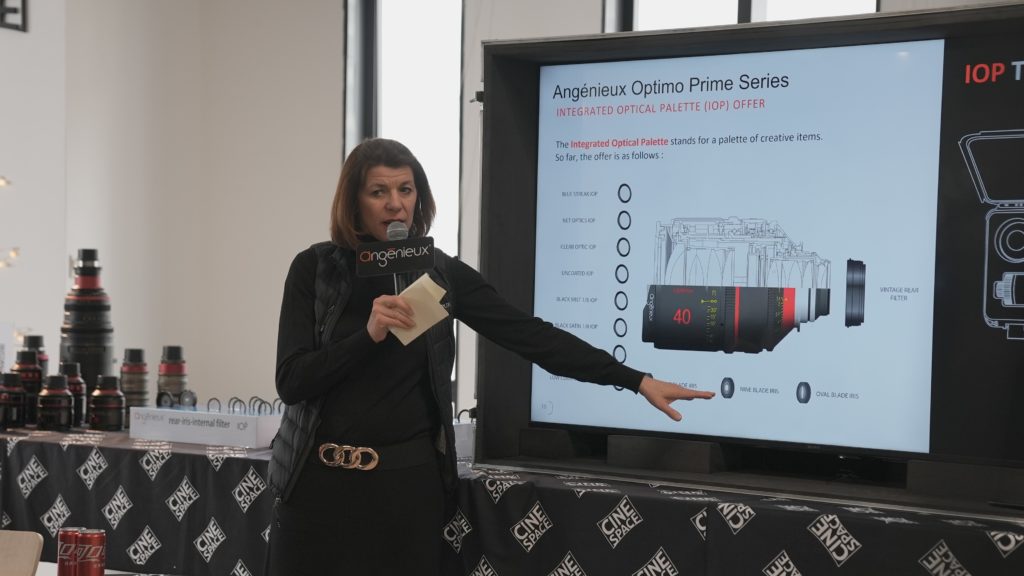 The event attracted over fifty cinematographers, including many renowned Chinese filmmakers. During the workshop, famous cinematographer Lu Sheng shared his thoughts on Angénieux lenses, as well as the brand's development in China and overseas. Piao Songri, Director of Photography for the Berlin Film Festival entry "The Shadowless Tower", had the audience enthralled listening to his experience of filming with Angénieux Optimo Primes. Attendees enjoyed connecting with these accomplished filmmakers, as well as sharing their own experiences of using cine lenses with fellow visual storytellers.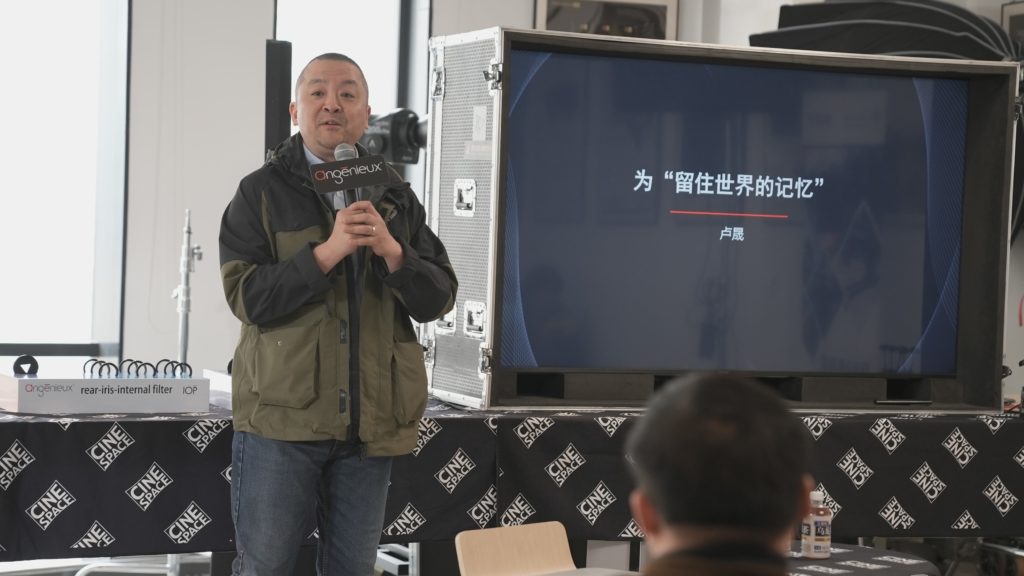 Through the workshop, attendees gained a deeper understanding of the high-end Angénieux Optimo lenses collection. The workshop demonstrated Jebsen's strong partnership with the renowned cine lens manufacturer and its commitment to connecting local filmmakers with world-class innovation.