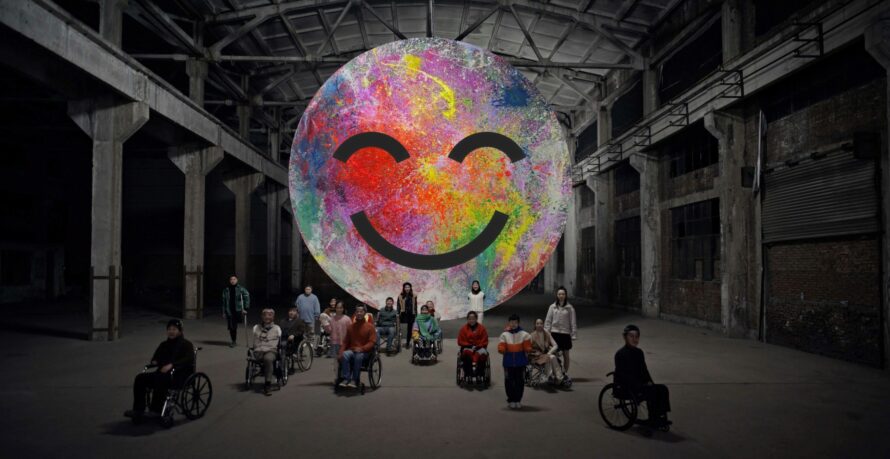 Jebsen Consumer was proud to partner with world-renowned premium cinematographic lens manufacturer Angénieux, to sponsor Bloom, an Announcement in the Public Interest (API) tribute to the disables' strength after the Beijing 2022 Paralympic Winter Games.
The film was the first in China to use Angénieux's full range of full-frame lenses — including the newly released Optimo Ultra Compact 37-102 zoom lens, Optimo Primes and Optimo Ultra 12X — with Jebsen Consumer sponsoring a total of six full-frame Optimo Prime lenses. The business line also obtained further sponsorship from Angénieux to secure their latest Optimo Ultra Compact Zoom lenses for use in the shoot.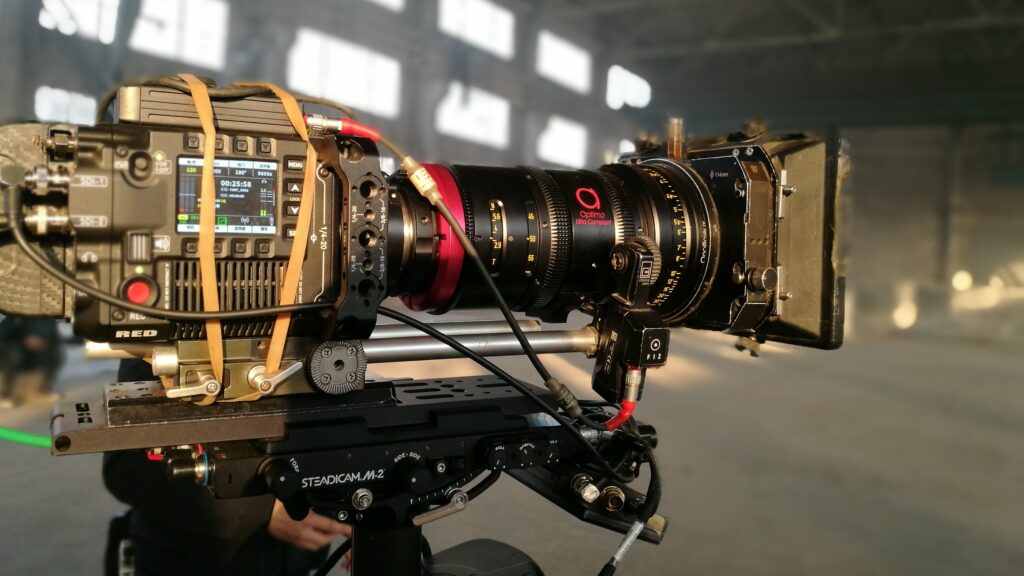 Bloom depicts a group of people with disabilities pouring paint into balloons, which are subsequently popped, creating a vibrant bloom of colours. An experiment in both technology and art, Bloom was also intended as an expression of the strength and resilience of the participants.
Mr Arden Tse, Director of Photography, elaborated, "As the video's participants were not professional actors, our team relied heavily on natural light to capture shots that effectively conveyed speed, accuracy and vibrancy. The Angénieux Optimo Series gave us the beautiful and genuine texture. Its exceptional optic properties gave us the space to be creative."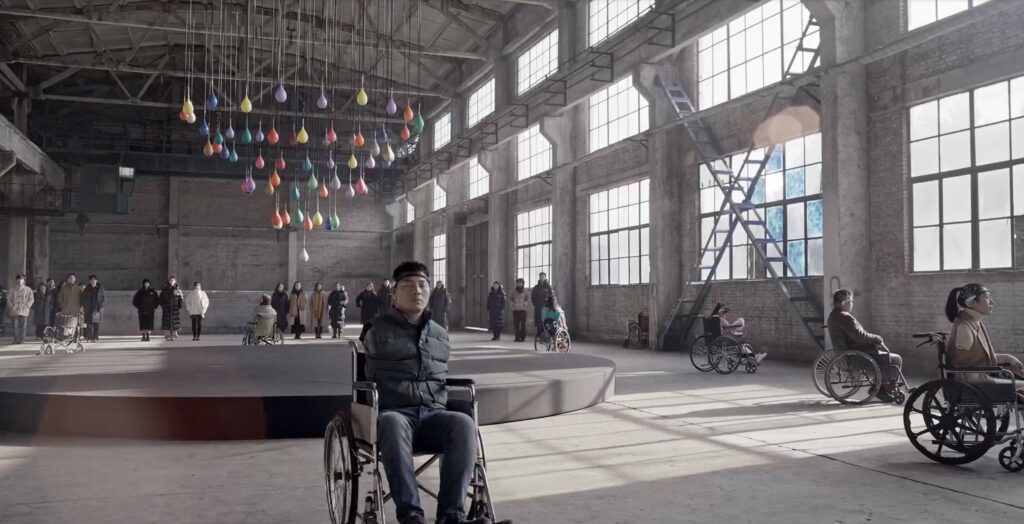 The Angénieux Optimo Primes Series is a collaboration between Jebsen, Angénieux and the US brand Band Pro Film & Digital Inc., and was created to meet the current market demand for full-frame format, high quality cinema optics.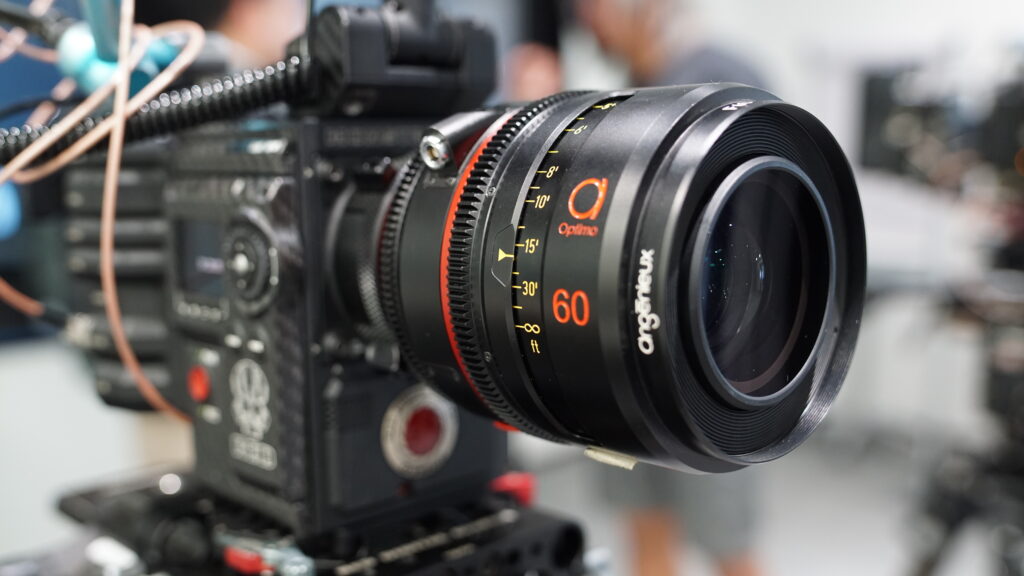 Mr Carsten Brenker, Managing Director of Jebsen Consumer, said, "The Paralympic Winter Games showcased the infinite possibilities of human beings and inspired people to recognise and explore their potential. It was our honour to work with our long-standing partner Angénieux to sponsor the lenses for the API film."
Jebsen Consumer is a keen supporter of the creative industry. This sponsorship aligns perfectly with the business line's mission of supporting the film, broadcast and wider creative community and curating their stories through quality content creation solutions.