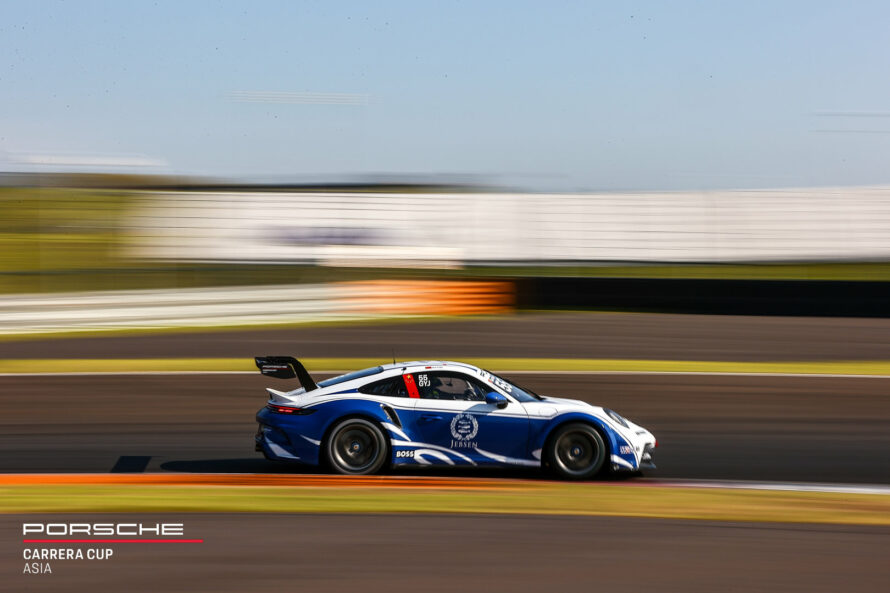 Team Jebsen recently welcomed a brand new face –Gao Yujia. The rising Chinese racing driver brings a fresh vitality and impressive racing experience to Team Jebsen, as it competes in the upcoming Porsche Carrera Cup Asia (PCCA) 2022 season.
Born in 2002, the Shanghainese driver was attracted to speed from a young age, beginning professional karting training at the age of just 10. By 13, Yujia was undertaking his maiden racing season in the Rotax Max Challenge China race, achieving seven race wins and five podium finishes.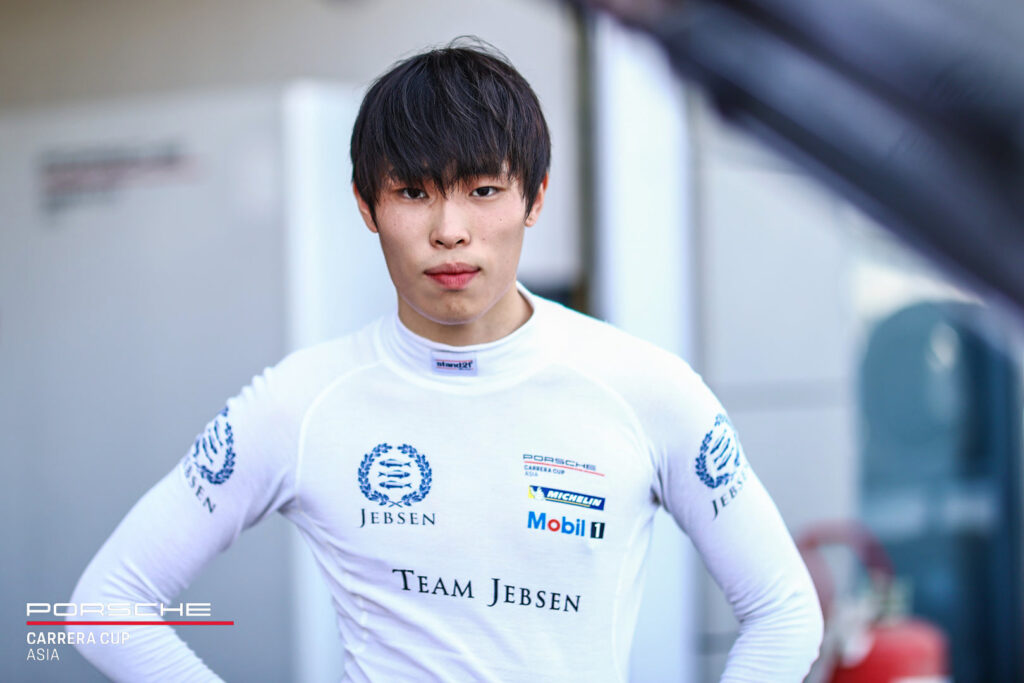 Since then, Yujia has continued challenging himself to achieve even greater success. After several podium finishes in the China Karting Championship, he expanded his campaign to include the Asian Karting Open Championship, scoring third place for the Senior Team. In 2020, Yujia stepped up to the Formula 4 Championships where, at his debut, he claimed pole position in the Zhuhai qualifying race. 2021's F4 Ningbo Station saw him lead in pole position throughout the race, eventually claiming the championship title and earning recognition from the industry.
Mr Joachim Eberlein, Managing Director of Jebsen Motors, comments, "Jebsen Motors has always been committed to promoting Porsche's motorsport culture and actively nurtures local young drivers. We are delighted to have Yujia on the team, and we look forward to tapping into his full potential to achieve even greater successes throughout his professional racing career."
"It's my honour to represent Team Jebsen," said Yujia, "Team Jebsen has a proven record in PCCA and I believe the team's rich experience and guidance will help me to enhance my competitive motorsport racing."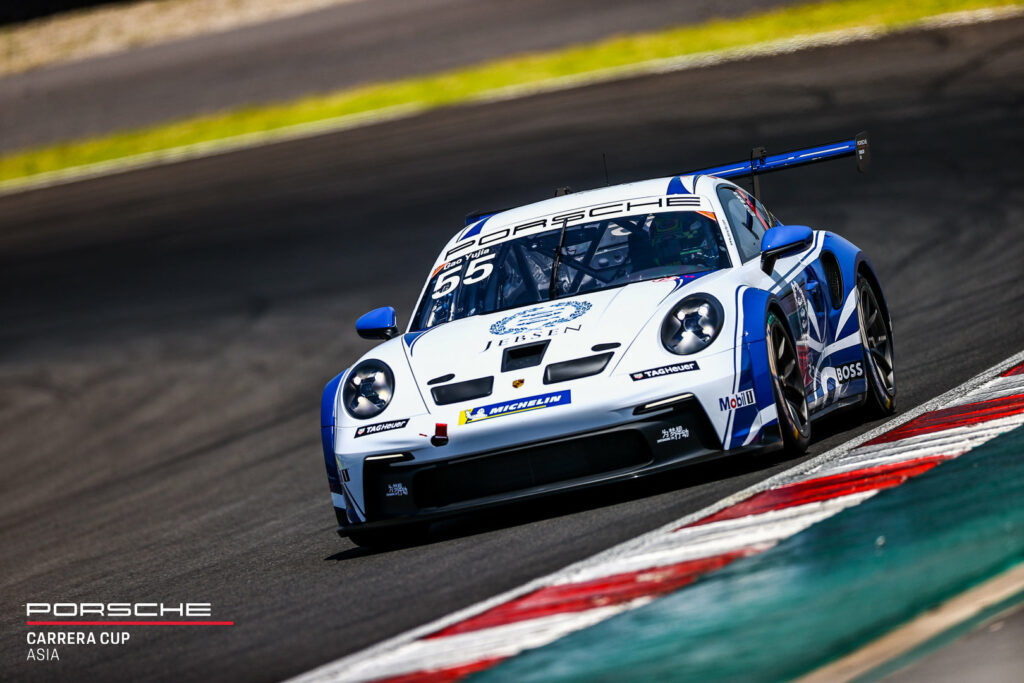 Since its foundation in 2004, Team Jebsen has been at the forefront of Porsche motorsport through its participation in the Porsche Carrera Cup Asia. Team Jebsen has won the championship on three separate occasions – in 2006, 2008 and 2021 – as well as taking first place in 2015's Class B title and second place in 2017's Pro-Am class title race. To date, the team has won 25 races, with an impressive 108 podium appearances in total.
The first and second rounds of 2022's Porsche Carrera Cup Asia competition will be held from July 29 to 31 in Zhuzhou, Hunan. We look forward to witnessing a whole new dynamic created by the addition of Yujia Gao to Team Jebsen!