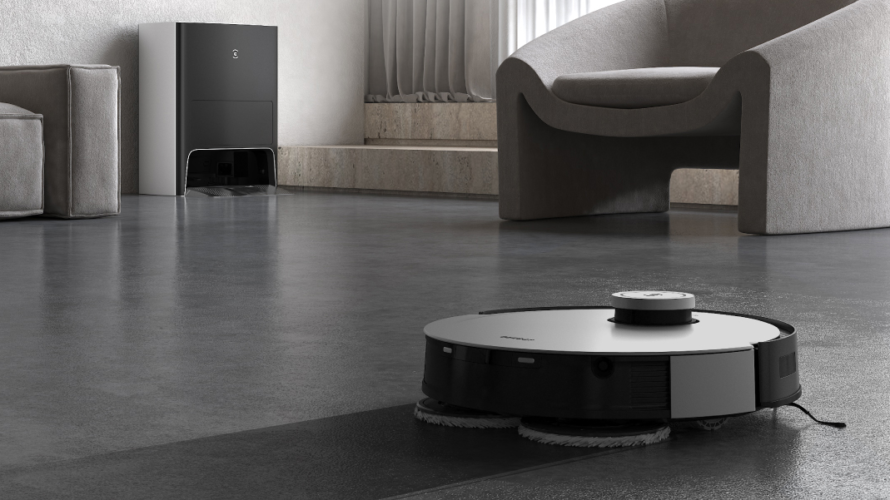 Leading brand-builder and investor Jebsen Group has announced a partnership with ECOVACS ROBOTICS, a market leader in innovative home service robotics. As of April 1, 2022, the two organisations will work together to develop ECOVACS' physical retail business.
After unveiling the brand's first floor cleaning robot in 2006, ECOVACS ROBOTICS has dedicated itself to technological innovation, product upgrades and optimisation. After several iterations, its products have undergone revolutionary technological upgrades in multiple areas such as functionality, intelligence and interactivity. Last year, ECOVACS ROBOTICS won the Top Influential Brands Asia 2021-2022 award — the only brand in the world to win this award in the floor cleaning robot category. ECOVACS ROBOTICS also won No. 1 brand sales in this category during the Double 11 shopping season, with over RMB 1.6 billion of global sales.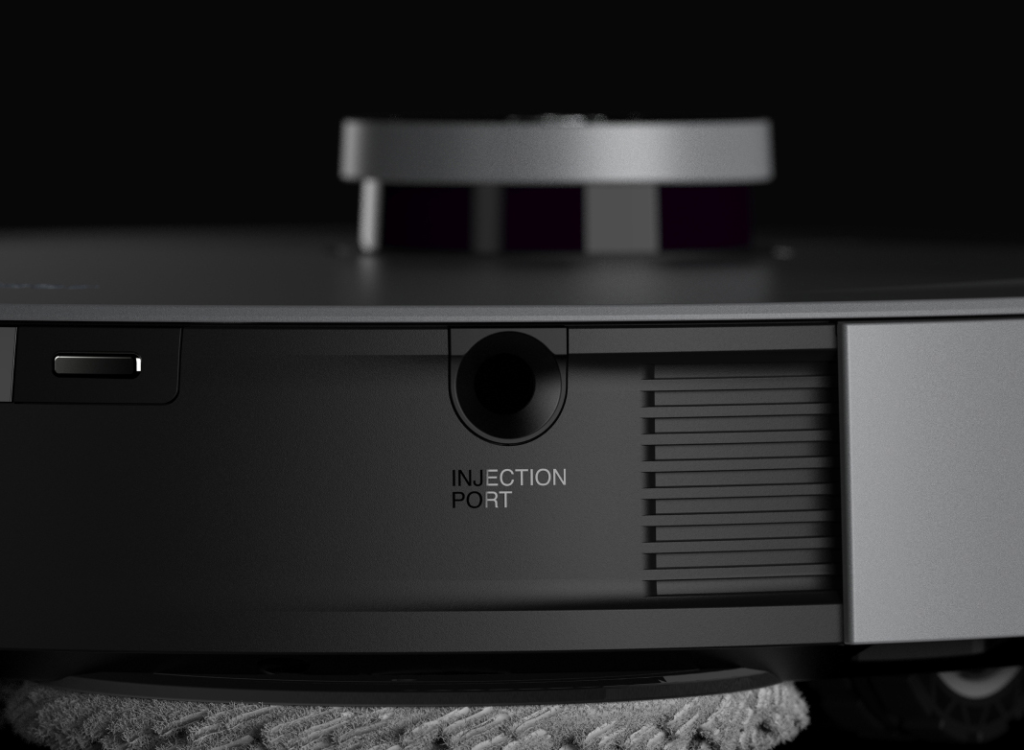 Jebsen Consumer, one of the Group's core business lines, will focus on developing a physical retail network for ECOVACS, operating stores in premium shopping malls and department stores in Beijing, Tianjin, Shanghai, Zhejiang province and Guangdong province.
Mr Carsten Brenker, Managing Director of Jebsen Consumer, says, "It is undoubtedly significant for Jebsen to work with ECOVACS — the first international premium Chinese brand that Jebsen Consumer has partnered with. We believe ECOVACS' quality high-tech products will enrich consumers' everyday life. With Jebsen's rich local insight, we hope to help ECOVACS improve its offline sales channels, thoroughly uncovering its brand potential."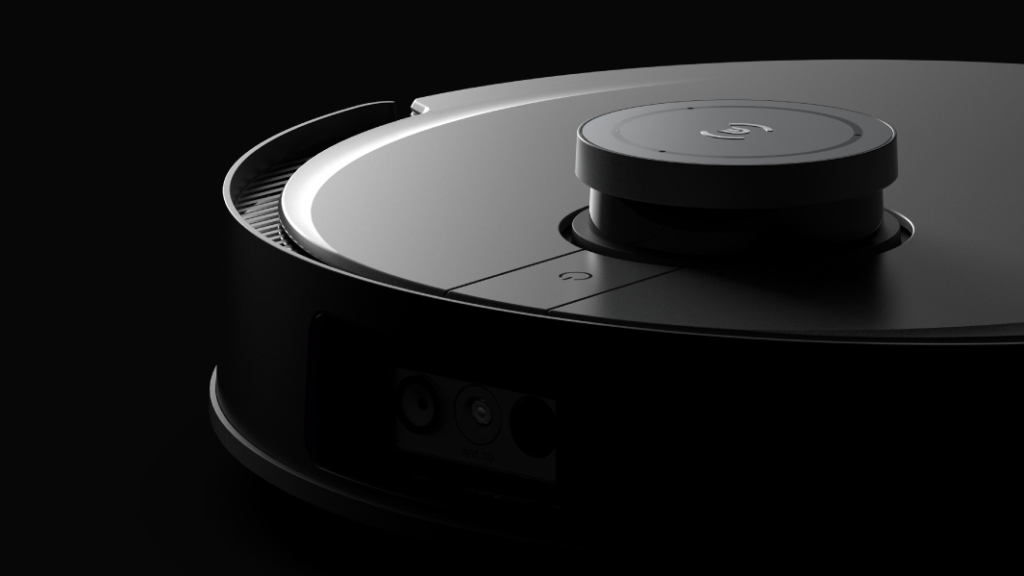 Founded in 1998 with the vision of "Robotics for All", ECOVACS ROBOTICS has introduced many complete home service robot solutions, including the DEEBOT floor cleaning robot, WINBOT window cleaning robot and AIRBOT air purifying robot. ECOVACS ROBOTICS now boasts a global sales network covering more than 80 major countries and regions. It was selected as a "BrandZ™ Top 50 Chinese Global Brand" for three consecutive years and has been recognised as both a "Fast-Growing Brand Builder" and "Top 100 Most Valuable Chinese Brands" by BrandZ™.