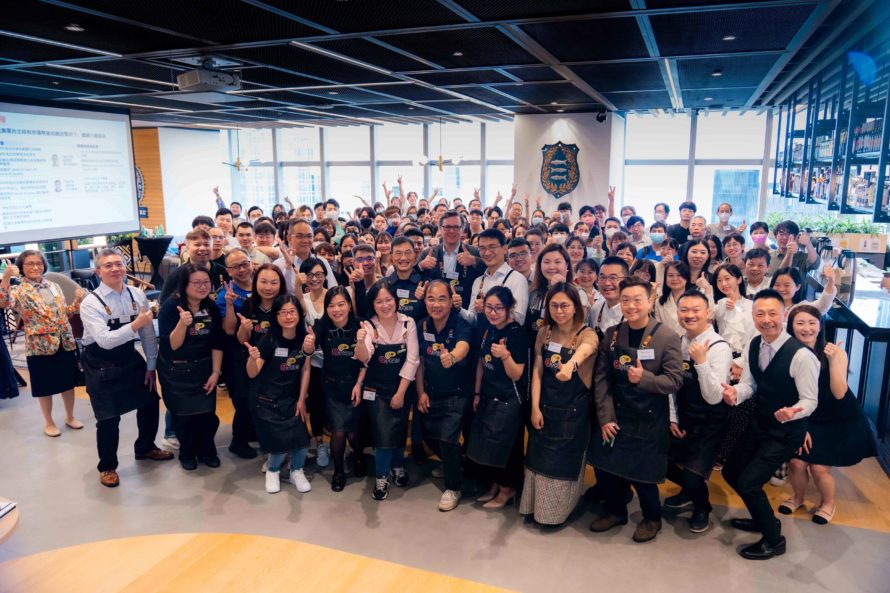 Following Jebsen Group's acquisition of leading pet food and supplier retailer ADP Group, we hosted two engagement events for ADP staff at our headquarters on April 4 and April 19. These events were organised to enable ADP staff learn more about Jebsen, and the future development of ADP. Over 165 ADP staff from Hong Kong and the Chinese mainland attended these events.
ADP staff joined us over a morning breakfast and happy hour with Blue Girl for us to know more about each other. We presented a general introduction of the Group and Jebsen Consumer, so they could understand our history and culture, and why we think these two companies are a good fit. They also learned the benefits and vision of joining Jebsen, as conveyed by Mr Paul Yip, co-founder and General Manager of ADP. The events concluded with an informative office tour.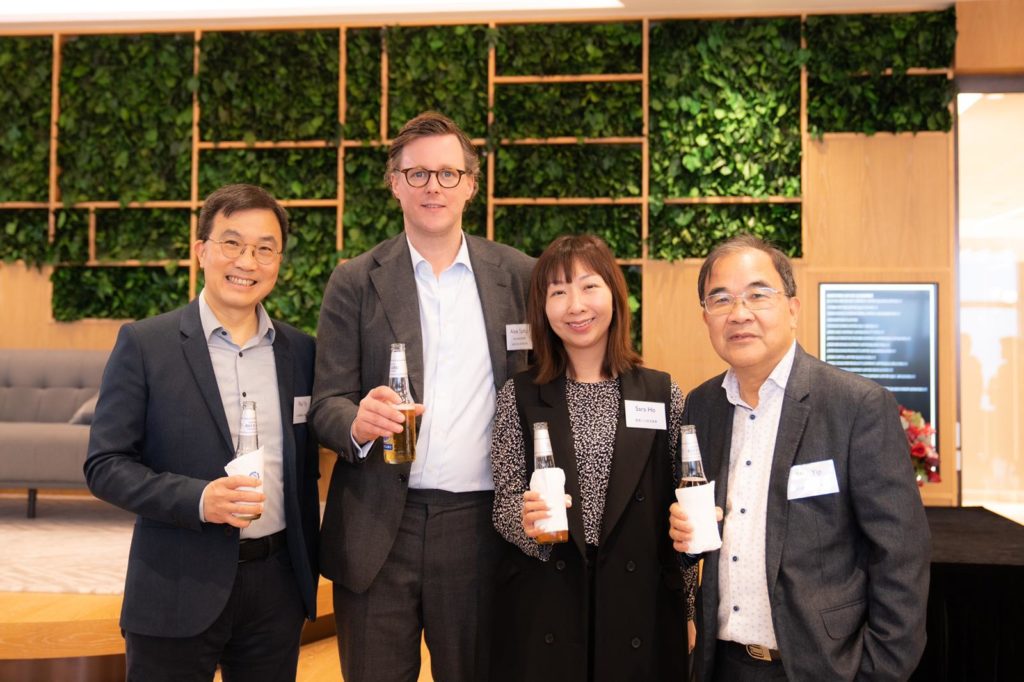 Mr Yip said, "Today's pet industry has strong market potential, and we are pleased to receive Jebsen's recognition. Jebsen's investment has greatly enhanced ADP's market competitiveness, and we believe that Jebsen's successful experience in branding building in Greater China, rich customer resources, and comprehensive channels will take ADP's development to new heights."
Mr Alexander Spitzy, COO of Jebsen Group and Managing Director of Jebsen Consumer, said, "Our observations showed that the pet industry is less affected by economic fluctuations. We appreciate ADP's exploration and cultivation of this industry. In fact, from the beginning of our contact with ADP to reaching this collaboration, it took us more than 500 days. This period was unforgettable for both parties. We are very proud of our achievements thus far, and we are excited to partner with ADP, bringing greater development and opportunities as one Group, and to expand our footprint in the pet industry."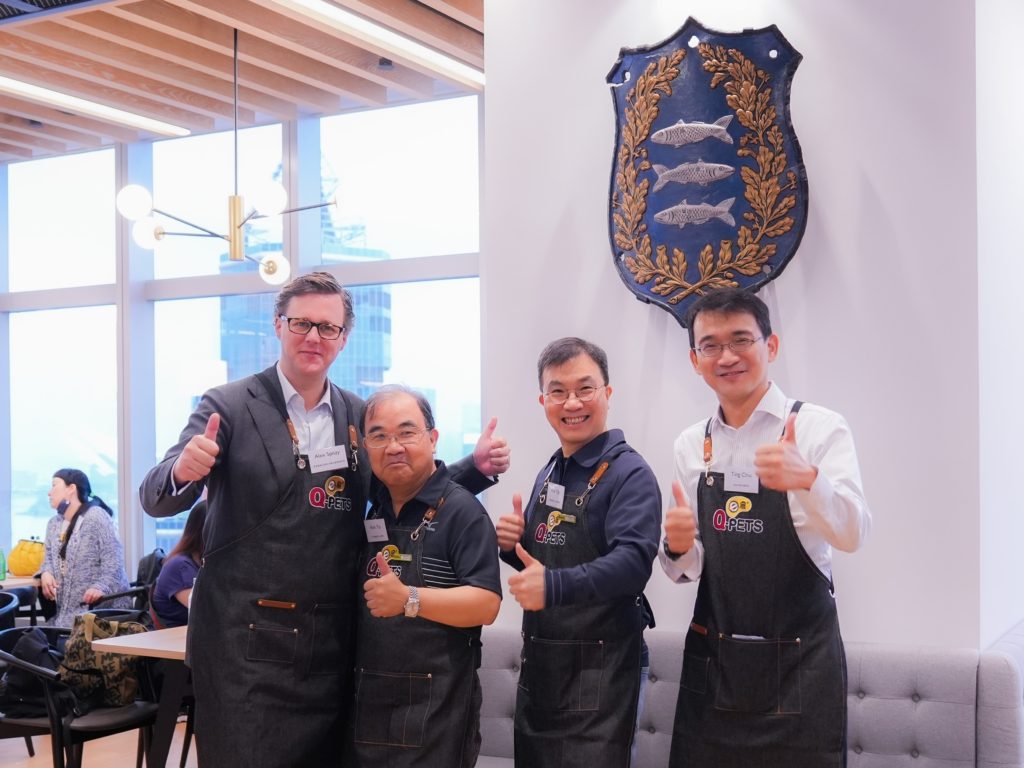 Since completing the acquisition, we have been actively communicating with ADP staff. The two engagement events showcased our strength and charm, fully demonstrating Jebsen's sincerity and enthusiasm for ADP. We are excited about the future possibilities that the acquisition of ADP brings to Jebsen Group and look forward to making great progress together in the pet industry.