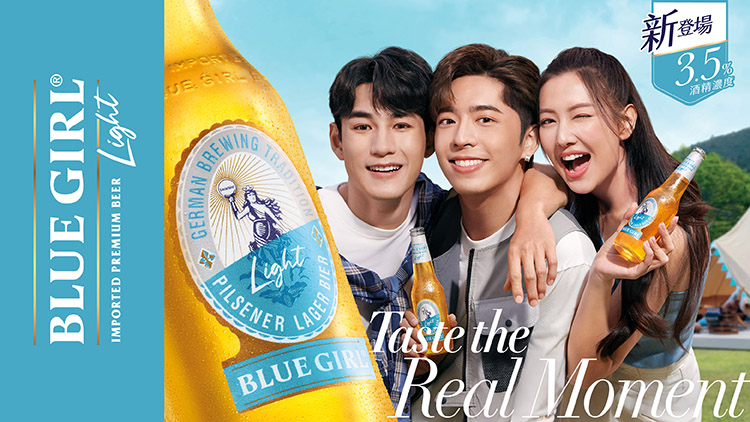 Blue Girl recently launched Blue Girl Light – a new product that is made with German yeast and dual-temperature fermentation with a lower alcohol content of only 3.5%. Blue Girl Light enables consumers to enjoy its refreshing taste across a wider range of occasions.
Blue Girl's brand ambassador, Edan Lui from the popular boyband MIRROR, has teamed up with his two friends, Jeffrey Ngai and Mandy Tam, to promote the new product. The three ambassadors have previously collaborated on entertainment productions that showcased their chemistry and camaraderie. Their energetic and relatable personalities perfectly embody the brand's authentic image and the new drinking experience that Blue Girl Light offers – allowing consumers to fully enjoy the refreshing taste anytime, anywhere.
In addition to the new advertisement and promotional videos, Blue Girl has made its mark on the city with giant billboards and over 100 photo-taking spots, including a tram, MTR stations and buses, to promote the product. Three convenience stores have also been transformed into Blue Girl Light-themed shops, meaning that consumers are sure to encounter Blue Girl Light displays in every corner of Hong Kong!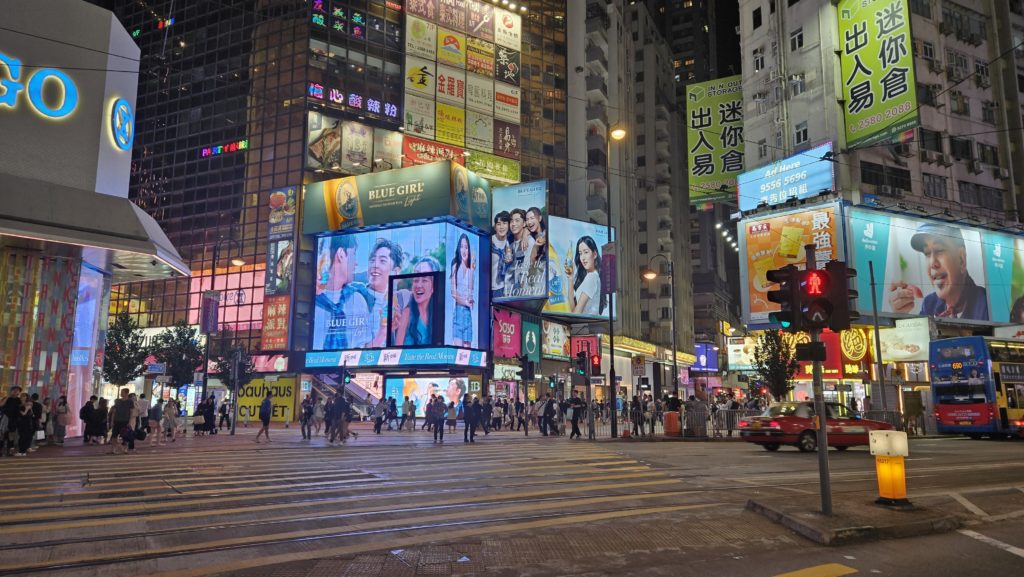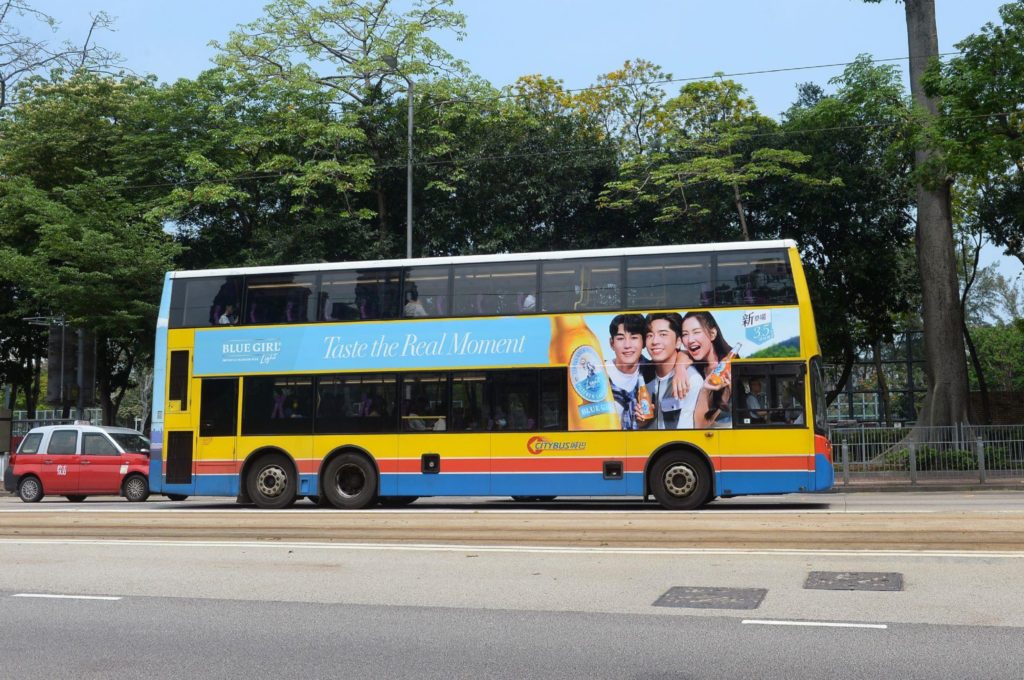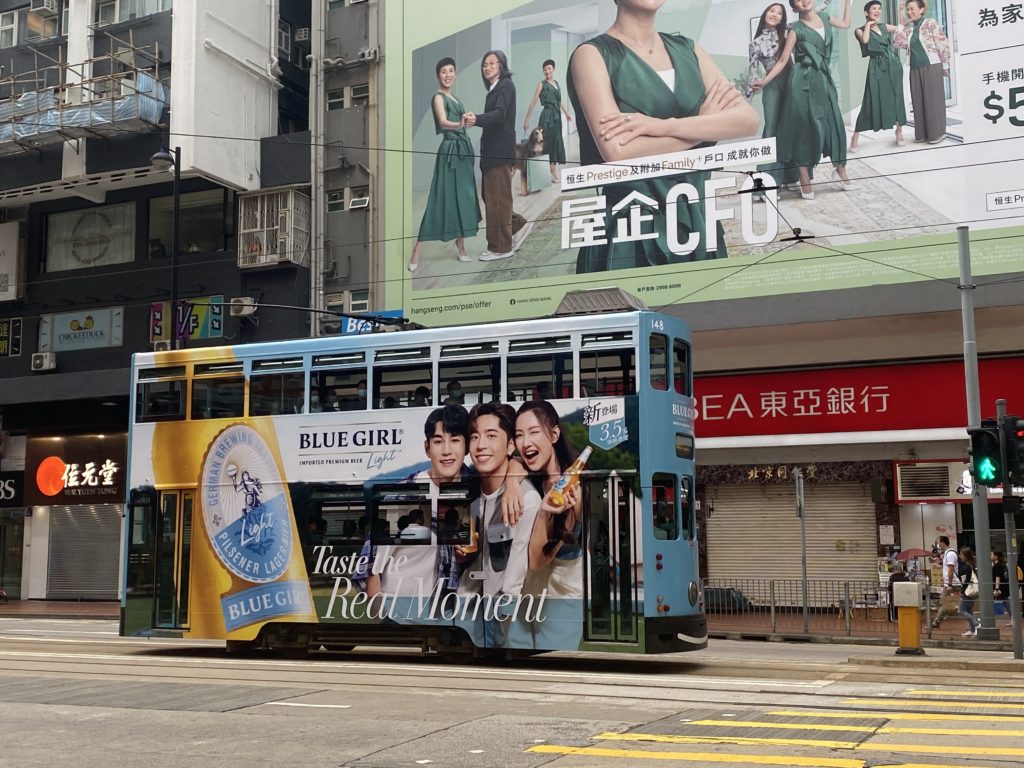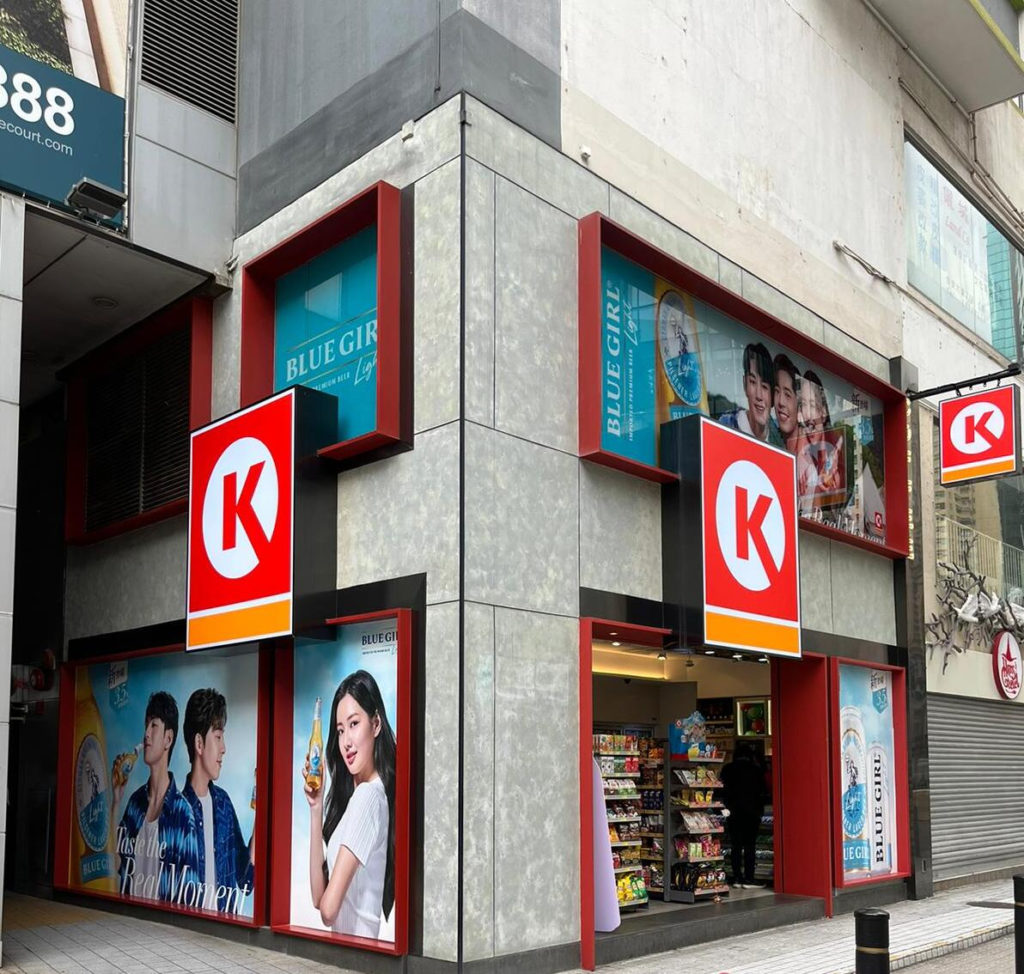 During the promotional campaign, the Blue Girl Light Kombi van will tour ten hotspots throughout Hong Kong, gifting Club BG members with a free 330ml bottle and a 500ml can of Blue Girl Light, along with a limited-edition 3D card.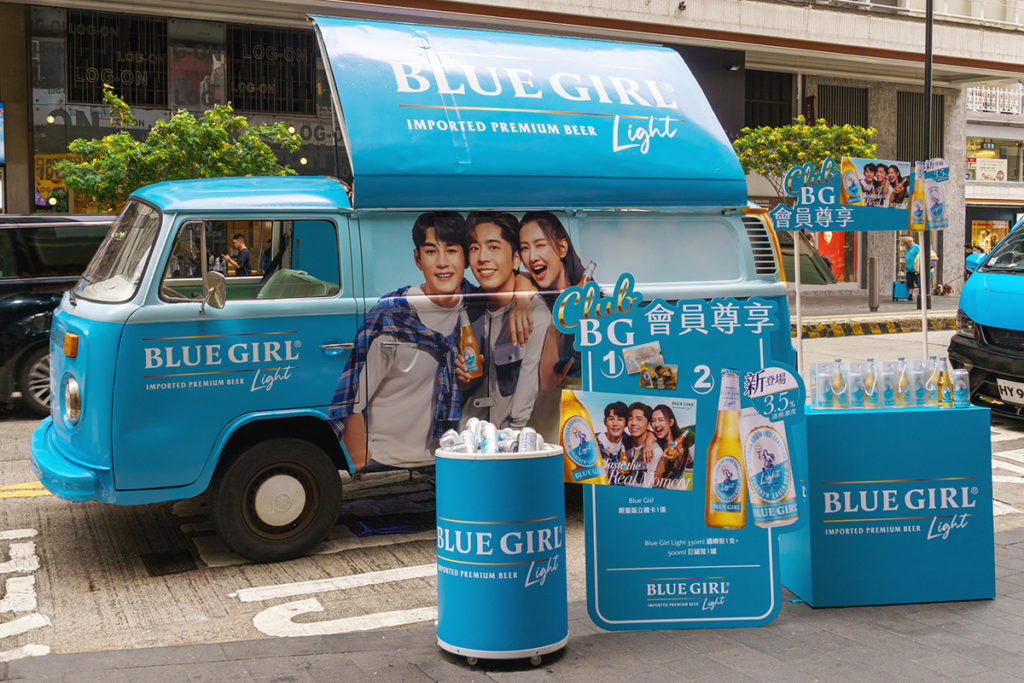 When purchasing Blue Girl Light at convenience stores, restaurants and bars, customers can also receive limited-edition collectibles, such as poster sets, autographed portable chargers and puzzles.
Please visit the official Blue Girl website for more product and promotion details.