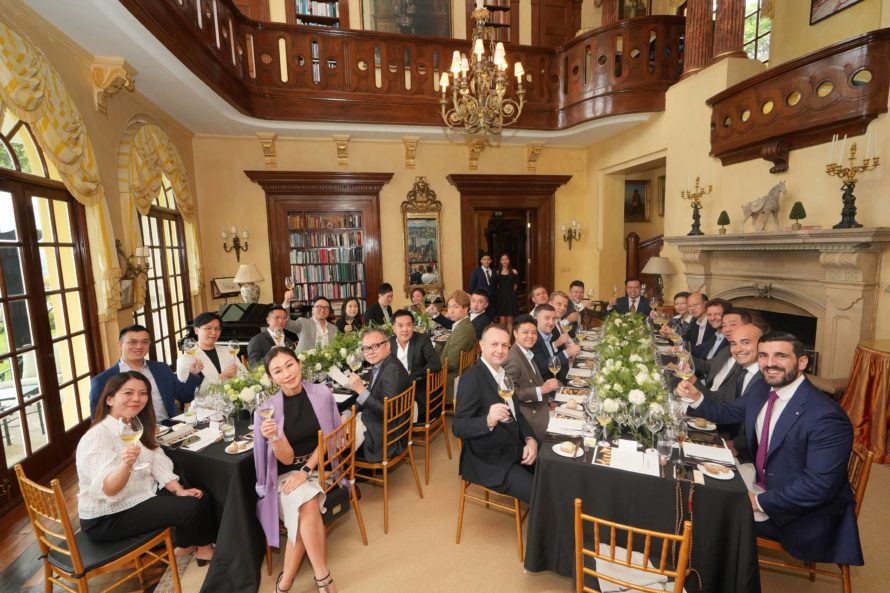 Jebsen Group and Champagne Bollinger launches the R.D. 2008 in Hong Kong, the brand's ultra-premium range product. The launch event was held at the heritage house of our Chairman Mr Hans Michael Jebsen. Mr Cyril Delarue, the 6th generation of the Bollinger family and Business Development Director, travelled all the way from France to Hong Kong to host this special event.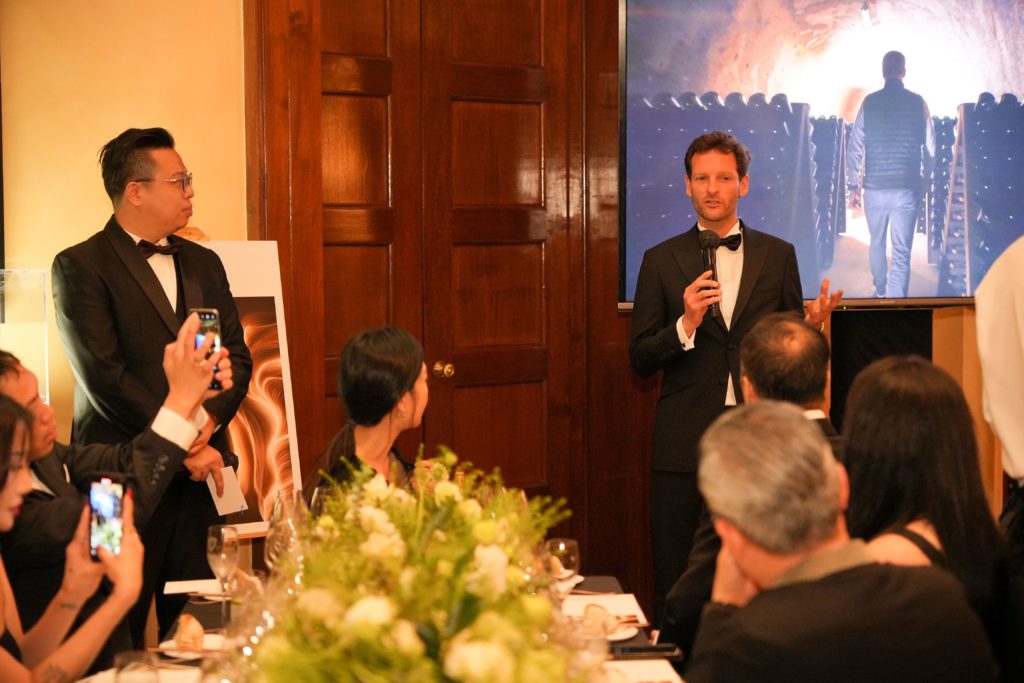 Bollinger R.D. is an old vintage that has been disgorged just prior to release, resulting in a lively and exceptionally complex taste profile. Despite the unsettled weather in 2008, the knowledge and expertise of Bollinger allowed them to develop the remarkable taste of R.D. 2008, with 71% Pinot Noir and 29% Chardonnay from 18 Grands and Premiers Cru vineyards.
Our CEO, Alfons Mensdorff also attended the launch event. He said, "We are very happy to launch this timeless, iconic product with Bollinger. This year also marks 30 years of long-standing partnership with Bollinger. As fellow family-owned businesses, we share a commitment to inheriting the family spirit and long-term success. We will continue to support Bollinger in achieving success in Greater China, bringing exceptional taste to more consumers."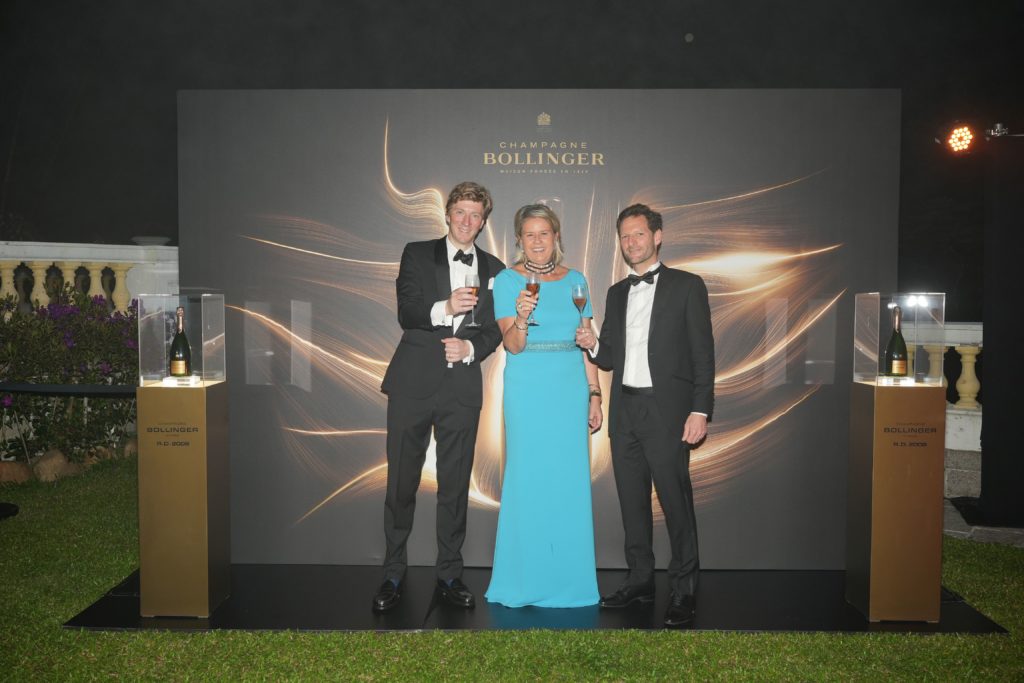 As a part of the Champagne region's history in France, Champagne Bollinger has been renowned internationally for its rich aroma and full-bodied taste since its establishment in 1829. In 1991, Jebsen Wines and Spirits (formerly known as Jebsen Fine Wines) was established in Hong Kong and began to represent Bollinger two years later. In 2012, Jebsen Wines and Spirits became the exclusive distributor of Bollinger in Greater China. The two parties have remained in close partnership ever since.