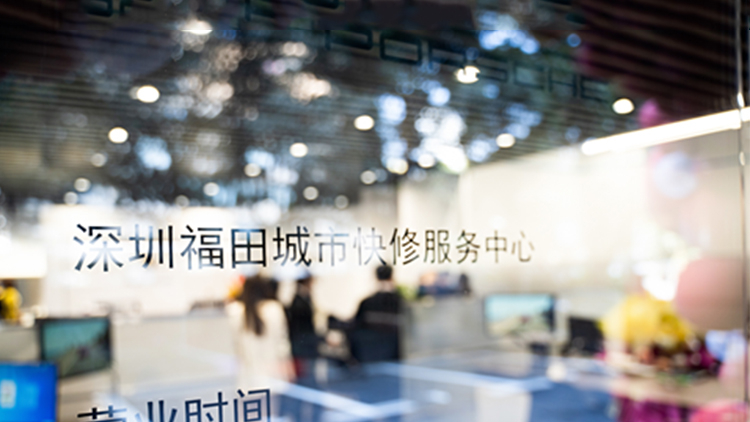 Jebsen Motors opened its Porsche Express City Service Centre Shenzhen Futian in January. Covering an area of approximately 1,500 square metres with a construction area of over 800 square metres, this is Porsche's worldwide first Express City Service Centre to use the new CI.
Its predecessor was Porsche City Service Centre Shenzhen Luohu, which closed its operation due to government re-development plans.
Porsche Express City Service Centre Shenzhen Futian is equipped with a reception area, guest lounge, workshop and other functional areas. The workshop is designed with five maintenance bays, one four-wheel positioning bay and one car wash bay, providing customers with a full range of quick repair services.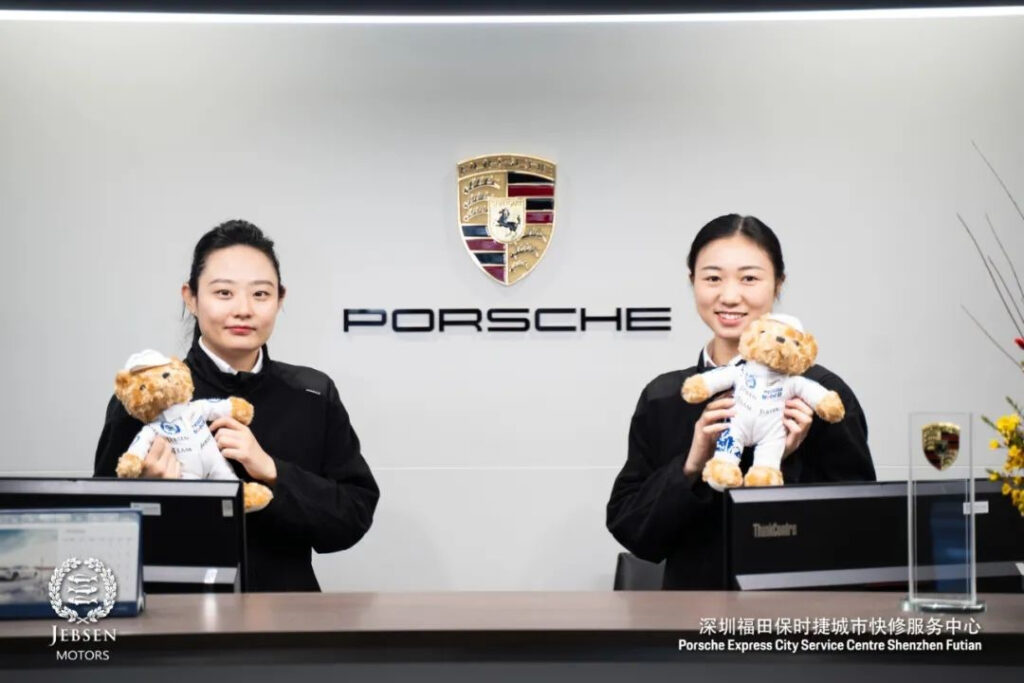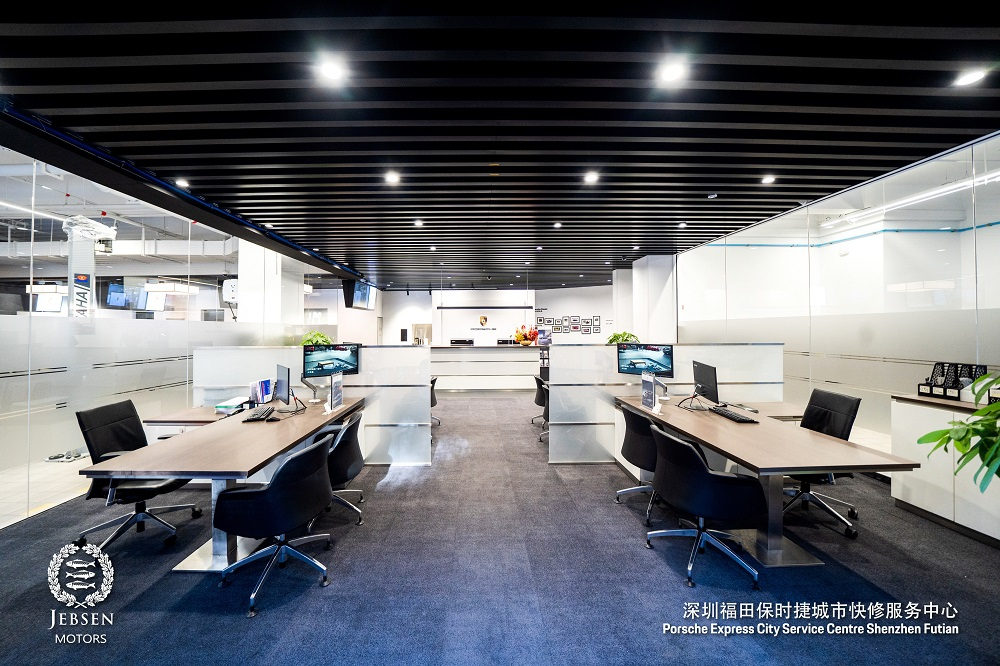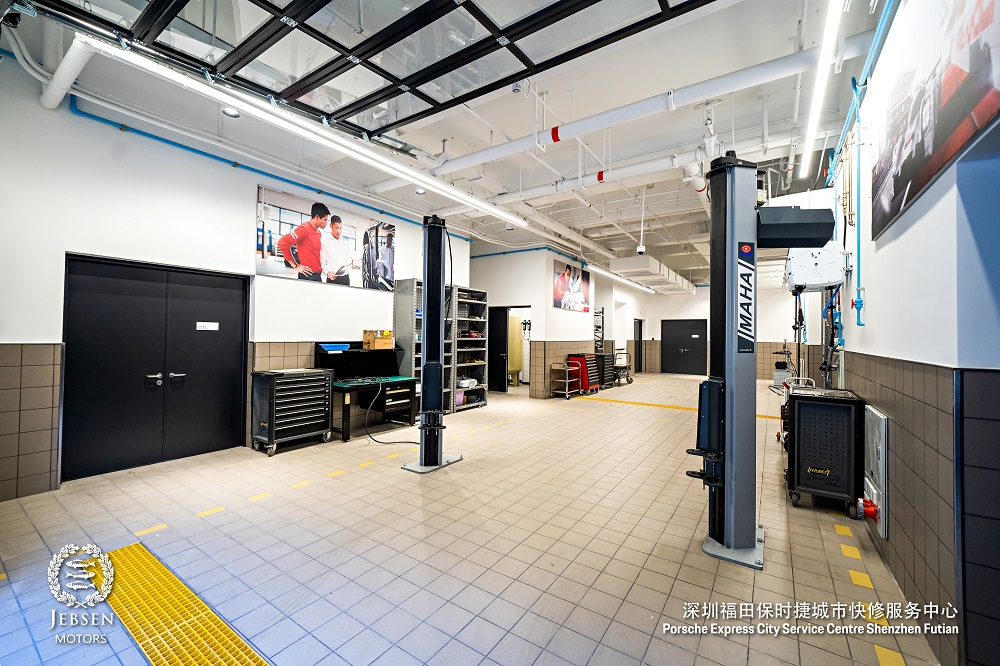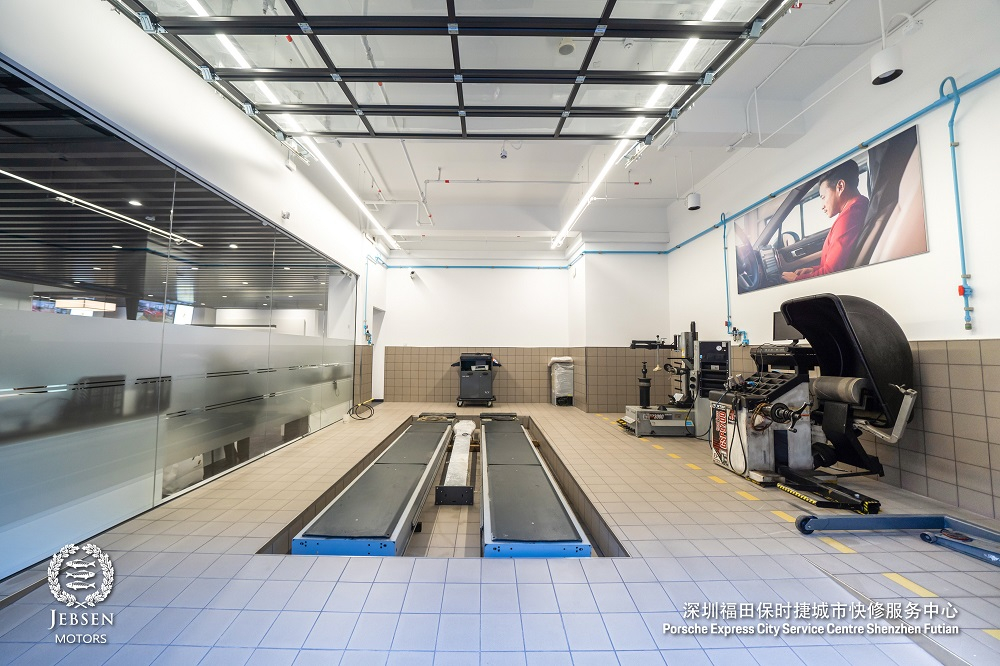 The new centre utilises an energy-saving LED lighting system that reduces power consumption and saves energy.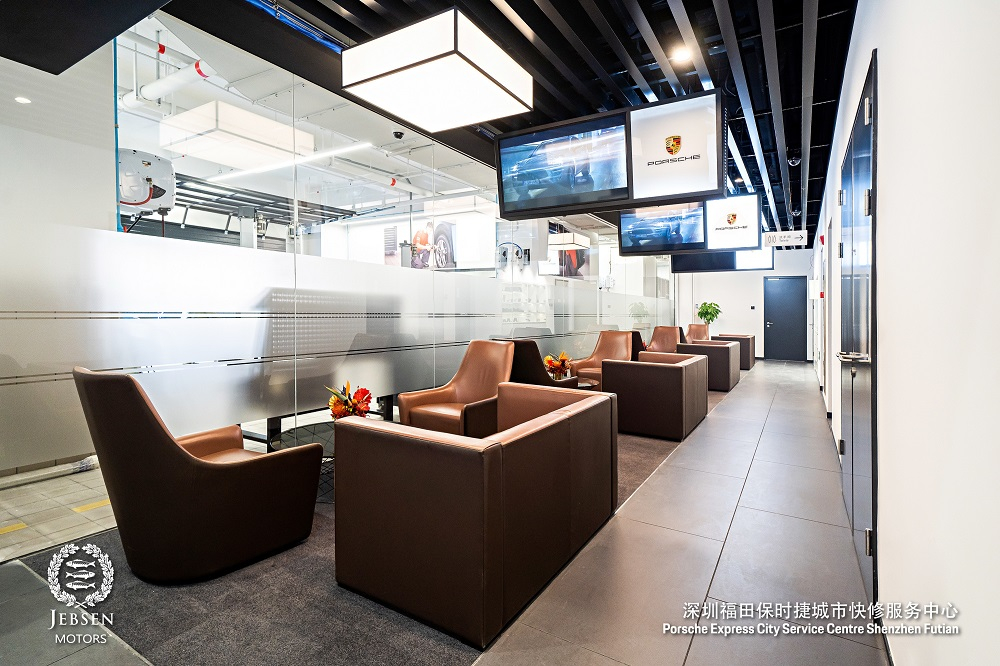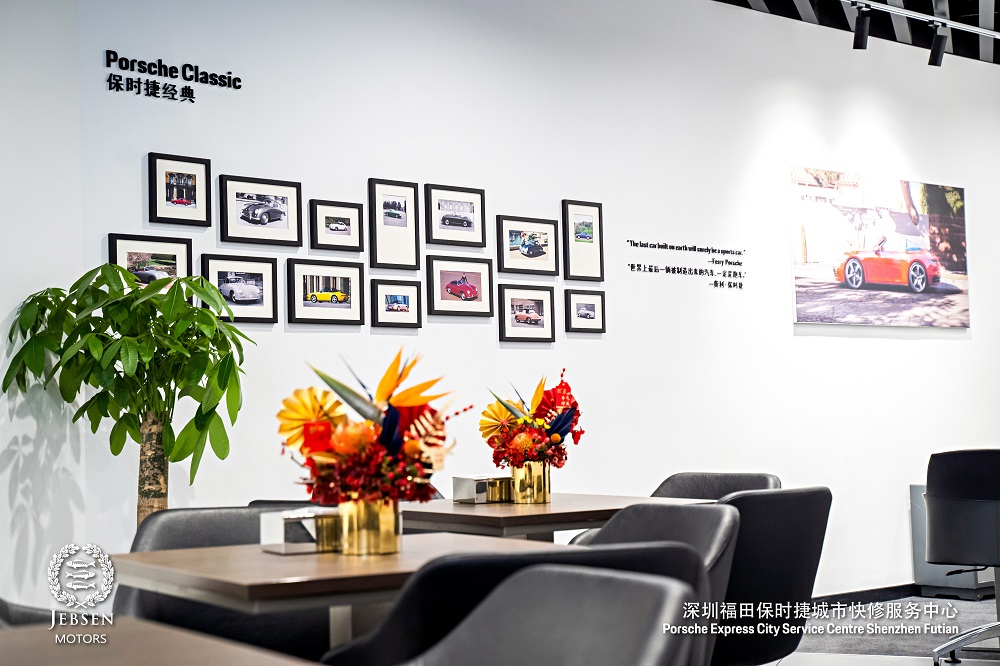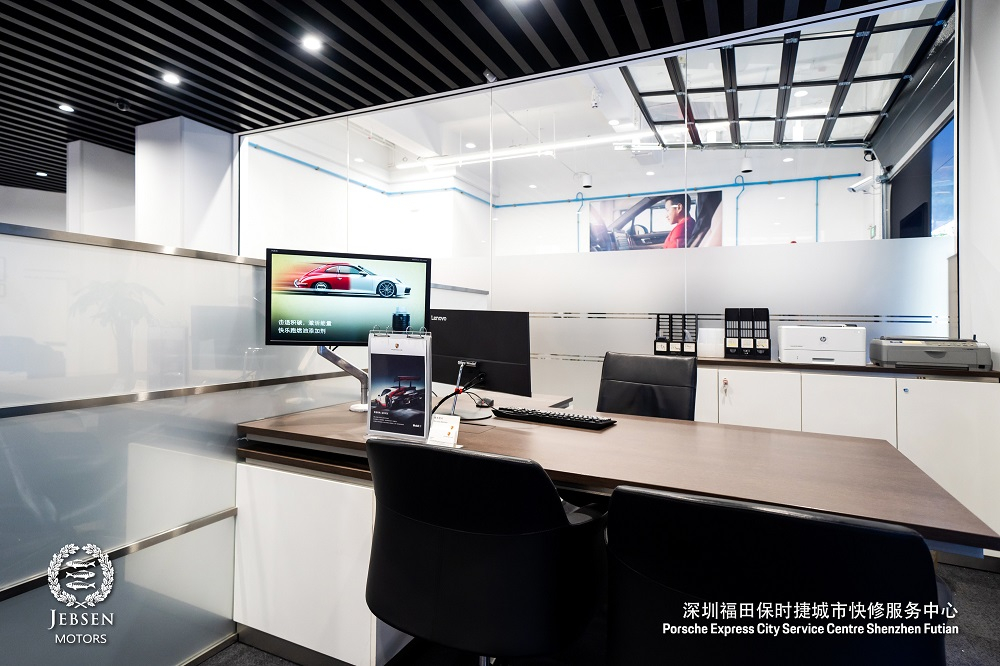 The centre's after-sales service team comprises more than 50 employees, including two Gold, three Silver and five Bronze-Certified Porsche Technicians. Together with Porsche Centre Shenzhen Longgang, Porsche Centre Shenzhen Futian and Porsche Centre Shenzhen Longhua, the new centre has established a strong talent base for Jebsen Motors in Shenzhen, and is dedicated to providing customers with the highest quality products and services.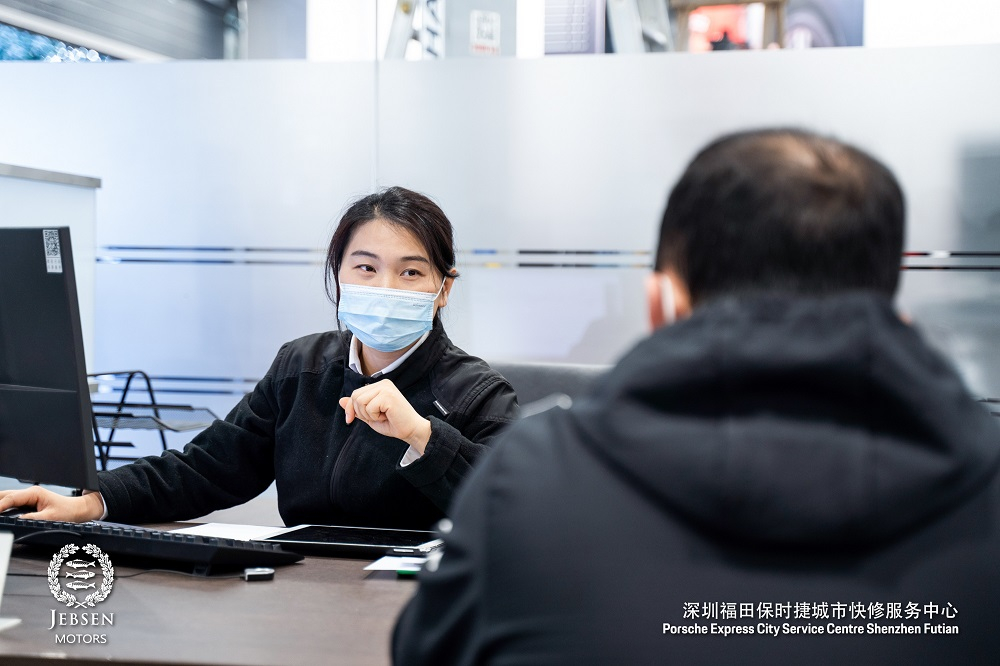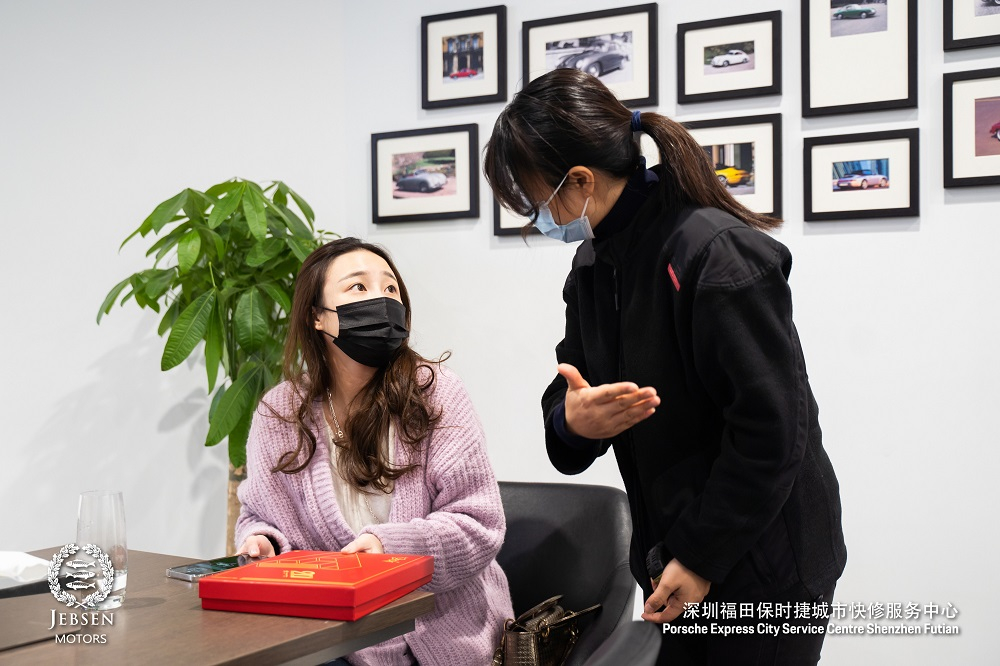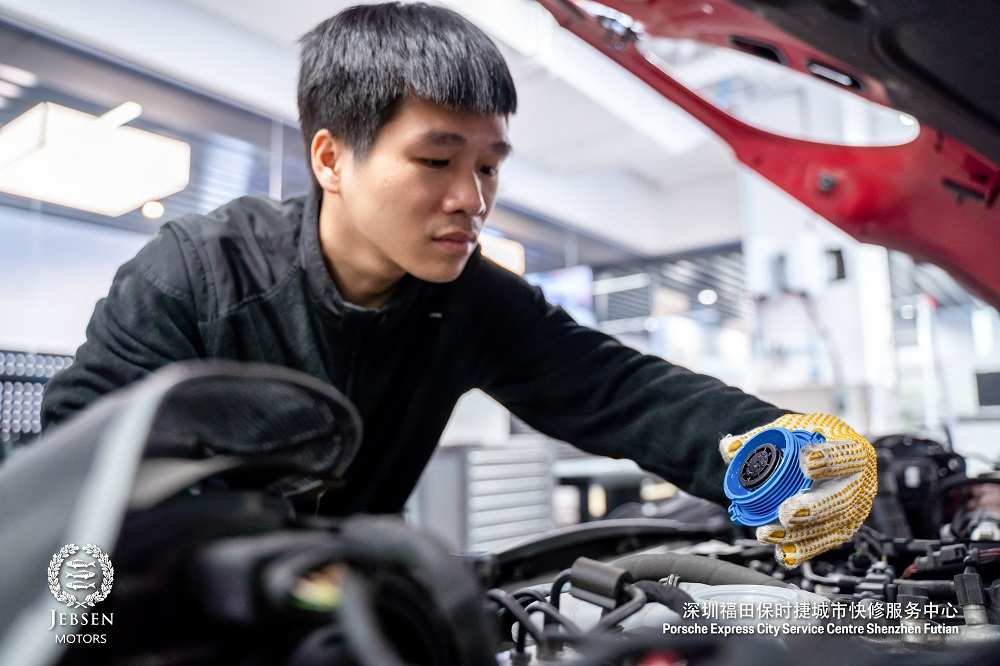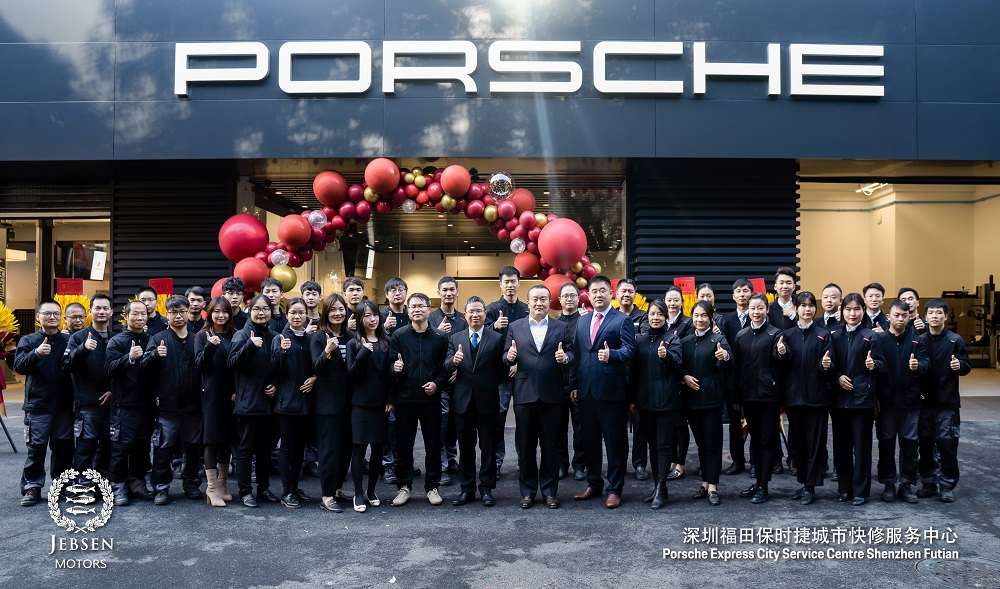 Jebsen Motors – one of Porsche's largest global dealer group partners who have represented the brand across Greater China for 66 years – has enjoyed strong overall sales in recent years. Jebsen Motors was recognised for its stellar sales performance throughout 2020, delivering a total of 10,139 cars – representing 11.4% of Greater China's total sales. Jebsen Motors has also serviced over 100,000 customers across its network of workshops, receiving multiple awards throughout the year.