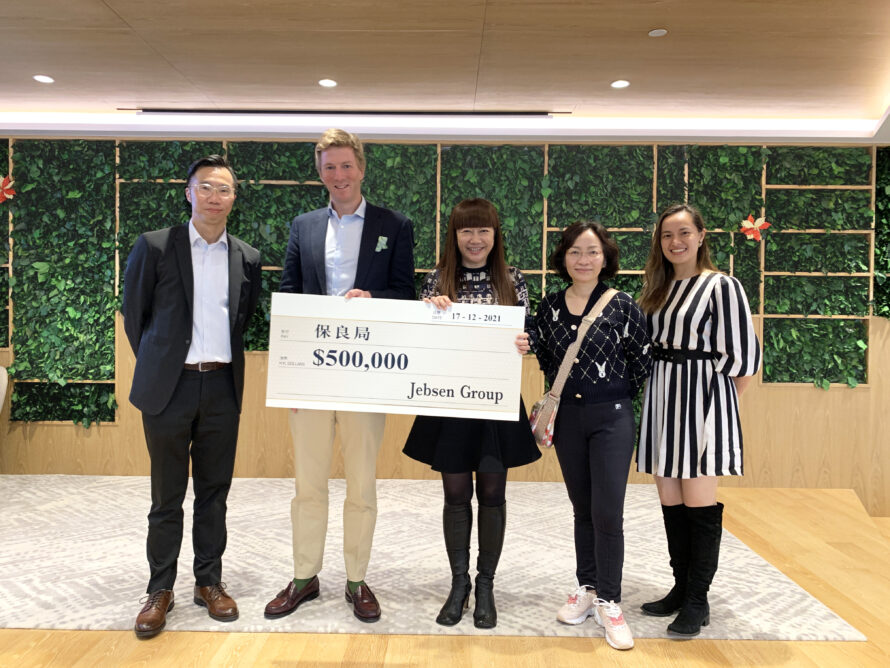 During last year's "Protect Yourself for a Good Cause" project, the Group committed to donating HK$1,000,000 to charitable causes for achieving a Group-wide vaccination rate of over 75%. Throughout the past 7 months, three charities across Greater China were carefully selected where the donation can have the biggest impact. We donated HK$500,000 to Po Leung Kuk in Hong Kong to support its "Po Leung Kuk Medical Assistance Fund". While in Haining and Guangzhou, the Group pledged a total of RMB400,000 to the development of education.
On December 17, 2021, Group CEO, Mr Alfons Mensdorff officially presented the donation cheque to Po Leung Kuk. As one of the oldest and largest charities in Hong Kong, Po Leung Kuk provides quality social, educational, recreational and cultural services to all ages in the community. The HK$500,000 Group donation will be used to provide financial assistance to patients who are:
waitlisted at public medical facilities for surgery or advanced investigation,
not eligible for other funds but need to buy medicine or equipment,
recommended by government hospitals to receive surgery or treatment outside of Hong Kong.
This January, together with the Haining Charitable Institution and Haining Economic Development Zone (Haichang Street), Jebsen launched a charity project named "Work Together for Common Prosperity in Haichang". The Group donated RMB200,000 to the "Golden Autumn Towards Light" programme, supporting students from underprivileged families in their studies and lives.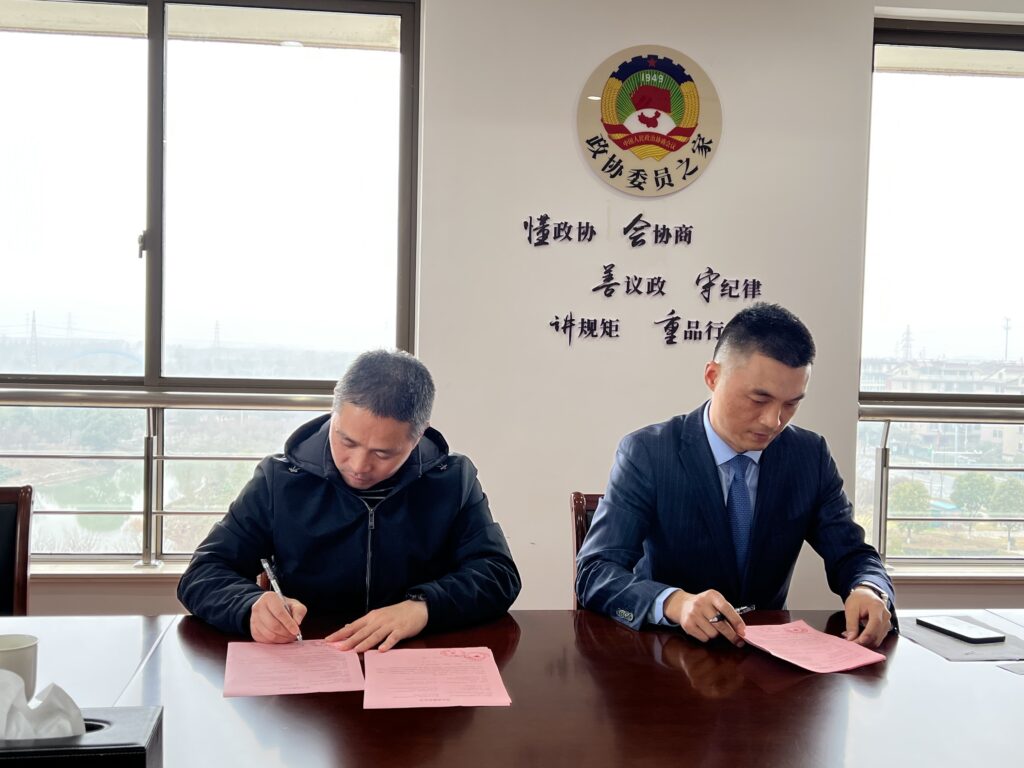 This April, following an introduction from The Administrative Commission of Guangzhou Tianhe Software Park, Jebsen signed a tri-party agreement with Tianhe Charity Associations and Tianhe Agriculture and Rural Affairs Bureau. The Group donated RMB200,000 to Lianshan County in Qingyuan to support its local education development. In June, a Group representative joined a field trip to Lianshan, led by Mr Chen Jianrong, Mayor of Tianhe District, and Mr Xie Changlin, Standing Member of Tianhe District Committee. At a Tianhe-Lianshan Party-government meeting, Jebsen handed over the donation cheque, receiving an honorary plaque and certificate in return.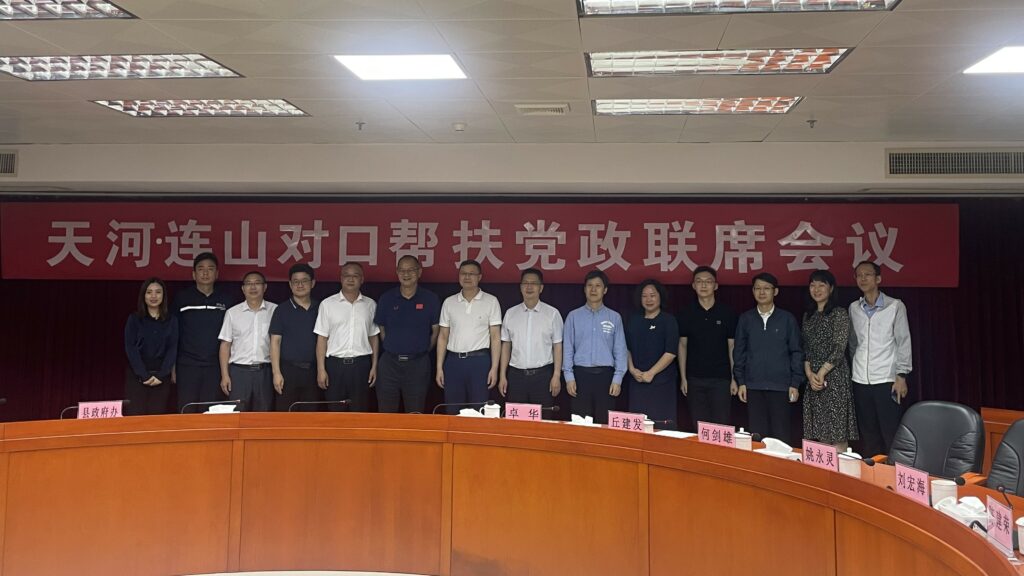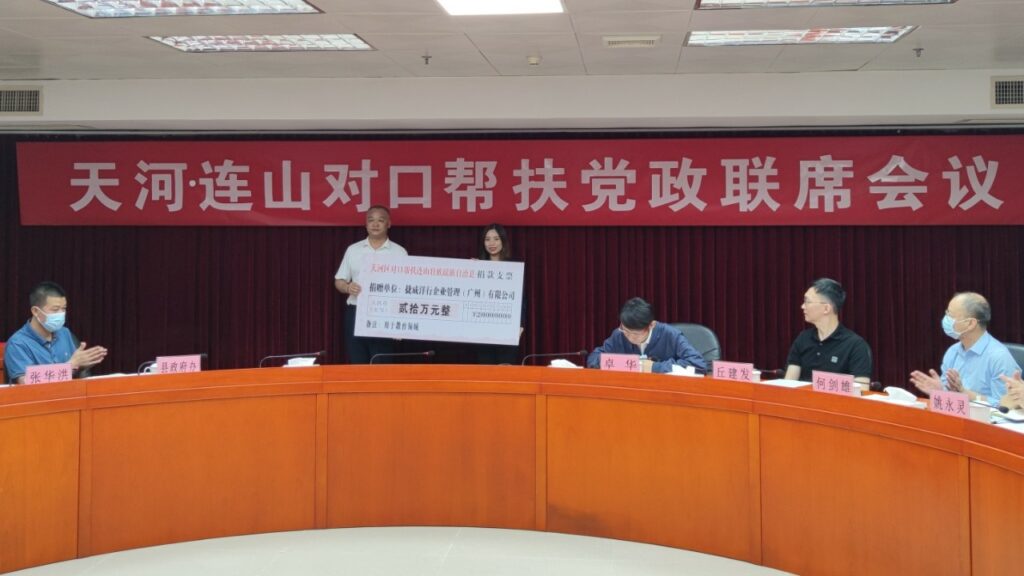 Group CEO, Mr Alfons Mendorff, says, "Following Jebsen's tradition of giving back to the community, we are dedicated to supporting projects that create a positive social impact to build a better world. Stemming from our "Protect Yourself for A Good Cause" project, this donation is an act of kindness accomplished through the concerted efforts of our colleagues, making it especially meaningful. It is our honour to partner with Po Leung Kuk in Hong Kong, along with the government of Haining and Guangzhou to support disadvantaged groups in society."
Jebsen Group continues its focus on the sustainable development of society and will continue to care for and support those most in need.