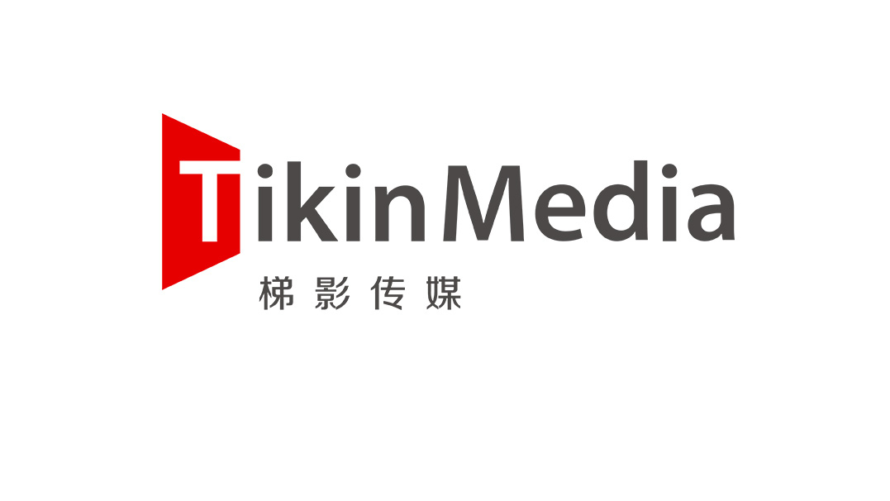 【Chinese mainland】Tikin Media, China's leading projector-based elevator media operator, recently announced that it has completed its Series B4 and B5 rounds of equity financing. Series B4 was led by Greenland Financial, and Series B5 was led by the company's long-term investor Bojiang Capital, followed by Mirae Asset and Lan Fund. Since the B3 round led by Jebsen Capital in May 2021, Tikin Media has completed three rounds of funding within six months.

Tikin Media is backed by multiple categories of investors, including top-tier venture capital firms such as Sequoia and IDG Capital, internet giants like Tencent and Baidu Ventures, and strategic investors like 58.com, Maoyan Entertainment, Jebsen Capital, and Greenland Financial. Benefiting from its strong digital foundations and innovative DNA, Tikin Media has developed a highly efficient asset-light business model and successfully achieved profitability – thus becoming one of the few profitable nationwide players in the industry, after Focus Media.

As a strategic investor in Tikin Media, Jebsen Capital's efforts in portfolio management are already showing results. Jebsen Capital has facilitated collaboration between its portfolio companies, such as installing Tikin Media's projectors in StorHub's facilities to expand its offline coverage. Meanwhile, StorHub's also leveraged Tikin Media's platform to advertise in over 500 office buildings' elevators in Shanghai as part of its new branding campaign, which received positive market feedback.
Jebsen Capital also actively promotes cooperation between the portfolio company and the Group's Business Lines. In August this year, Jebsen Motors placed advertisements across 600 buildings in Shanghai through Tikin Media's network to promote the opening of the Porsche Service Centre Shanghai Puxi.
Investment in Tikin Media is an important strategic milestone for Jebsen Group to expand capabilities and footprints in the offline media sector. Jebsen Capital will continue to support the company in areas such as strategy, expansion, and operations to help Tikin Media maintain its lead in the digitalisation of offline media.