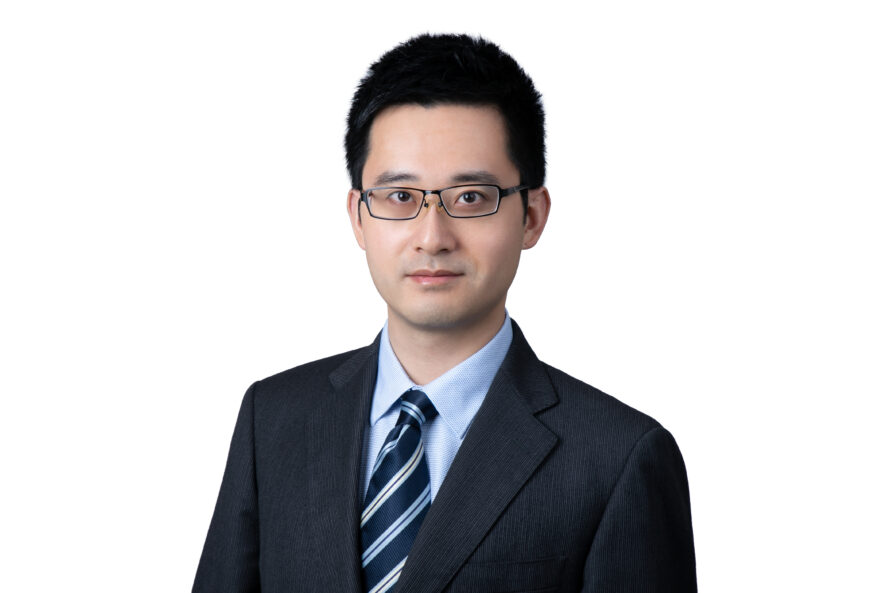 At the end of the year 2021, General Manager, Equity Portfolio at Jebsen Capital, Mr Victor Liu, was interviewed by the China Economic Times, sharing Jebsen Capital's commitment and strategic moves in the Greater China market.
In the news coverage, Mr Liu mentioned that Jebsen Group has long been devoted to the Greater China consumer market. Within the Group's vision, Jebsen Capital is also committed to bringing quality brands from overseas to consumers in the Greater China region. In addition, Jebsen Capital predicts a bright future for companies of consumer-oriented brands in the Chinese mainland market. In particular, the Group favours innovative retail segments catering for consumers. Mr Liu went on to offer insights into the trends of investment, achievements in regional markets, and the strategies employed when Jebsen Capital makes investments in differentiated markets.
For the full coverage of the news, please click here.