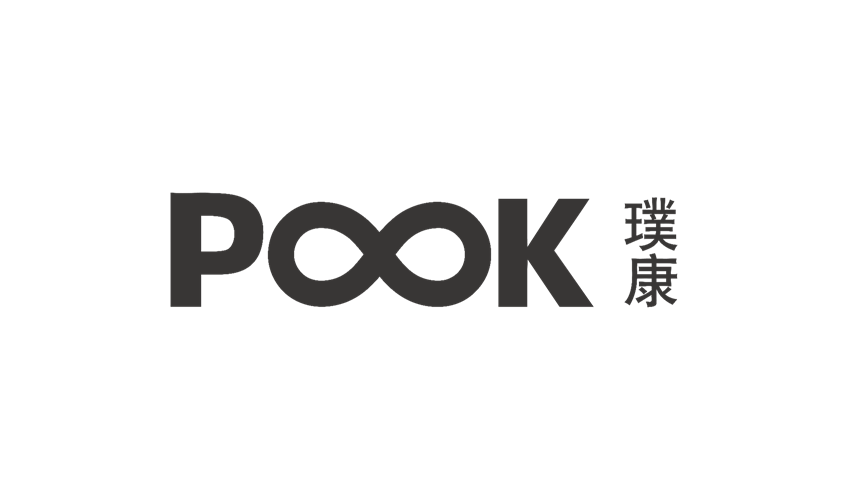 Jebsen Capital recently announced the completion of its Series B investment in POOK, a leading multi-channel ecommerce solution provider in China.
POOK raised a total of CNY 200 million in its Series B financing round, led by Jebsen Capital, with Junwu Capital and the company's existing investor Youngor Group as co-investors. Lighthouse Capital served as the exclusive financial advisor. Proceeds from this round will be used for supply chain optimisation, data and system infrastructure upgrades, brand development and organisation building.
Founded in 2004 with the mission of "Creating Value for Brands", POOK is dedicated to delivering a comprehensive one-stop solution with strong operation and digital capabilities to satisfy brands' needs across the whole lifecycle. POOK's current business scope includes ecommerce strategies and operation, smart retail, integrated digital marketing, product and IP incubation; data-driven private domain development and operations; and digital intelligence delivery platforms.
POOK specialises in providing brands with "zero to one" one-stop solution and is committed to achieving success with its brand partners. With extensive experience in the digital field, the company is adept at providing innovative approaches for brands to engage with consumers, including live-streaming, offline scene marketing and private domain marketing. POOK is currently serving brands across five major sectors, including home appliances and 3C products, mother and baby, home and lifestyle, beauty and skincare, as well as food and beverage. The company's partnering brands include over 50 renowned international brands such as Lego, Nestlé, Shiseido, Rinnai, AEG, B&O, WMF, Kao, Pigeon and Abbot.
Victor Liu, General Manager at Jebsen Capital, says: "Jebsen Group looks forward to building a long-term strategic partnership with POOK. Together we will source, introduce, and serve more global leading brands – developing and exploring integrated online-to-offline service models, with the aim of becoming strategic partners to more outstanding brands who are seeking long term development in China. We will assist our brand partners in enhancing their brand value, achieving sales growth and increasing brand influence. We hope this partnership will provide Chinese consumers access to more high-quality international brands and services, and continue to evolve ourselves in the vigorously developing retail and consumer industry in China."
Founded in 2017, Jebsen Capital is the growth equity investment team and in-house asset manager of Jebsen Group; managing more than US$1 billion in assets, its aim is to invest in category-defining companies that bring new products, services and experiences to Greater China's changing consumers. Building on Jebsen Group's solid foundations in the region, Jebsen Capital achieves long-term strategic synergies and mutual empowerment with its portfolio companies.
Since its inception, Jebsen Capital has invested in companies in the consumer and lifestyle sectors at home and abroad, such as Tonies, StorHub, 58.com, Tikin Media, and STARRANK, while establishing positive collaborative relationships with many leading investment institutions worldwide. Its investment in POOK is an important strategic move for Jebsen Group to further enhance the Group's integrated marketing and ecommerce operation capabilities in China.