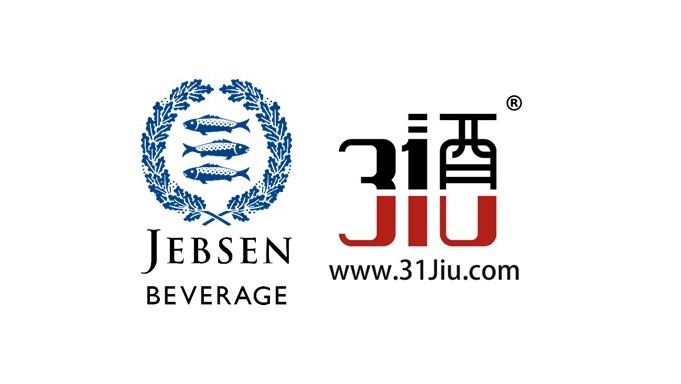 Jebsen Group, a leading consumer brand builder and investor in Greater China, today announced it has completed the acquisition of 31Jiu (Shanghai) Co Ltd ("31Jiu"). As of October 19th, 2022, 31Jiu will operate as an integral part of Jebsen Beverage, Jebsen Group's business line focusing on premium beverage in the Greater China market.
Founded in 2013, 31Jiu is a premium beverage brand owner and distributor of international brands in the Chinese mainland with a multi-category portfolio including sparkling beverage, cider and kombucha. In 2016 and 2021, 31Jiu introduced Bundaberg and Remedy into the Chinese mainland and developed them into leading brands in their respective categories. In addition, 31Jiu launched its proprietary brand Maui Cider in 2020.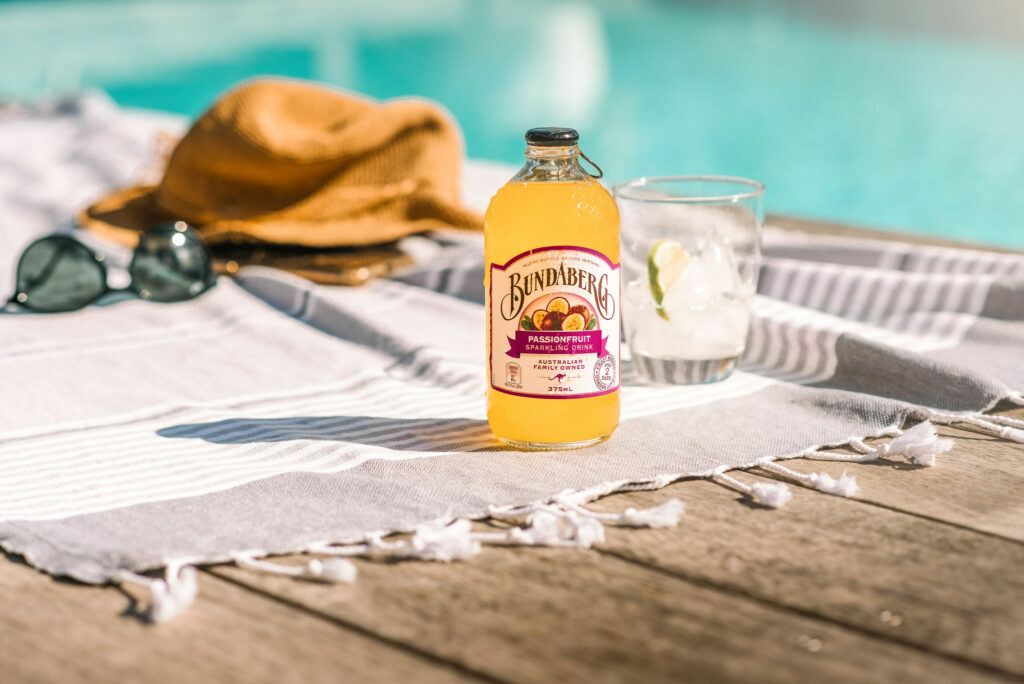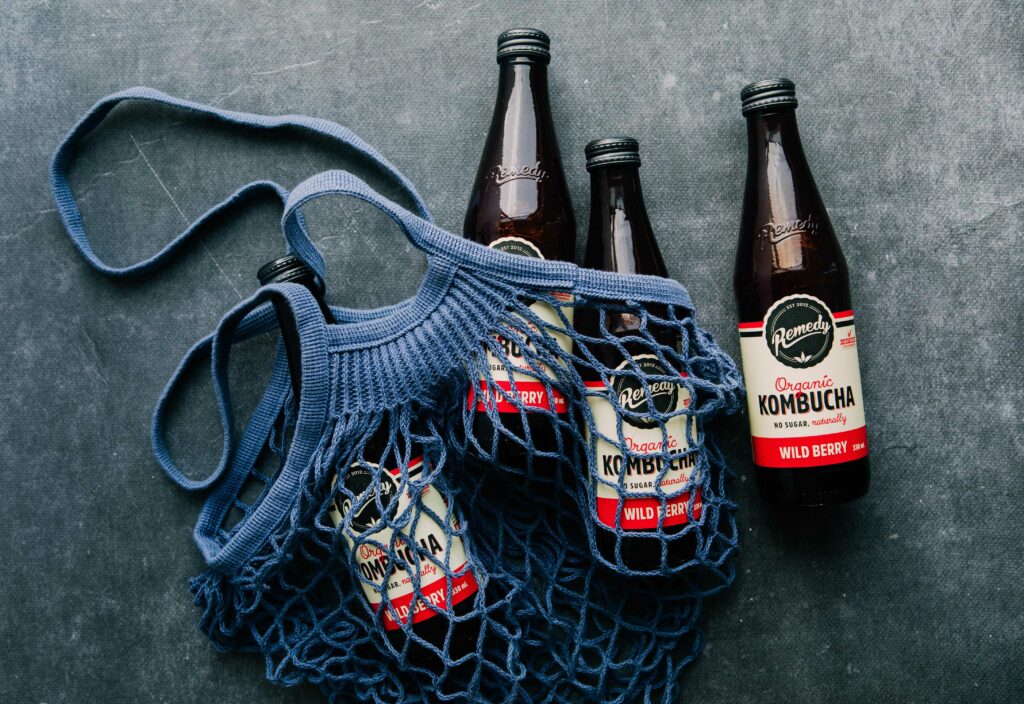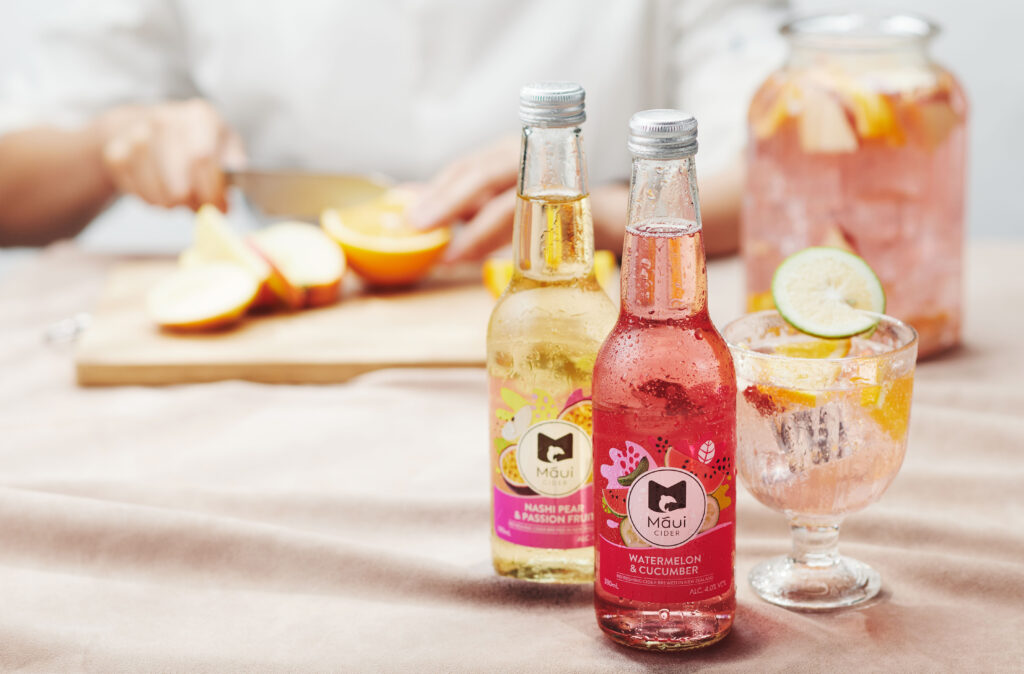 Headquartered in Shanghai and with presence in most first and second-tier cities, 31Jiu's products are distributed nationwide, and accessible to consumers through major e-commerce platforms, as well as leading supermarket chains, convenience stores, hotels, restaurants, and cafes.
"We believe the 31Jiu business is a perfect complement to our Jebsen Beverage portfolio with a lot of growth potential. This transaction will bring invaluable resources, knowhow and expertise from both parties together to create long term value for our brands, our partners and our customers." said Mr. Frederic Noyere, Managing Director of Jebsen Beverage.
The current businesses of 31Jiu will continue to be led by its founder Mr. Frank Li and managed by 31Jiu's current management team, with support from Jebsen Group. "We are excited to embark on this new chapter with Jebsen Group, Together, we look forward to accelerating 31Jiu's accomplishments in the Greater China market and achieving even greater commercial success." Mr. Frank Li said.