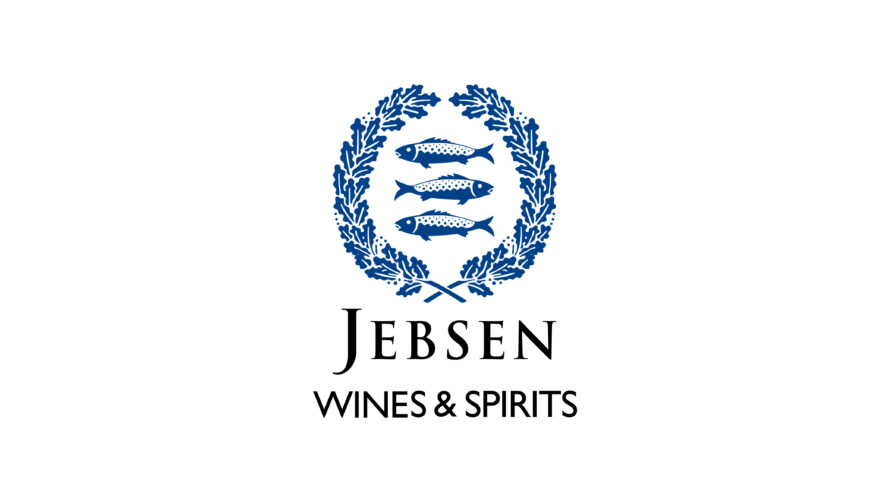 Jebsen Beverage is very pleased to announce that starting from Mar 1, 2022, Jebsen Fine Wines will be rebranded as Jebsen Wines and Spirits to fully reflect its product portfolio. Business operations will remain unaffected.
On explaining the rebranding, Mr. Frederic Noyere, Managing Director of Jebsen Beverage, says, "Jebsen Wines and Spirits has always been a very important pillar of Jebsen Beverage. The rebranding reflects the growth of our portfolio across four beverage categories. We remain devoted to our existing partnerships with world-renowned brands, and will continue to support them to reach their full potential."
Jebsen Wines and Spirits (JWS) has been a critical part of Jebsen Beverage since 1991 as well as an indisputable leader in the premium beverage scene. It is a leading brand owner, brand builder and distributor of iconic wines, spirits, champagne, sake, and mineral water in the Hong Kong and Macau market. Jebsen Wines and Spirits is also an investor in exceptional wineries and vineyards in some of the world's best wine producing regions, with 7 proprietary wine brands owned by Jebsen Wine Estates.