In August 2023, Jebsen Consumer's Cinematic Broadcasting & Solutions (JCineCast) participated in the Beijing International Radio, TV & Film Exhibition (BIRTV). Marking the first time in three years that this highly-anticipated industry event has been able to take place in person, JCineCast team took the opportunity to exchange ideas with the local and international film and TV production community, cinematographers and visual storytellers across various backgrounds.
During the exhibition, JCineCast showcased a future-proof line-up of the latest technologies from well-known industry brands such as Angénieux, Tiffen, Phantom, MRMC, Panther, Steadicam, Schneider, DENZ, NODO Film, P+S Technik, Cartoni and more. Many of these products made their exclusive worldwide product debuts at JCineCast's booth, which attracted a steady stream of interested visitors.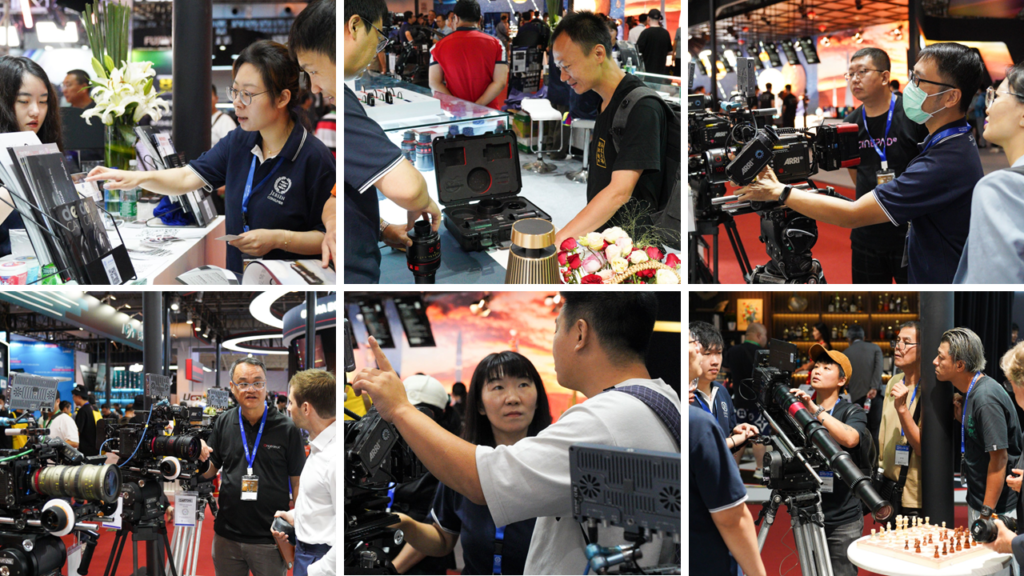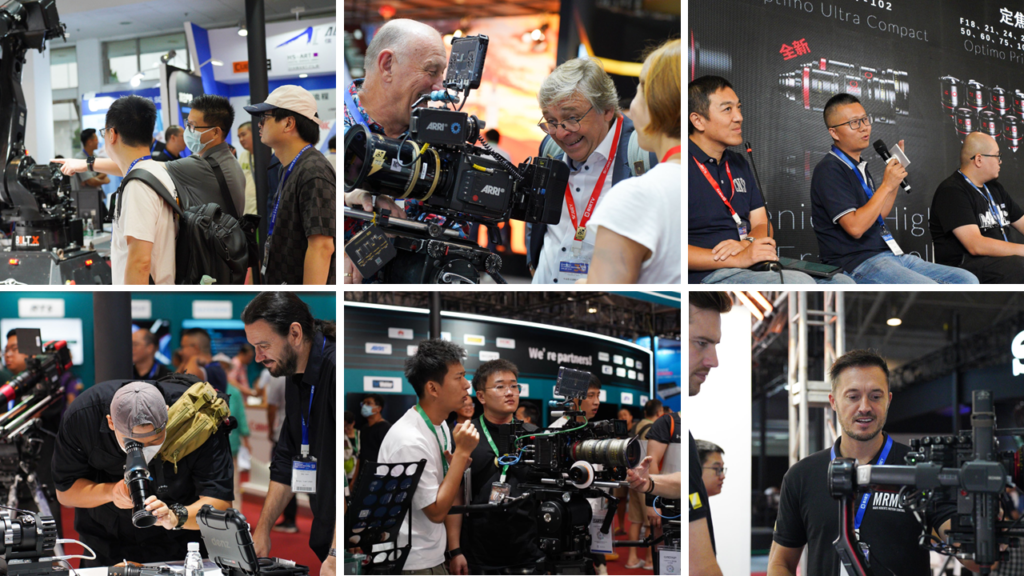 The JCineCast team cherished this opportunity to reconnect with customers and industry players, answering their queries while providing hands-on experience with our cutting-edge equipment. 
JCineCast continues to support local film and TV production industries by bringing cutting-edge solutions from leading global brands to help streamline their workflows and enhance creativity. Beyond fulfilling production and technical needs, JCineCast believes that innovative technology fuels creativity and growth, and is committed to helping film and television equipment rental companies, networks and studios thrive as they enrich people's lives through entertainment.