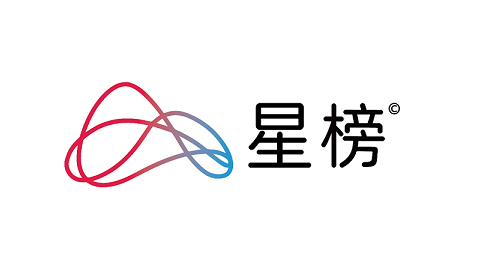 Jebsen Capital announced today its Series B investment into STARRANK, an integrated digital marketing and ecommerce service provider. Specialising in video marketing since its inception, STARRANK has continually expanded its scope of business in line with market developments, and attracted investment from well-known strategic and financial investors including Meitu and ClearVue Partners. This new round of financing will not only enable STARRANK to expand its integrated video marketing business, but also accelerate its Douyin e-commerce and MCN (multi-channel network) businesses. As such, STARRANK will be better placed than ever to provide enhanced video content marketing and e-commerce integrated solutions for its brand customers, and continuing to create value for clients.
Established in April 2016, STARRANK was initially engaged in key opinion leader (KOL) marketing as an official partner of Meipai in 2017. In June 2018, the company became one of the first four service providers for Douyin Xingtu (now known as Xingtu.cn); December 2018 saw STARRANK become an agent for Kuaishou order-taking platform Kuaijiedan (now known as Magnetic Taurus) and it became the platform's core agent in April 2022. In 2021, STARRANK accelerated its expansion into Douyin's e-commerce business and MCN, enhancing synergies between the three business modules of e-commerce, MCN and marketing.
At present, the company's digital marketing business covers major Chinese video platforms including Douyin, Kuaishou, Bilibili and Xiaohongshu. Its professional operations, ample "we media" resources and industry-leading, data-driven analytical capabilities deliver a comprehensive range of integrated digital marketing services; these include communication strategy, content creation and operation analysis. As one of Douyin's first e-commerce service providers, STARRANK helps brands to foster e-commerce business development by matching user habits with brand sales and market demand.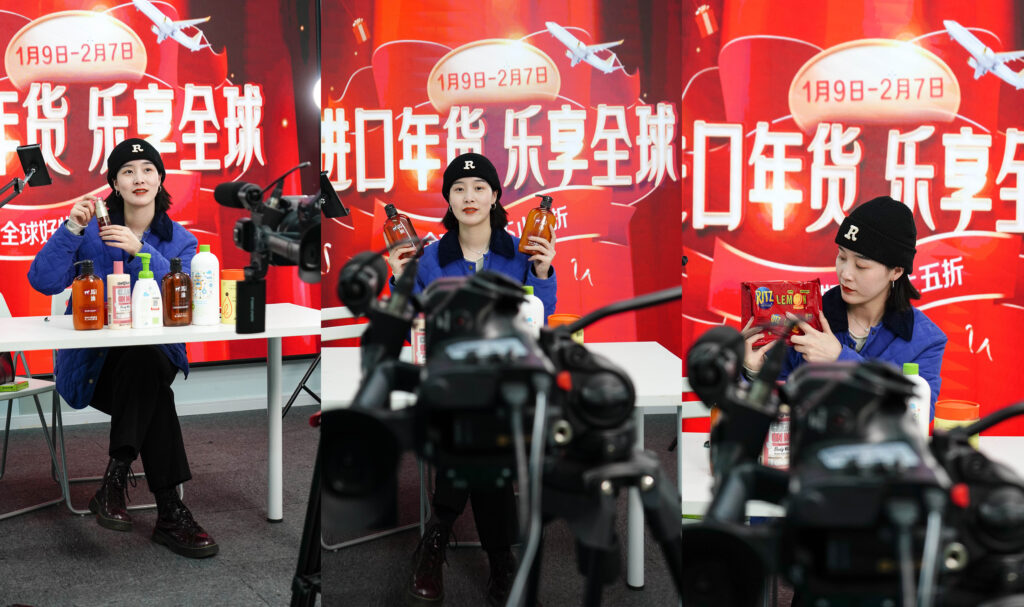 Founded in 2017, Jebsen Capital is the growth equity investment team and in-house asset manager of Jebsen Group; managing more than US$1 billion in assets, its aim is to invest in category-defining companies that bring new products, services and experiences to Greater China's changing consumers. Building on Jebsen Group's solid foundations in the region, Jebsen Capital achieves long-term strategic synergies and mutual empowerment with its portfolio companies.
Since its inception, Jebsen Capital has invested in companies in the consumer and lifestyle sectors at home and abroad, such as Tonies, StorHub, 58.com and Tikin Media, while establishing positive collaborative relationships with many leading investment institutions worldwide. Its investment in STARRANK is an important strategic move for Jebsen Group to further enhance the Group's online integrated marketing and e-commerce service capabilities in China.