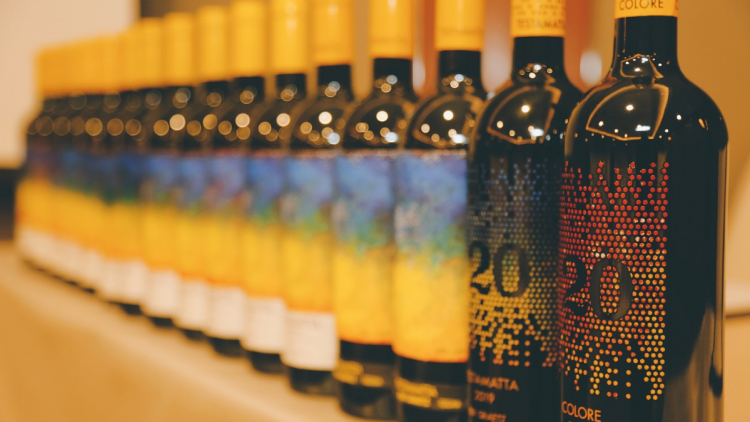 On March 8, world-renowned Italian winery BIBI GRAETZ announced a strategic partnership with Jebsen Beverage to exclusively distribute three of the brand's highly acclaimed wines in the Chinese mainland. The partnership marks a significant step for BIBI GRAETZ's progress into the Chinese mainland market, meaning that more consumers than ever can taste their unique Italian wines in a more convenient way.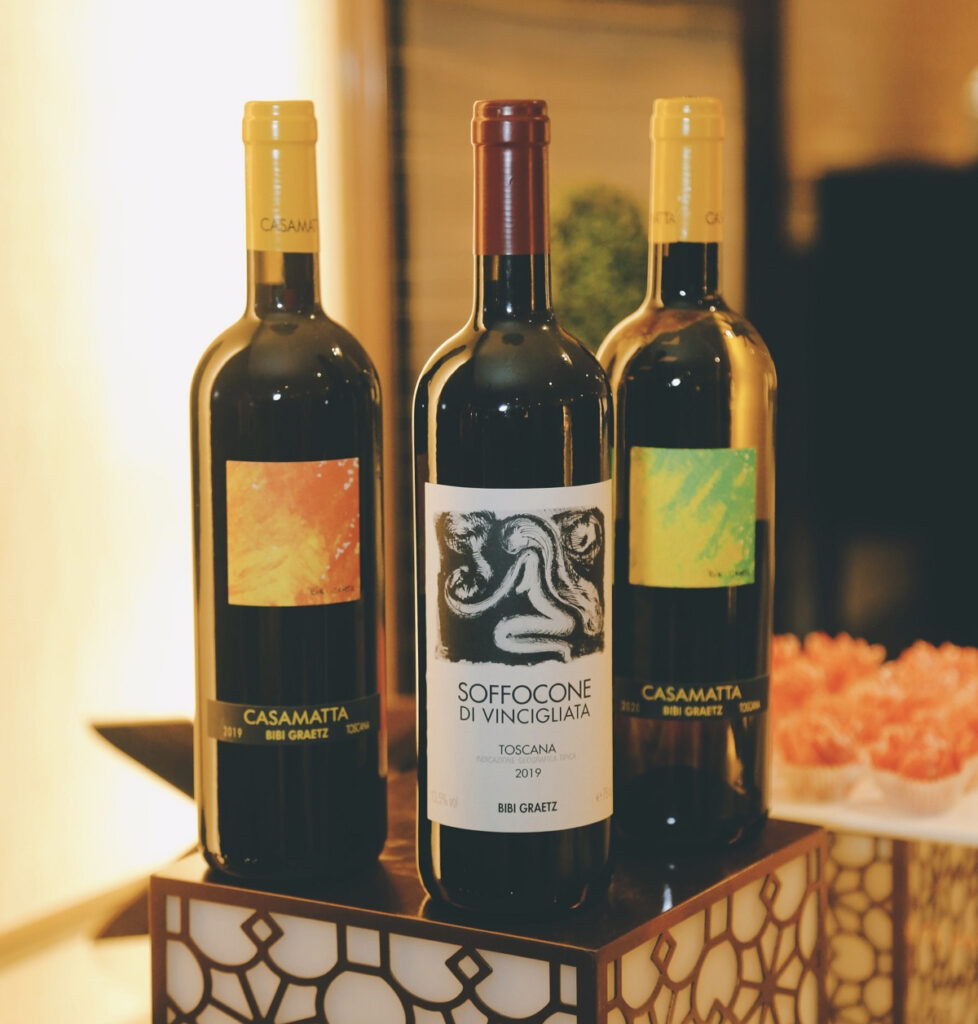 This year marks the 20th anniversary of both BIBI GRAETZ and its iconic Testamatta Rosso wine. Made in the Italian region of Tuscany, the wine has been awarded 99 points for several years by James Suckling, one of the world's most influential wine critics. Jebsen Beverage is confident that this new partnership will result in even more Greater China consumers having access to more contemporary wines, quality international brands and professional services.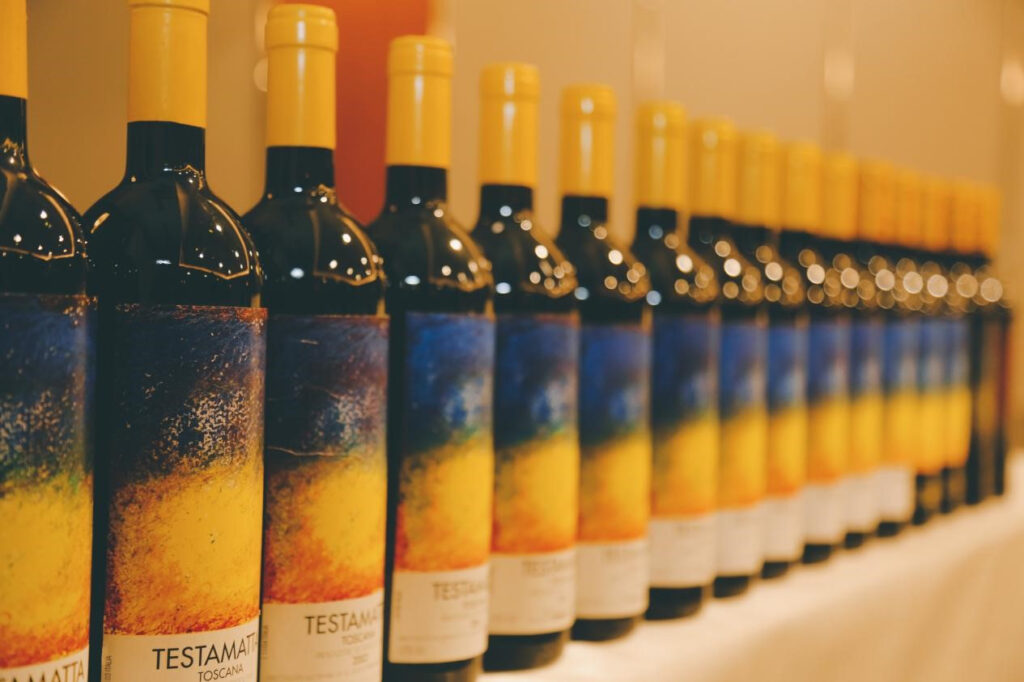 At the end of January, Jebsen Beverage and Les Domaines Barons de Rothschild (Lafite) also announced a strategic partnership, with Jebsen becoming the exclusive distributor of Los Vascos Brisandes Sauvignon Blanc and Los Vascos Brisandes Estate Reserve in the Chinese mainland market.
Founded in 1868, Lafite has been making fine wines for over 150 years; thanks to its renowned wine culture and exquisite winemaking skills, DBR (Lafite)has continued to expand not only throughout Bordeaux, but also globally. This strategic collaboration will see Jebsen Beverage using its unique channel operation model to develop key customers for the Los Vascos brand nationwide, identifying more quality channels for the brand to introduce its fine wines to Chinese wine lovers.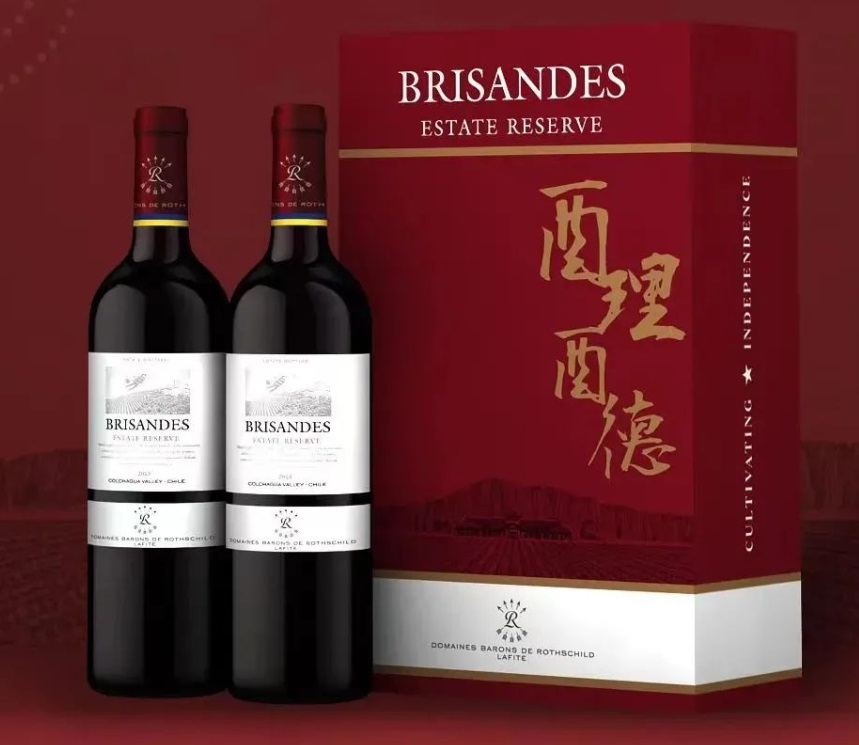 Ms Vicky Wang, General Manager of Jebsen Beverage (Chinese mainland) says, "We are delighted to be part of a new strategic partnership with DBR. We will begin with DBR's signature brand 'Los Vascos' and work together to promote their key concept — 'Love life and be courteous and virtuous'. Going forward, Jebsen Beverage and Lafite Group will work together to continue providing consumers with high quality wine choices, and we look forward to further collaboration between the two partners!"