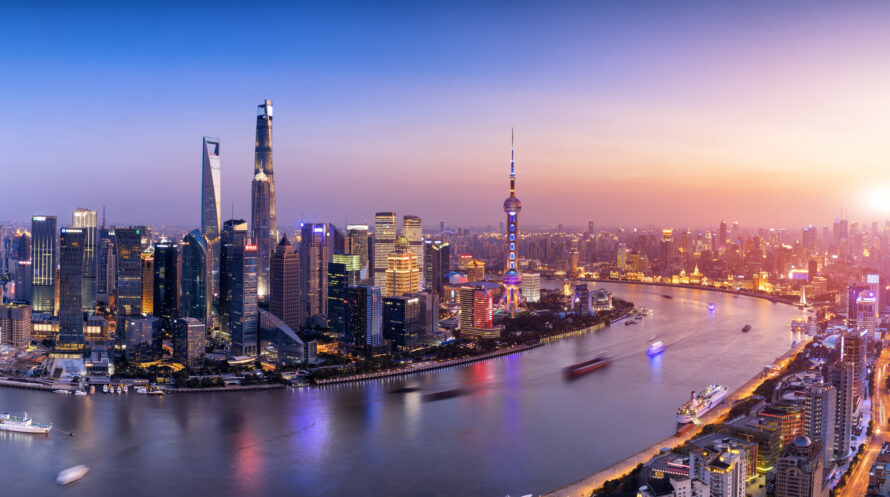 Since March, the pandemic situation in Shanghai has been in the hearts and minds of everyone at Jebsen. The Group has been closely following the development of the pandemic in Shanghai and the challenges our colleagues have encountered. We hope our support and care has helped them weather through this difficult time.
In response to the disruption of food supply in Shanghai, Group HR and Motors HR teams co-ordinated the distribution of a total of three rounds of employee care packages to our Shanghai colleagues between early April and May.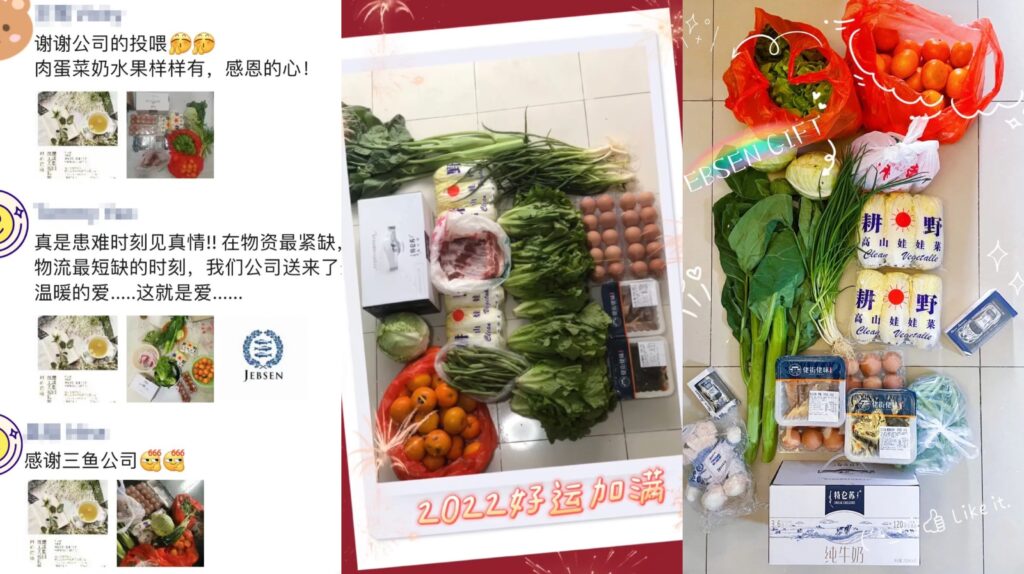 During this period, Group CEO Mr Alfons Mensdorff reached out to colleagues in Shanghai along with each care package to convey messages of confidence.
Simultaneously, the Group has supported colleagues in maintaining their physical and mental wellbeing through a series of "health tips" including online psychological and fitness courses. In addition, we have organised a bunch of fun and exciting activities to keep everyone connected: photography competitions, board games, fitness sessions, and online singing competition to name a few.
With Shanghai accelerating return-to-work arrangements and production, we are now making preparations for the full resumption of Shanghai Office and all Porsche Centres in Shanghai. We are finally seeing the light at the end of the tunnel. Your determination and commitment under pressure and unforeseen challenges have moved us deeply. Please continue to protect yourself, stay safe and healthy.