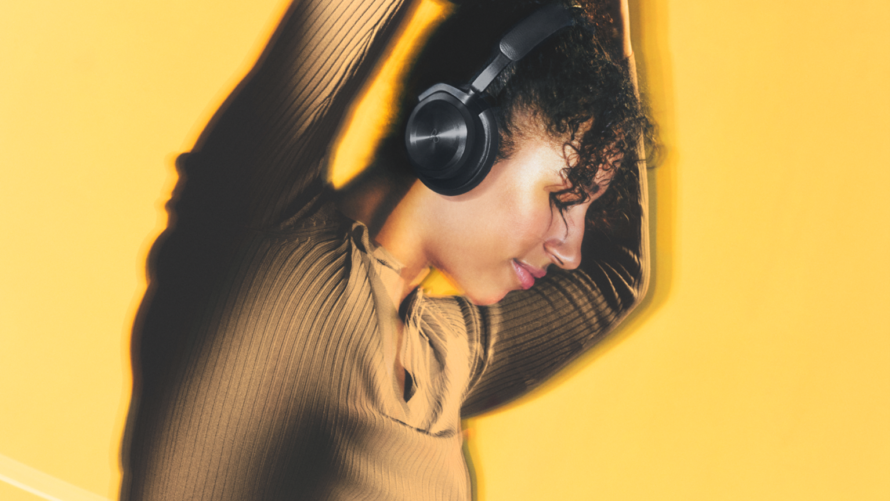 Bang & Olufsen (B&O) recently announced a new distribution partnership with Jebsen, expanding its presence in the Chinese mainland, Hong Kong and Macau.
Arnaud De Schuytter, President of B&O Asia Pacific, explains, "Jebsen has in-depth knowledge of Chinese consumers and excellent sales channels in the Chinese mainland, Hong Kong and Macau. Jebsen will play a key role in helping us improve brand awareness and scale up our business. I have no doubt that working with one of the region's leading distributors will help us increase product sales."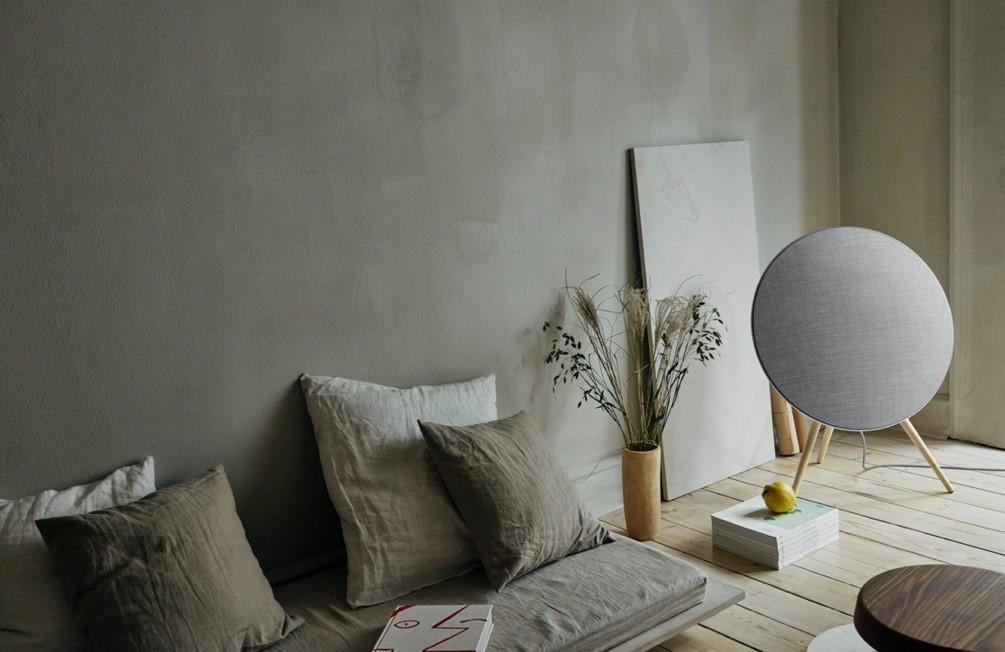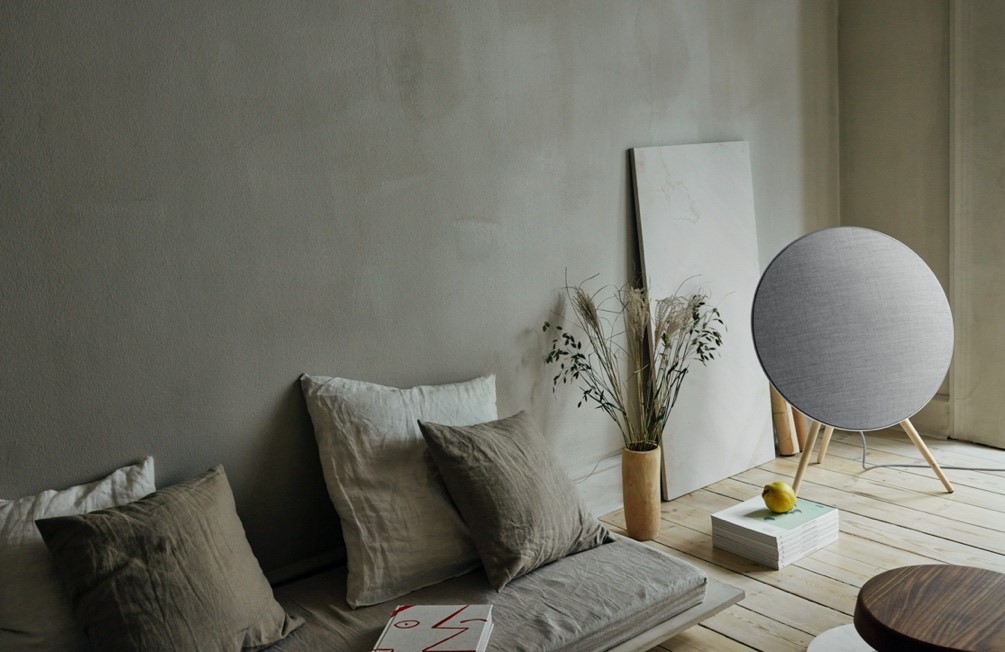 Jebsen, B&O's new distributor in the Chinese mainland, Hong Kong and Macau, has been empowering premium brands like Porsche and CASIO, to enter these fast-changing and ever-growing markets since its establishment in 1895. Jebsen's remarkable track record makes it the perfect regional distribution partner for B&O. Going forward, the two parties will jointly raise B&O's brand awareness and facilitate sales in these important strategic markets, which have an enormous potential customer base.
Carsten Brenker, Managing Director of Jebsen Consumer, says, "Jebsen Consumer has always committed to delivering the unexpected, enriching our consumers' everyday lives with a carefully curated selection of brands. We are excited about our new partnership with Bang & Olufsen, a brand that is synonymous with immaculate sound quality, timeless design and superior craftsmanship. We look forward to working with B&O to inspire the tastes and needs of the modern Greater China consumer."
China is the largest strategic growth market for renowned luxury audio brand B&O, playing an important role in its global retail expansion. B&O was established in Struer, Denmark in 1925 and continues to sit at the forefront of acoustic innovation, breaking the boundaries of audio technology. Bang & Olufsen is now present in more than 70 markets worldwide and is listed on the NASDAQ Copenhagen A/S.
Jebsen Consumer, one of Jebsen Group's core business lines, began distributing B&O products in Hong Kong and Macau in January 2022, with  distribution in the northern part of the mainland market launched in February 2022. Going forward, Jebsen Consumer will continue to promote the multi-channel distribution of B&O products in selected regions of Greater China.