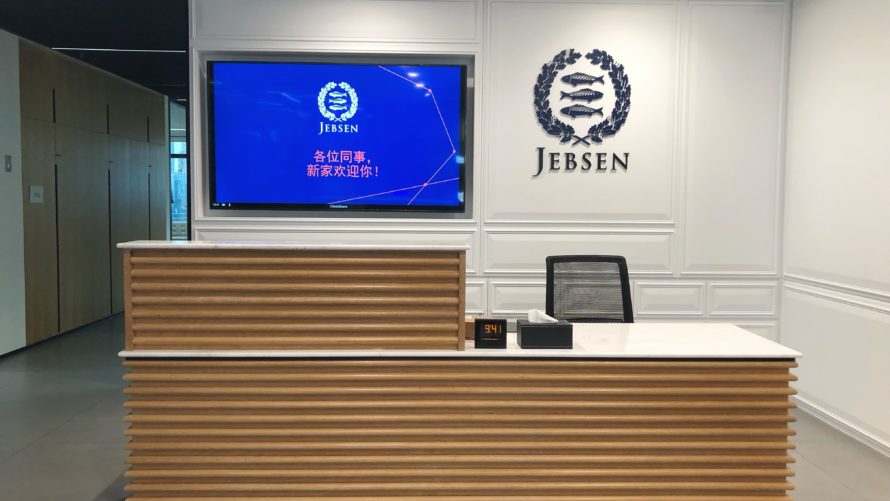 After half a year of planning, design, discussion, and construction, our brand new Shanghai office in Central Plaza was officially opened on October 23!
In line with the design of the Hong Kong headquarters and the new Beijing office, the new Shanghai office is also built with the core idea of the "new workplace for a new vision", working together with our partners and colleagues towards the future through collaboration and innovation.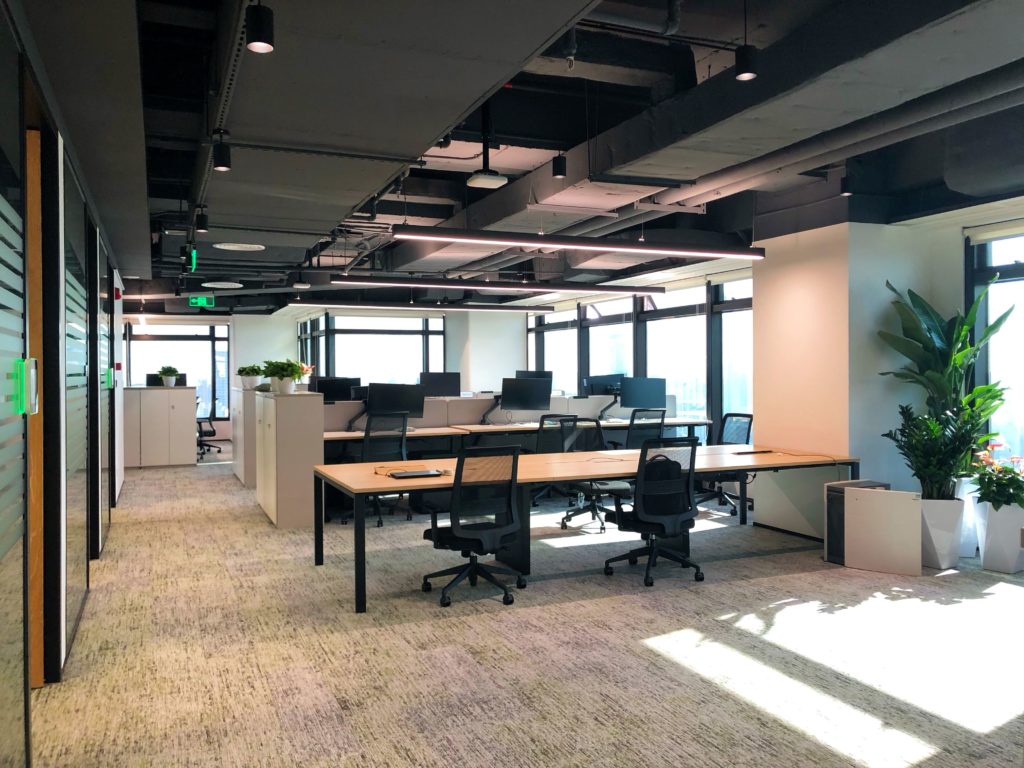 In addition to using similar space settings, office facilities, and digital facilities as the Beijing office, the stylish new Shanghai office also provide colleagues with agile working space, and collaboration and discussion space, for better synergies between the businesses. On the other hand, there is a bar, and a multi-functional room that can easily adapt for various occasions. It can be said that the new Shanghai office meets the needs for efficient office work, communication and discussion, and team activities while maximising space utilisation.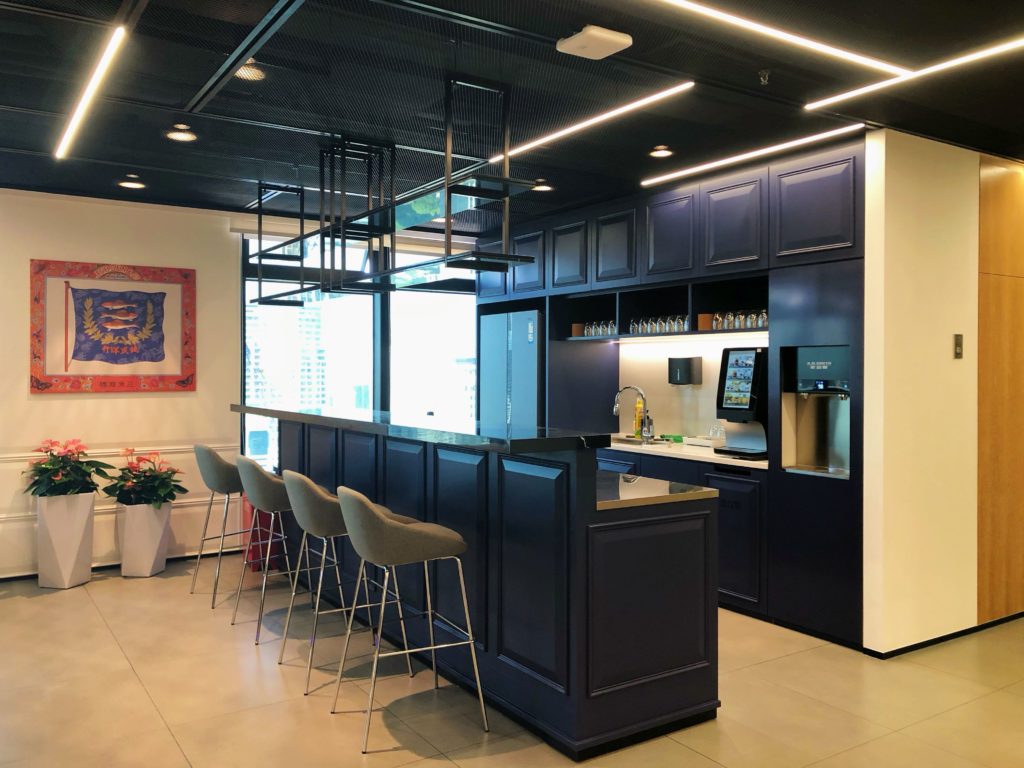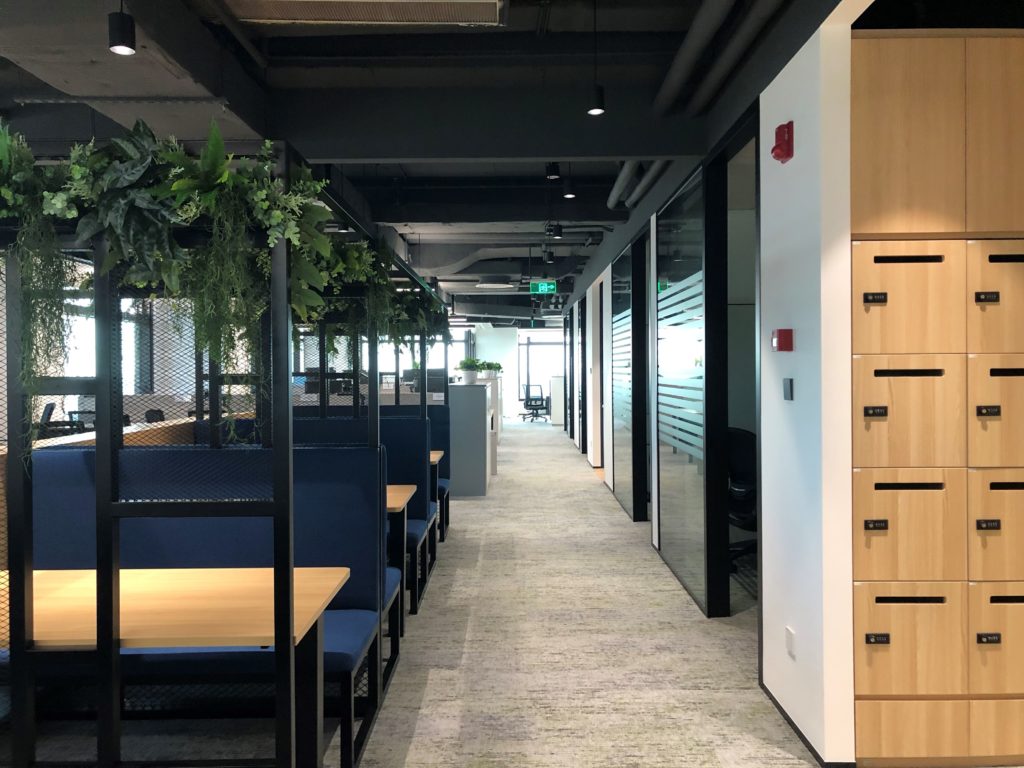 Similar to our headquarters, colleagues were invited to vote for their preferred meeting room theme for the new Shanghai office. After two rounds of voting, the new meeting rooms are named after the theme "Celestial Bodies": Galaxy, Mercury, Venus, Mars, Jupiter, and Saturn. "Celestial Bodies" gracefully traverses the boundless expanse of the universe as its backdrop, moving along an extensive timeline that symbolises our relentless pursuit of infinite possibilities and unwavering commitment to long-term thinking.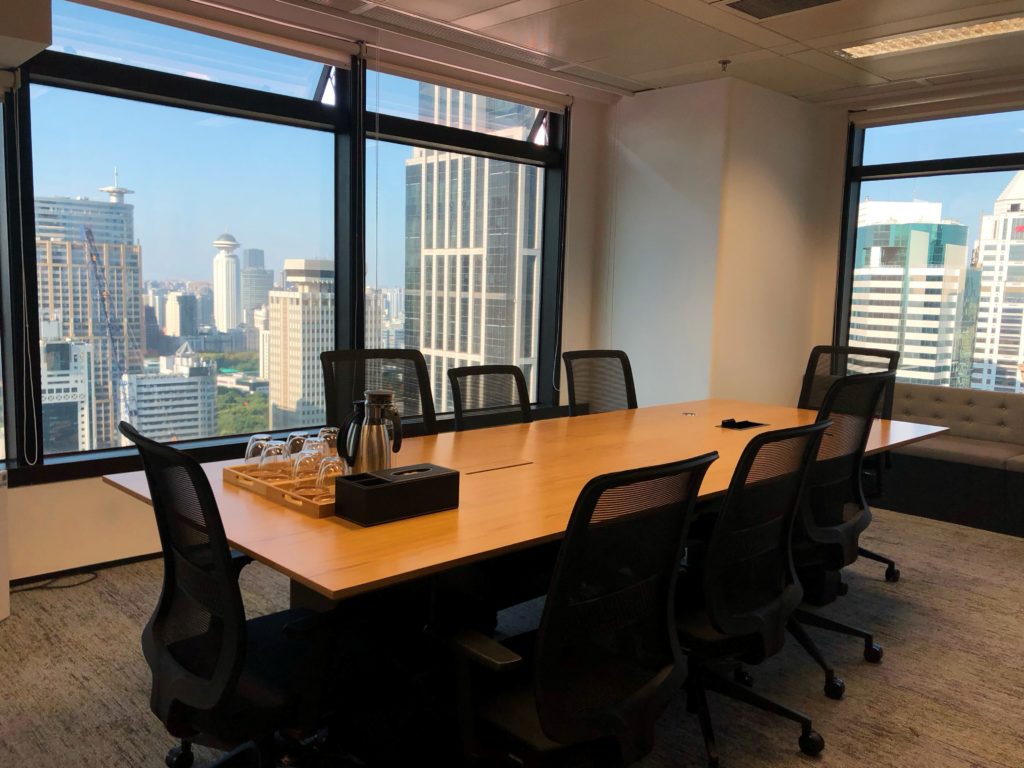 Our connection with Shanghai dates back to the end of 1894. Our founders Jacob Jebsen and Heinrich Jessen met at Shanghai to discuss business, and proceeded to establish the early roots of Jebsen Group in Hong Kong. In 1926, Shanghai saw the first Jebsen office. As one of the first foreign-funded companies at the time to return to the Chinese mainland after the China reform, Jebsen officially opened its Shanghai liaison office in 1984. After three moves, we found our current home in Central Plaza, a beautiful place combining Eastern and Western culture that sets the stage for a promising future ahead.
Our sincere thanks go to Group Facilities & Admin and GIT departments, and many other teams involved for their efforts in this relocation. To celebrate, an opening ceremony is taking place in the Shanghai office on November 22. Our Chairman Mr Hans Michael Jebsen, and CEO Mr Alfons Mensdorff and a few members from management will join the event. Stay tuned!